New residential languages scheme unveiled at Queen's University Belfast
Queen's University has launched a pilot residential scheme aimed at developing language students' skills as part of their academic studies in September.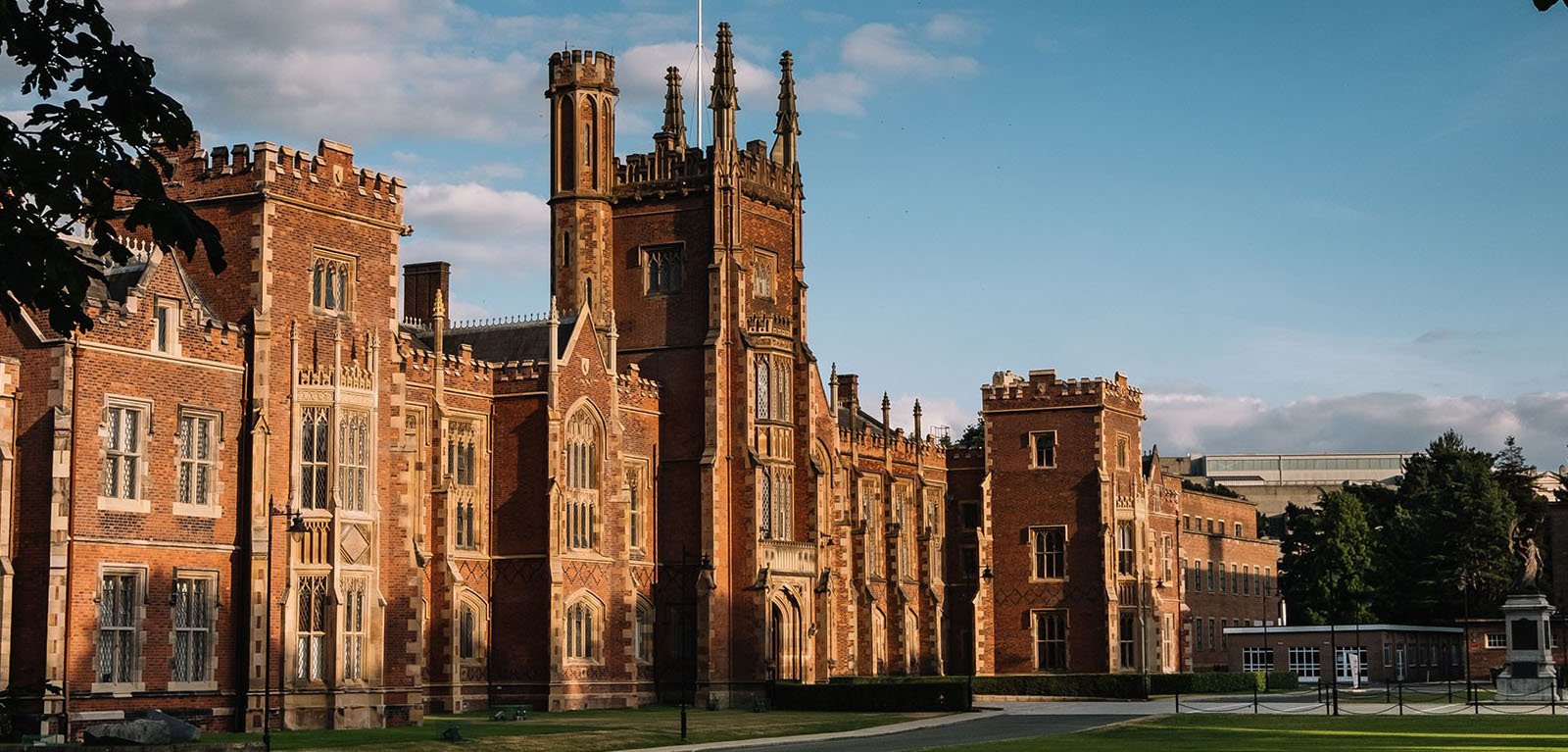 The pilot will provide up to a maximum number of 12 places for students studying Irish. If there are remaining spaces available, these will be offered to other students who have indicated a preference to live with Irish speakers and who have confirmed they speak the language.
The initiative was developed earlier this year in response to a formal request by staff, students, and alumni to create a programme similar to those already in place at other universities.
Following approval by Queen's Senate, the scheme is being implemented with the aim of providing students with an environment to speak the Irish language daily and to encourage and support the use of the language in the students' personal and social lives outside of the study environment.
Those students who select this accommodation option will need to meet the same eligibility criteria as all other students, as set out in the current University allocation policy.
Media
For media inquiries, please contact comms.office@qub.ac.uk