New research project to study glioblastoma cancer at Queen's
Queen's University Belfast has announced a generous donation by Brainwaves NI to support the University in its ongoing work to study the causes of glioblastoma cancer, a type of brain cancer.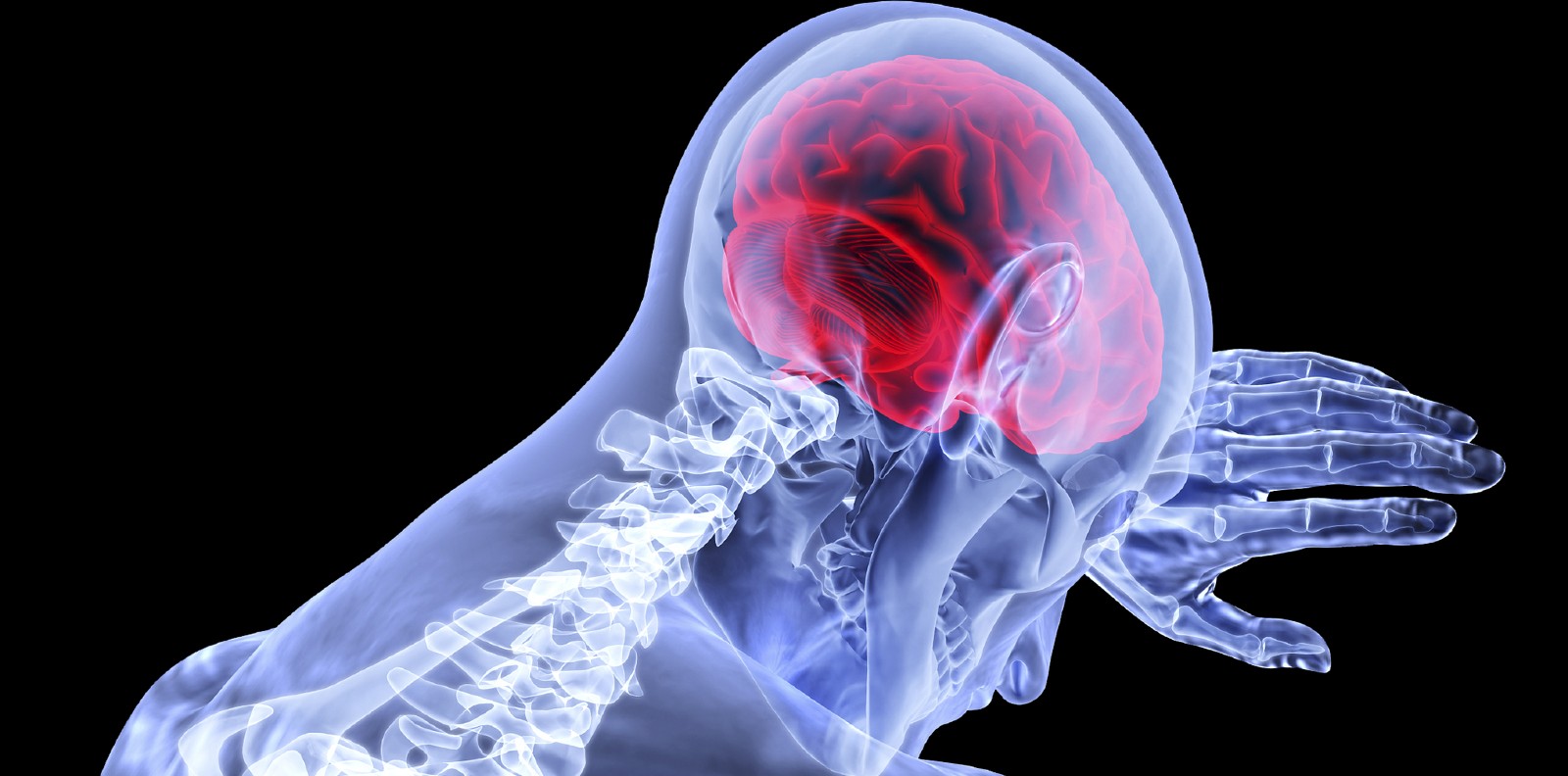 The £100,000 donation will provide a PhD student with three years of support to study how dysregulated mRNA translation can cause glioblastoma cancer.
Glioblastoma is an aggressive type of cancer that can occur in the brain. It can be very difficult to treat and has a very low survival rate.
mRNAs, or messenger ribonucleic acids, play a key role in turning the instructions held in the DNA of the genome into functional proteins in our cells. Dysregulation of mRNA processing is a hallmark of cancer. Compared to normal cells, cancer cells frequently present abnormal mRNAs, which promotes cancer progression and cancer treatment resistance.
The three-year funded studentship from Brainwaves NI will support this research in the RNA Biology Lab at the Patrick G Johnston Centre for Cancer Research (PGJCCR) at Queen's and will investigate how glioblastoma cancer cells hijack mRNA translation machinery to enhance the progression of glioblastoma.
Dr Seyed Mehdi Jafarnejad, the Principal Investigator of this research at Queen's University, said: "We are delighted to welcome this major contribution by Brainwaves NI to support our vital cancer research at the Patrick G Johnston Centre for Cancer Research at Queen's.

"We hope this project will provide much needed insight into this often-overlooked field of cancer research and ultimately improve the lives of people diagnosed with glioblastoma cancer."
The Brainwaves NI Committee commented: "Brainwaves NI have a long-standing relationship with The Patrick G Johnston Centre for Cancer Research and have provided funding of £500,00 over the past six years. This is a new direction for us by committing to funding this 3-year PhD Studentship. Research is fundamental into finding a cure for brain cancer and we are proud to be funding this vital research."
Media
Media inquiries to Sian Devlin at s.devlin@qub.ac.uk