Are you looking for an academic to provide expert commentary/analysis for a news story/documentary?
This experts directory is a searchable database of Queen's academics who are interested in talking to the media about their areas of expertise.
If you cannot find the right expert, please contact Queen's Communications Office and a member of the team will be able to help you.
Contact the communications team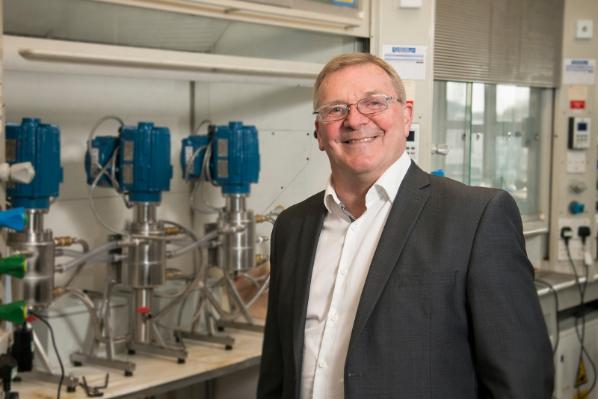 Research Centre in Sustainable Energy, School of Chemistry and Chemical Engineering
Professor Atkins has a distinguished career as an industrial R&D Manager, Project Manager as well as several Chief Technologist, and Chief Technology Officer roles in addition to his current post as CEO of Green Lizard Technologies (a QUB spin-out company) and his Chair of Chemical Innovation and Sustainability.