Are you looking for an academic to provide expert commentary/analysis for a news story/documentary?
This experts directory is a searchable database of Queen's academics who are interested in talking to the media about their areas of expertise.
If you cannot find the right expert, please contact Queen's Communications Office and a member of the team will be able to help you.
Contact the communications team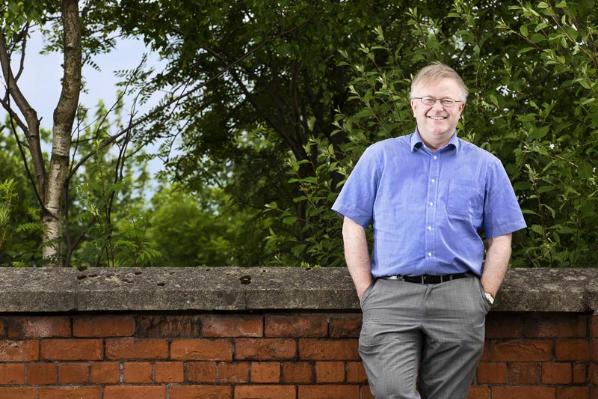 Centre for Experimental Medicine, Institute for Health Sciences, School of Medicine, Dentistry and Biomedical Sciences (MDBS)
Professor Elborn is a well-established international leader in healthcare having driven major changes in healthcare delivery in the field of cystic fibrosis and bronchiectasis.
Expertise: Medicine, health, Cystic Fibrosis, bronchiectasis, Respiratory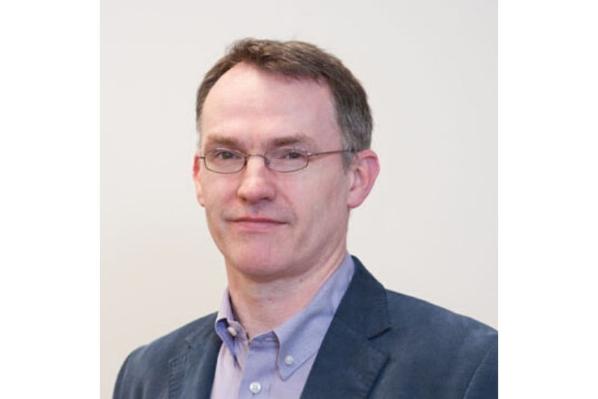 Faculty of Medicine, Health and Life Sciences (MHLS), School of Medicine, Dentistry and Biomedical Sciences (MDBS), Wellcome-Wolfson Institute for Experimental Medicine
His research focuses on evaluating mechanisms of excessive inflammation in lung disease and how this may predispose to bacterial and viral infection in the lung. Primary disease interests include Cystic Fibrosis, Chronic Obstructive Pulmonary Disease and Acute Respiratory Distress Syndrome.
Expertise: cystic fibrosis, chronic obstructive pulmonary disease and ccute respiratory distress syndrome, coronavirus, corona virus, covid-19, virology, respiratory disease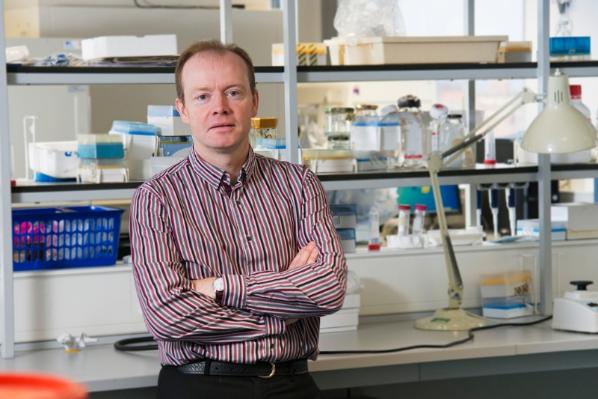 School of Pharmacy
Professor Tunney's research focuses primarily on the improved detection and treatment of lung infection in patients with respiratory diseases such as cystic fibrosis (CF), bronchiectasis and chronic obstructive pulmonary disease (COPD).
Expertise: lung infection, Cystic Fibrosis, antibiotics, antimicrobial resistance