Are you looking for an academic to provide expert commentary/analysis for a news story/documentary?
This experts directory is a searchable database of Queen's academics who are interested in talking to the media about their areas of expertise.
If you cannot find the right expert, please contact Queen's Communications Office and a member of the team will be able to help you.
Contact the communications team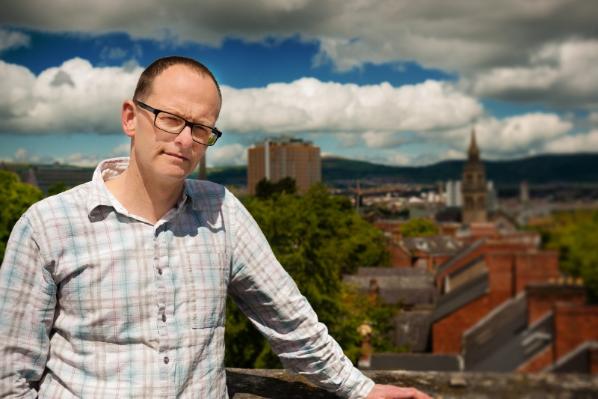 School of Natural and Built Environment (NBE)
Professor Ellis's career has been driven by the belief that people's health and well-being are strongly shaped by the places they live, and that the way we build cities is crucial to securing a high quality of life for all. He has also focussed on the need to address climate change through spatial planning, including fostering energy transition through social engagement.
Expertise: Environmental Planning, Natural and Built Environment, healthy cities, urban planning, urban growth, sustainability, energy transition