Are you looking for an academic to provide expert commentary/analysis for a news story/documentary?
This experts directory is a searchable database of Queen's academics who are interested in talking to the media about their areas of expertise.
If you cannot find the right expert, please contact Queen's Communications Office and a member of the team will be able to help you.
Contact the communications team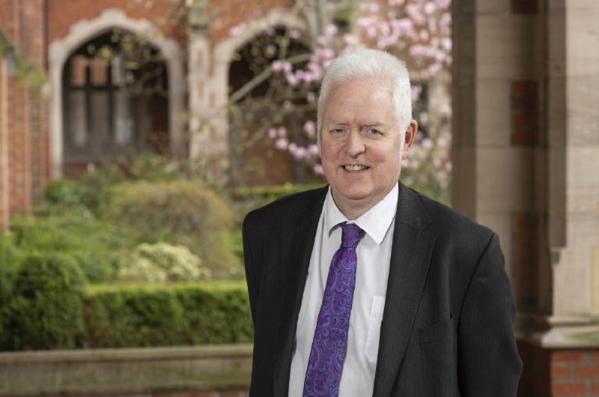 The Patrick G Johnston Centre for Cancer Research
Professor Lawler is an internationally renowned scientist with over 30 years experience in cancer research, who is passionate about translating his research for the benefit of patients and society.
Expertise: Cancer, Genetics, Precision Medicine, Health Data, COVID-19 and cancer, Patient and Public Involvement and Engagement in Research.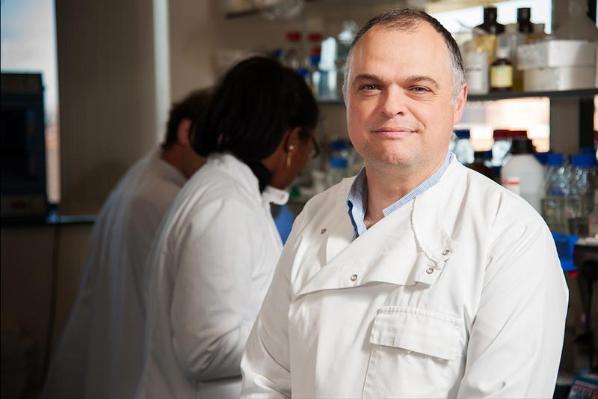 School of Medicine, Dentistry and Biomedical Sciences (MDBS)
Professor Bengoechea's research into combatting the multidrug resistant microbe Klebsiella pneumoniae – one of the hospital superbugs – is recognised worldwide.
Expertise: cell biology, medical research, antibiotic resistance