Dr Amy Jayne McKnight
Reader
Centre for Public Health, School of Medicine, Dentistry and Biomedical Sciences (MDBS)
Dr McKnight is improving risk prediction, diagnosis, prognosis, therapies, and associated information for people living and working with inherited conditions.
AJ's research is focused on molecular factors that influence human disease, in particular multi-omic associations with kidney disease, diseases common in ageing populations, and rare diseases. AJ and her team have won multiple awards for their research, which brings together international researchers conducting multidisciplinary research. AJ is passionate about translating high quality research from academia, industry, and NHS collaborations into patient benefit. Her team regularly conducts outreach activities that promote increased public understanding of science-medicine.
Fields
Health
Medicine
Areas of Expertise
biobanking, molecular epidemiology for rare and common complex conditions, multi-omics, rare disease registry
Media Experience
Numerous interviews / articles for print, online and broadcast.
Associated Research Centres / Projects
AJ is rare disease research lead for the NI Genomic Medicine Centre.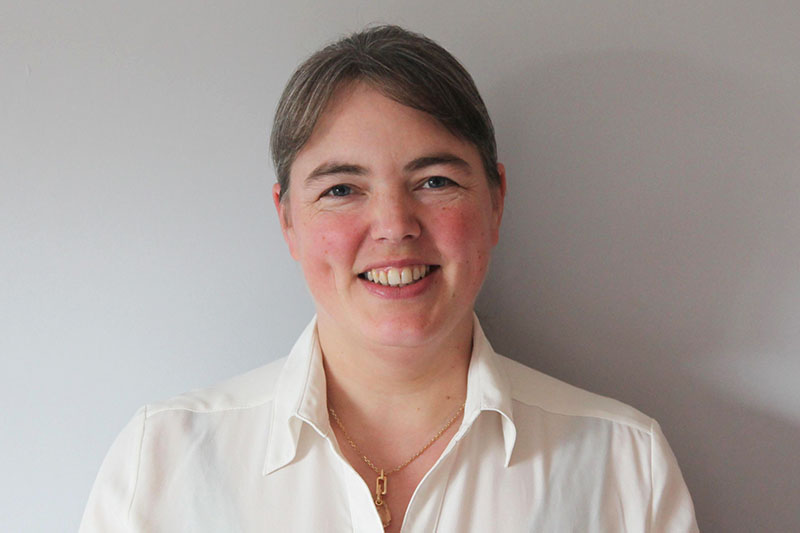 Contact Information
For more information or to book an interview, email comms.office@qub.ac.uk
Academic Profile
Related Experts