Dr Graham Brownlow
Lecturer in Economics, Associate Director of International Communications, Queen's Management School, Co-Editor of Irish Economic and Social History
Queen's Business School
The relationship between economics and history: in particular how incentives have shaped past as well as contemporary businesses in Ireland.
We can think about my research programme as involving both general and specific elements. The specific aspect of my research programme involves creating an institutionally-rich interpretation of Irish economic and business history. In more general terms I am concerned with issues of methodology and application in producing economic history. I'm also concerned with how real world businesses use economics and react to economic conditions.
Another related area is applied institutional economics and the economic organization of violence. I'm also interested in the way economists persuade each other, teach students and talk to the public. Pedagogy and the more general public understanding of economics are thus of profound interest to me.
Field
Areas of Expertise
Economic History, Business History, Topics in Contemporary Business Economics (e.g. Brexit, Regions and Devolution), Applied Institutional Economics, Economic Organisation of Violence, Communicating Economics (e.g. pedagogy and public understanding)
Media Experience
Television (recorded)
Radio (live and recorded)
Newspapers
Podcast interviewee
Notable coverage
Video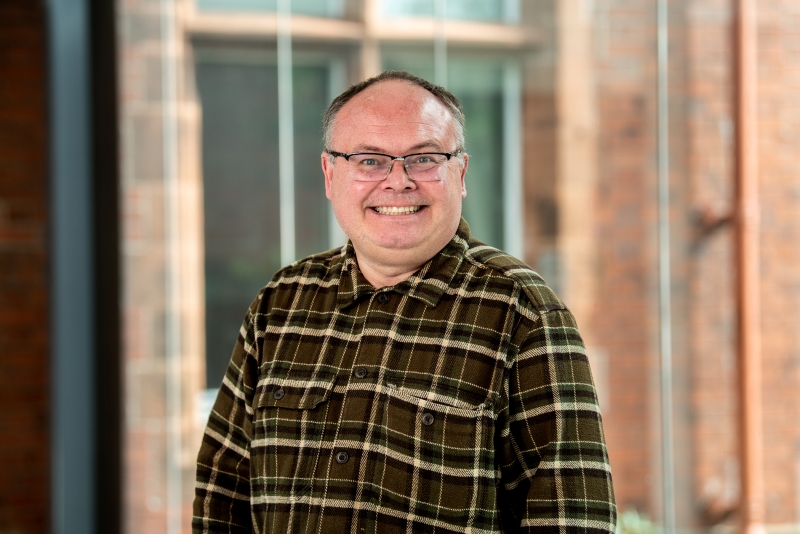 Contact Information
For more information or to book an interview, email comms.office@qub.ac.uk
Academic Profile