Dr Stefan Andreasson
Dr Stefan Andreasson
School of History, Anthropology, Philosophy and Politics (HAPP)
Dr Andreasson is a political economist with expertise in American Politics and African politics relating to resources and development.
Dr Andreasson's research is in the areas of comparative and international politics with a primary interest in the political economy of development and energy markets. His research focuses on the role of international oil and gas companies in the energy transition away from fossil fuels towards renewables. This research has mainly been focussed on sub-Saharan Africa and the post-colonial world but more recently incorporates aspects of US politics.
Dr Andreasson can comment on US politics including elections and issues of race, on African politics including the politics of Southern Africa, and on energy politics.
Fields
Africa
Development
Energy
International Political Economy
USA
Areas of Expertise
International Political Economy, Development, Energy, Africa, USA
Media Experience
Dr Andreasson has extensive experience with broadcast, print and online media, most notably BBC and ITV.
Notable coverage
South African politics and African politics more generally, US politics, fossil fuels and energy transition, politics of "Big Oil"
Associated Research Centres / Projects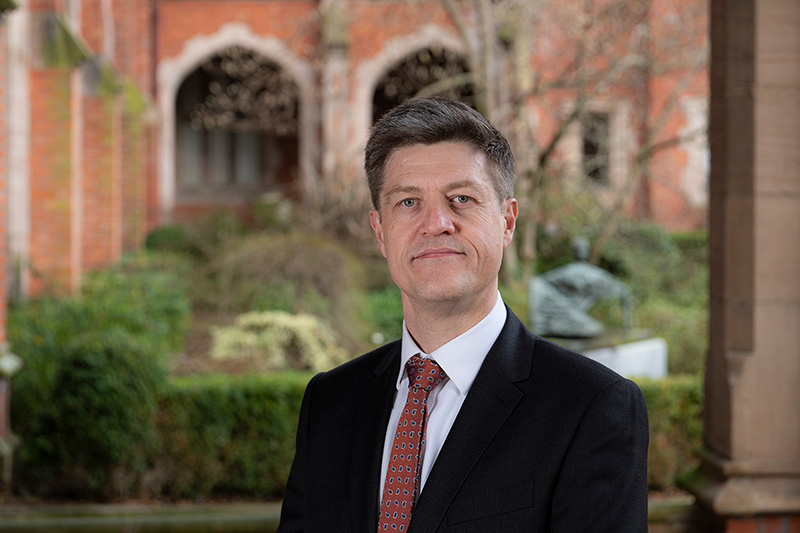 Contact Information
For more information or to book an interview, email comms.office@qub.ac.uk
Academic Profile
Related Experts