Professor Allen Thurston
Professor of Effective Education and Director of Centre for Effective Education
School of Social Sciences, Education and Social Work (SSESW)
A former primary school teacher, Professor Thurston's work is focussed on how to improve learning in high poverty schools. He is an expert in the use of cooperative learning techniques in the classroom and a pioneer of the use of randomised trials in education.
Professor Thurston's school-based work looks at how to raise attainment for those students from socio-economic disadvantaged backgrounds. He predominantly uses randomised controlled trials (RCTs) and is currently running two-large RCTs on improving literacy levels for students in schools.
Professor Thurston is Editor-in-Chief of the International Journal of Educational Research (IJER). He was awarded the 2013 American Educational Research Association Cooperative Learning Special Interest Group award for 'Outstanding Research Contribution in the Field of Cooperative Learning'. This award was specifically linked to his work on peer tutoring in reading and mathematics. He has been pioneering the use of Massive Open Online Courses (MOOC) at Queen's University Belfast. Professor Thurston has also designed a MOOC based on his research on cooperative learning to improve literacy that is undertaken by an international group of students.
At present Allen is working on the development of two guides for parents/guardians/non-professional tutors to help children of primary school age develop their reading and number work (actually in response to a request from and educational foundation in Australia). These could be made available to parents in NI/UK/RoI to suggest a way of keeping their child's reading development active, and as a means of helping with mathematics work that has been set from school.
Field
Education
Areas of Expertise
education, literacy, school improvement, improving literacy, cooperative learning, educational research
Media Experience
Professor Thurston has extensive media experience.
Associated Research Centres / Projects
Professor Thurston is a member of the ESRC Peer Review College and has Reviewed Grant Applications for Social Science Research Councils in Canada, Oman, Portugal and the Netherlands.
He is also Distinguished Visiting Professor at Zhengzhou University, China.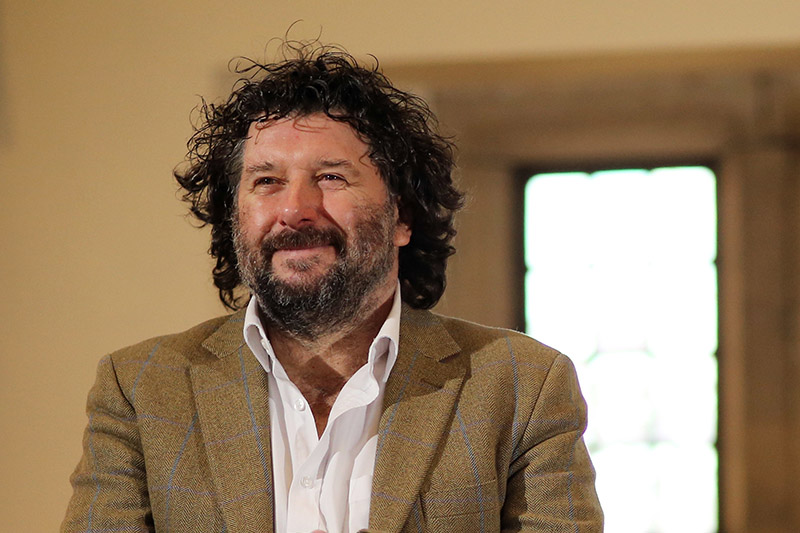 Contact Information
For more information or to book an interview, email comms.office@qub.ac.uk
Academic Profile
Related Experts