Professor David Phinnemore
Professor of European Politics
School of History, Anthropology, Philosophy and Politics (HAPP)
Professor Phinnemore is widely regarded as one of Europe's leading academic experts on the European Union and Brexit, particularly in relation to Northern Ireland.
Professor Phinnemore's research interests include the politics and processes of the EU in relation to withdrawal, enlargement, association agreements and treaty reform.
He has extensive knowledge and understanding of the EU position on UK withdrawal, the issues facing Northern Ireland and the island of Ireland, and the options for delivering on 'flexible and imaginative solutions' to address the unique challenges that Brexit poses for Northern Ireland and the island of Ireland.
Fields
Brexit
Politics
Northern Ireland
European Union
Areas of Expertise
European Union, Brexit, Northern Ireland, Politics, International relations
Media Experience
Professor Phinnemore has engaged extensively with local, national and international media, especially on the topics of the European Union, Northern Ireland and Brexit. This includes writing op-eds and articles/blogs and giving interviews with newspaper and online media. It also includes interviews in various media, including live (in studio and down-the-line) and recorded TV, live and recorded radio, and podcasts.
Notable coverage
Associated Research Centres / Projects
The Senator George J Mitchell Institute for Global Peace, Security and Justice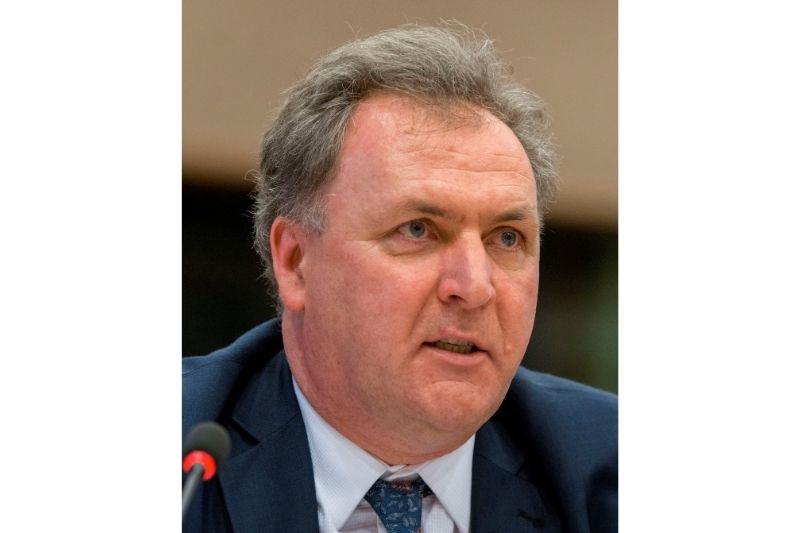 Contact Information
For more information or to book an interview, email comms.office@qub.ac.uk
Academic Profile
Related Experts