Professor Jose Bengoechea
Director of the Wellcome-Wolfson Instituite for Experimental Medicine
School of Medicine, Dentistry and Biomedical Sciences (MDBS)
Professor Bengoechea's research into combatting the multidrug resistant microbe Klebsiella pneumoniae – one of the hospital superbugs – is recognised worldwide.
Professor Bengoechea is Director of the Wellcome-Wolfson Instituite for Experimental Medicine at Queen's, one of the three leading research centres which make up the University's Global Research Institute for Health Sciences.
His laboratory has uncovered the foundation for new therapy with the potential to save thousands of lives in the UK. The long-term goal of the laboratory is to decipher the network of interactions between pathogenic bacteria and various cell types contributing to the onset of the innate immunity responses by applying a multidisciplinary approach interfacing immunology, cell biology, and molecular microbiology.
Professor Bengoechea and his team of researchers are focusing on one group of microbes that cause respiratory infections that affect one per cent of the population every year.
Fields
Experimental Medicine
Health Sciences
Areas of Expertise
cell biology, medical research, antibiotic resistance
Media Experience
Professor Bengoechea has extensive media experience and has worked with a range of print, broadcast and online media.
Notable coverage
Associated Research Centres / Projects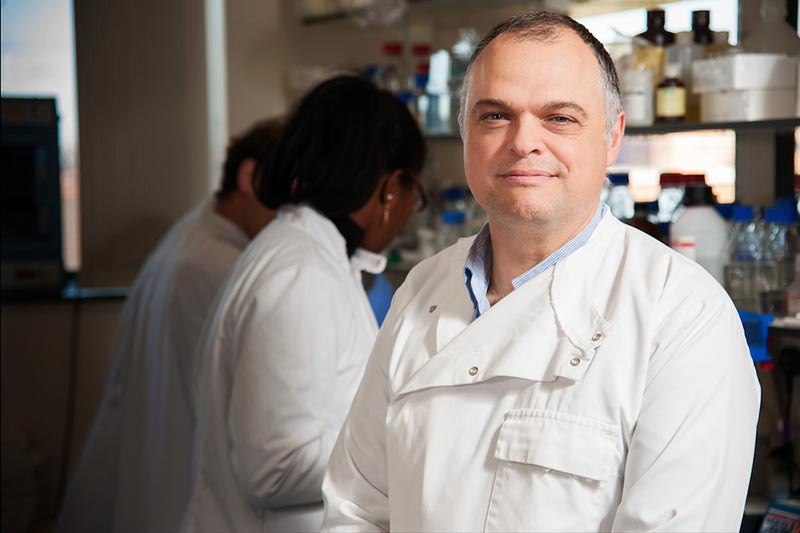 Contact Information
For more information or to book an interview, email comms.office@qub.ac.uk
Academic Profile
Related Experts