Professor Lee McGowan
Professor of Contemporary European Politics
School of History, Anthropology, Philosophy and Politics (HAPP), The Senator George J Mitchell Institute for Global Peace, Security and Justice
Professor McGowan's research focuses on European Politics. Over the last two decades, he has developed an international reputation for expertise in the politics of competition policy and produced the first major work from political science on the EU competition regime.
Professor McGowan is particularly interested in the structures of EU governance with special reference to European competition policy; the relationship between the UK and the EU; the theme of far right and populist politics and political violence.
This research has particular relevance to recent developments and explores two of the most salient themes, Brexit and populism. The objective of the research activity is to advance knowledge and understanding of both research areas.
Fields
Brexit
Politics
Areas of Expertise
European Union, EU governance, European competition policy, far right, Brexit
Media Experience
Professor McGowan has extensive media experience including BBC World Service, CGTV and Daily Sabah.
Notable coverage
Opinion: Will Theresa May's vote be more likely to pass this round?, CGTV, 9/01/2019
Down the rabbit hole of Brexit: The odds of a no-deal divorce, The Daily Sabah, 23/12/2018
Video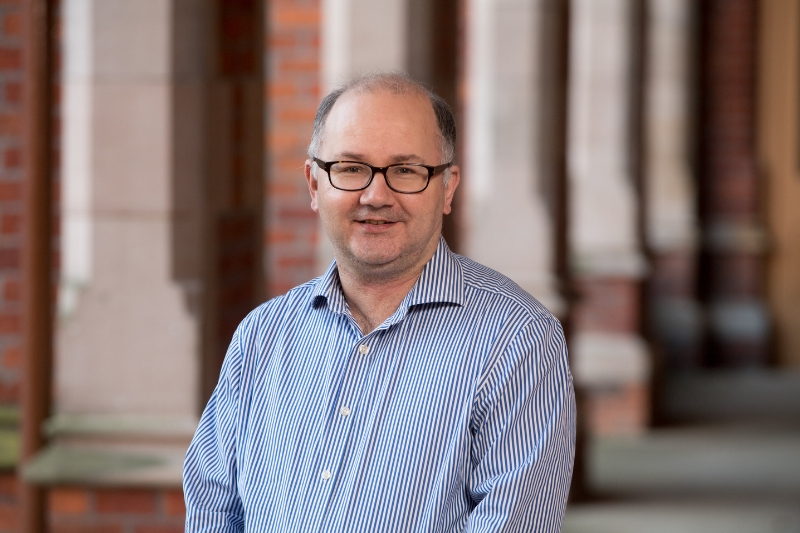 Contact Information
For more information or to book an interview, email comms.office@qub.ac.uk
Academic Profile
Related Experts