Pioneering Research Programmes
Working with children and families in targeted, co-ordinated ways to prevent social problems that emerge later in life.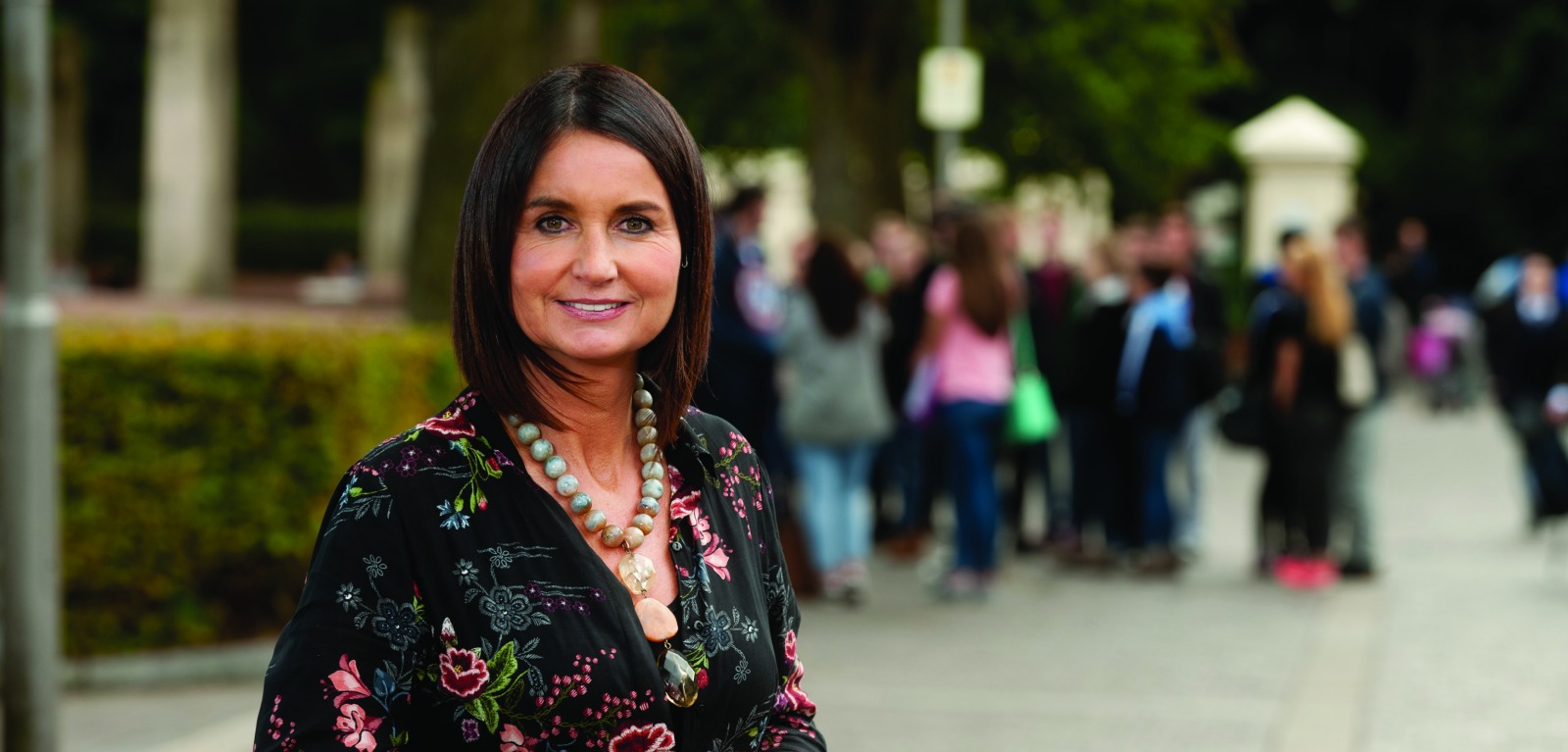 8 February, 2017
Start talking to Dr Kathryn Higgins about the success and influence of her research and the first thing she will say is – 'It's the work of a team. I can't stress that enough.'
Creating smart, autonomous manufacturing systems that will make the factories of the future more productive, resilient and energy-efficient.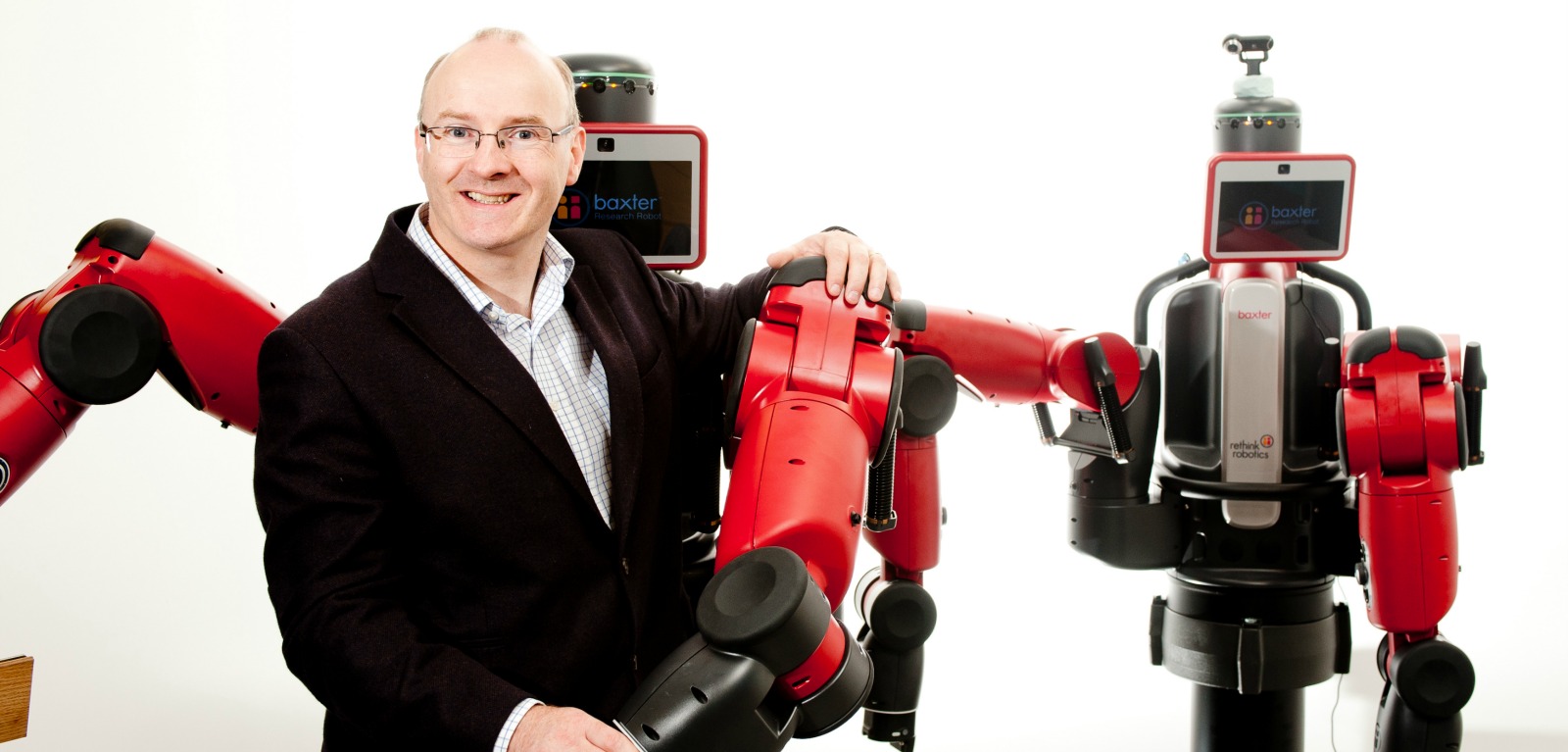 8 February, 2017
They call it Industry 4.0 – the fourth industrial revolution –
the unique coming-together of several technology innovations that integrate the physical and virtual worlds and will change the global manufacturing sector.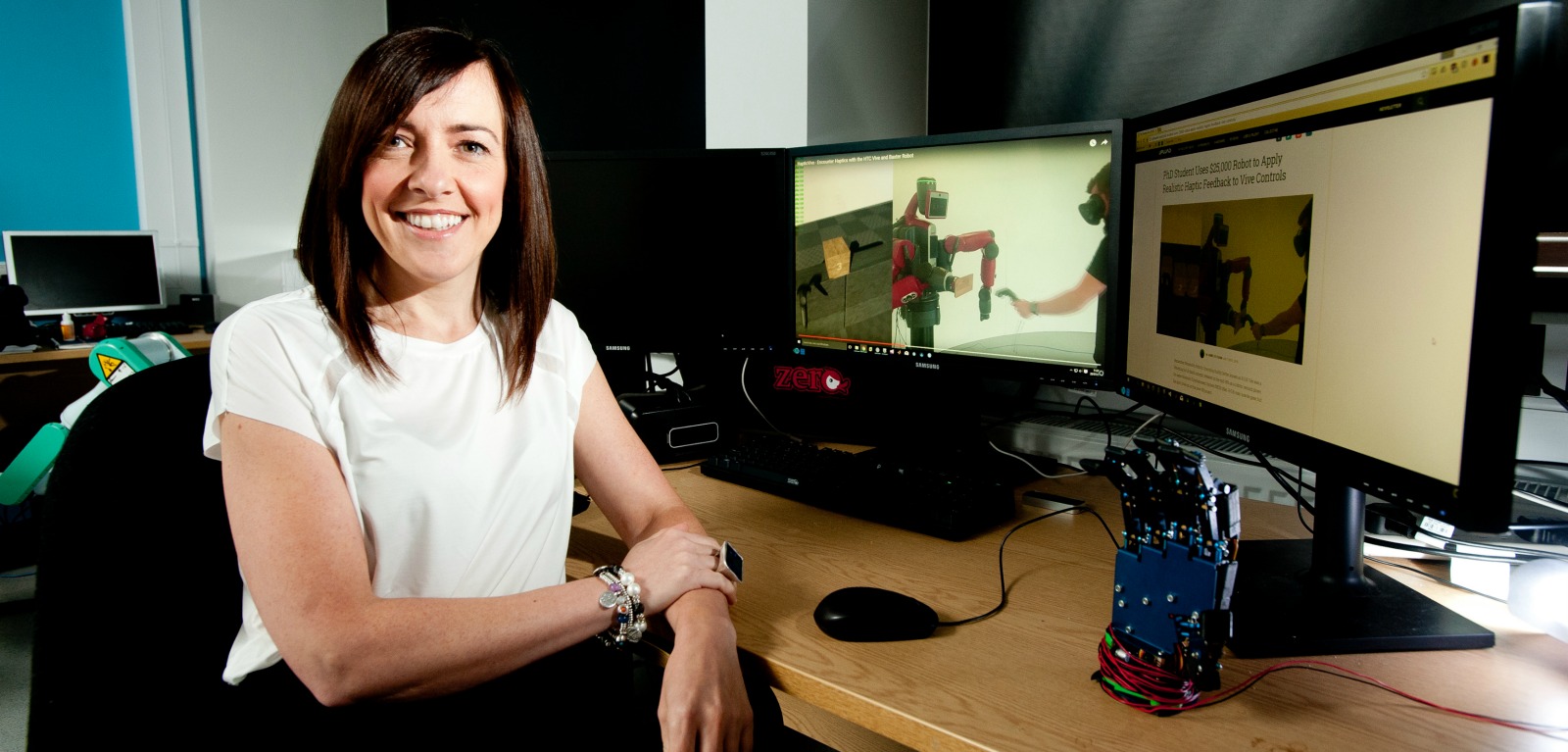 8 February, 2017
You are walking across the floor of a huge factory. In front of you there is an array of robots working on a production line. You look around, studying the rest of the space – and then you take the headset off.
Using advanced technologies such as smart materials in drug delivery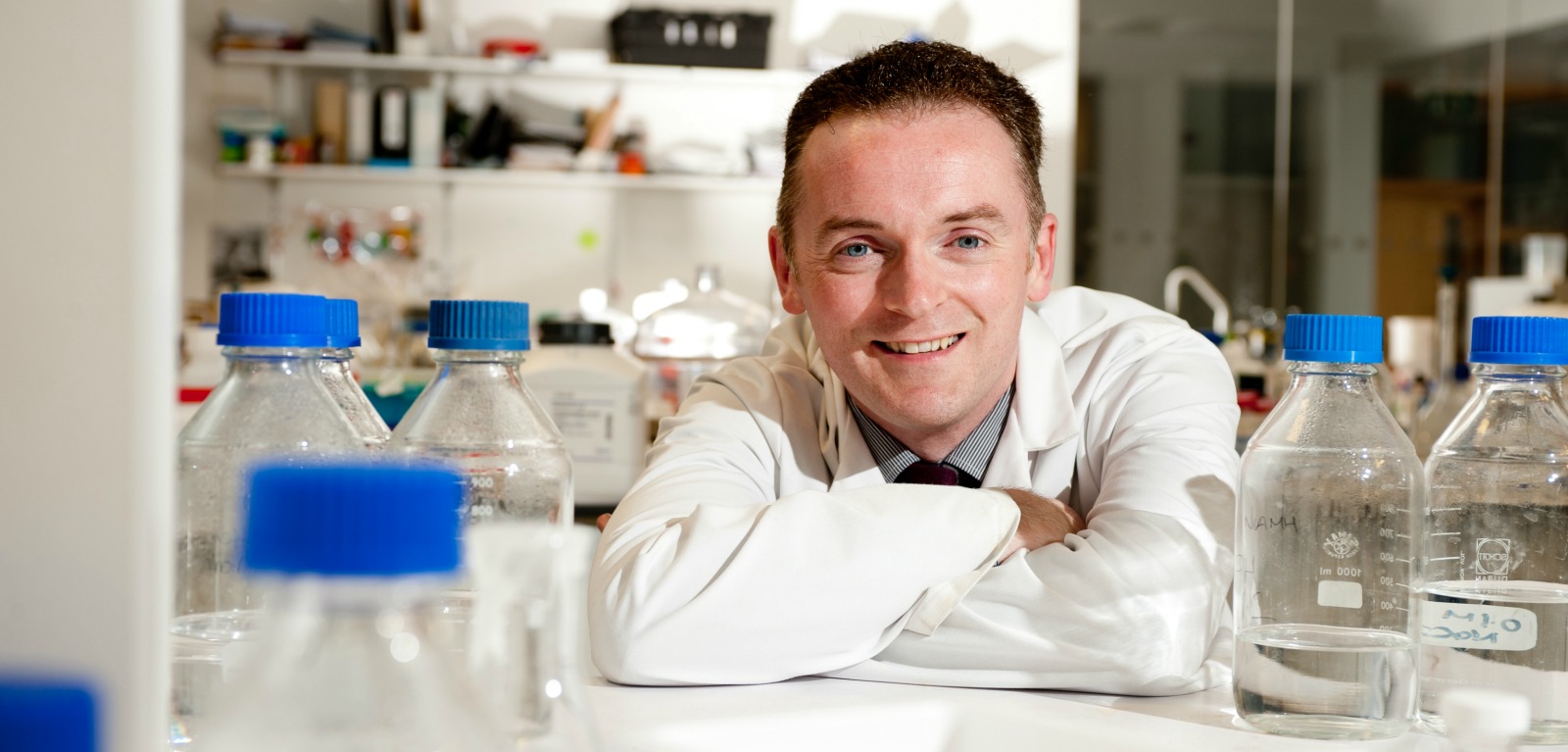 8 February, 2017
Professor Ryan Donnelly's name is synonymous with tiny objects that make a huge impact – microneedles. These minute projections in a patch take the sting out of injections.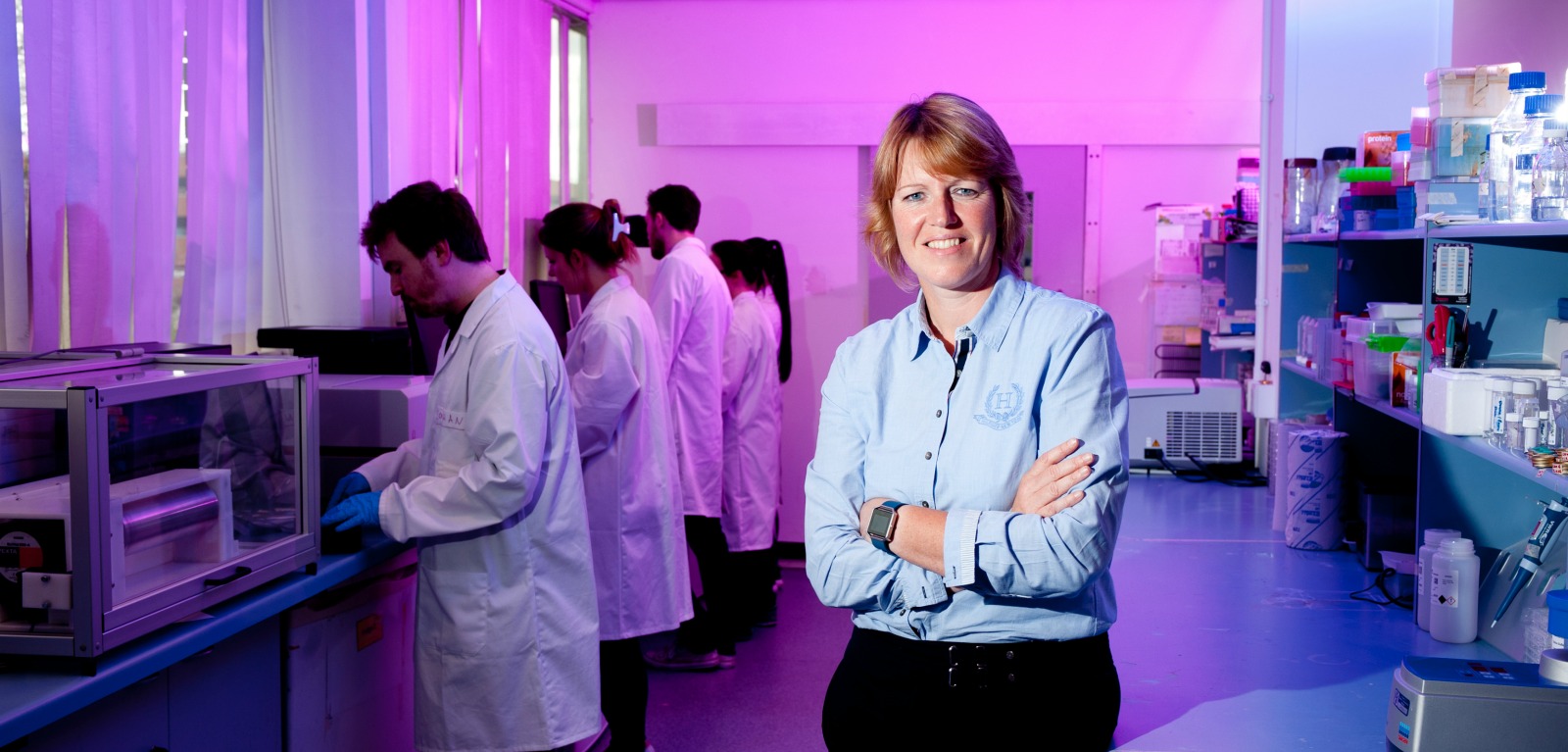 8 February, 2017
Professor Helen McCarthy's view is straightforward – 'There's no point in designing the most fantastic medicine in the world if you can't deliver it to patients.' She has followed that belief for the past 16 years.
Centre for Sustainable Energy
Bringing together environmental and energy analysis with emerging technologies to meet the challenges of long-term energy security.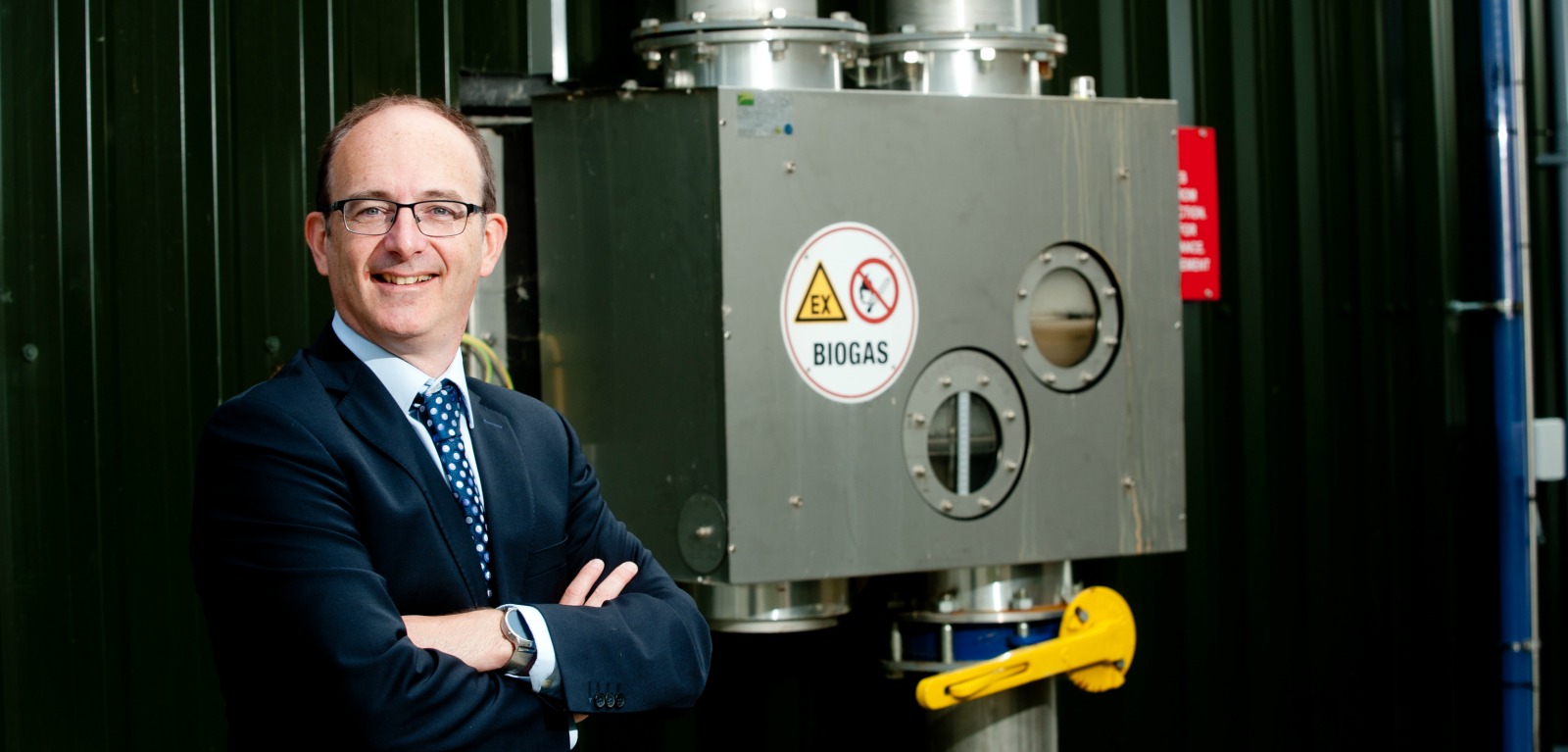 8 February, 2017
In May 2016, the Vice-Chancellor of Queen's, Professor Patrick Johnston, led a University team to China. They took part in a number of events, including launching a conference for early career researchers.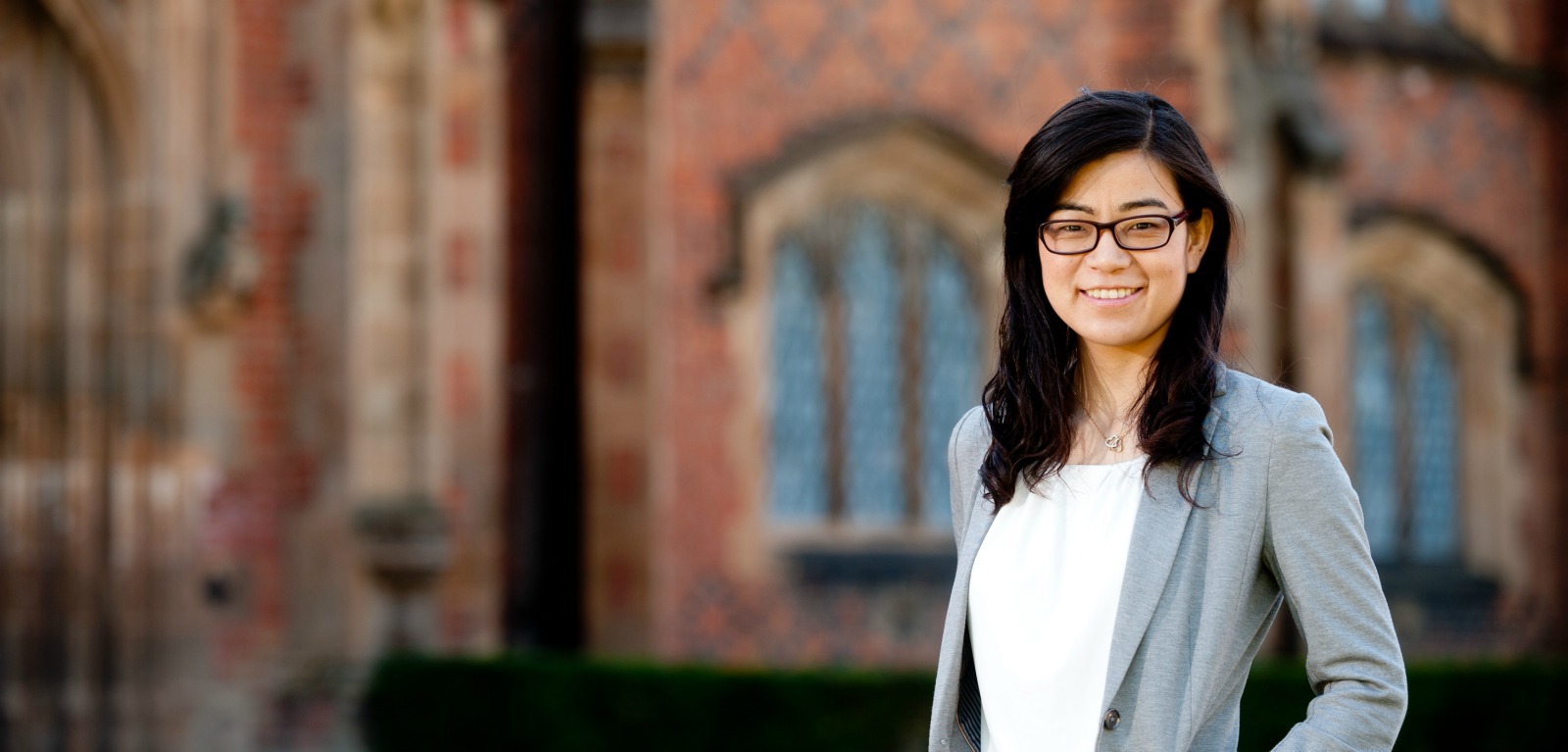 8 February, 2017
Dr Xiaolei Zhang describes her journey to Queen's as 'not that straightforward.'