We believe in nurturing and supporting our people to really make a difference in the world.
Let our staff tell you about what working at Queen's is like.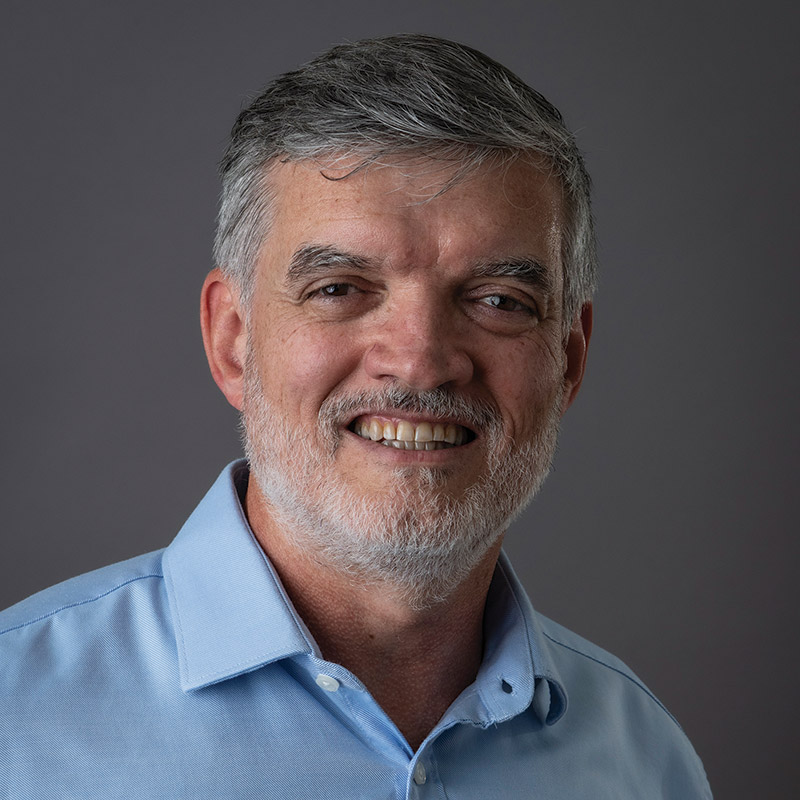 Professor Paulo Prodohl
Professor of Biological Sciences and a member of the Institute for Global Food Security.
Paulo came to Queen's from Brazil thirty years ago:
"I came to Queen's because I wanted to work with Professor Andrew Ferguson, a world- renowned expert on salmonid (trout and salmon) biology and population genetics. I had the best possible academic mentorship and worked in an exciting research, teaching, and academic environment.
Queen's has a fantastic support network for academic researchers, and I've been fortunate to interact with outstanding PhD students and researchers from all over the world.
On top of that Belfast is an incredible city - good food, friendly people, close to areas of natural beauty and affordable – the list goes on!"
---
"The people I've worked with in Queen's are one of the main reasons for my success." Professor Paulo Prodohl
Professor of Biological Sciences at Queen's, from Brazil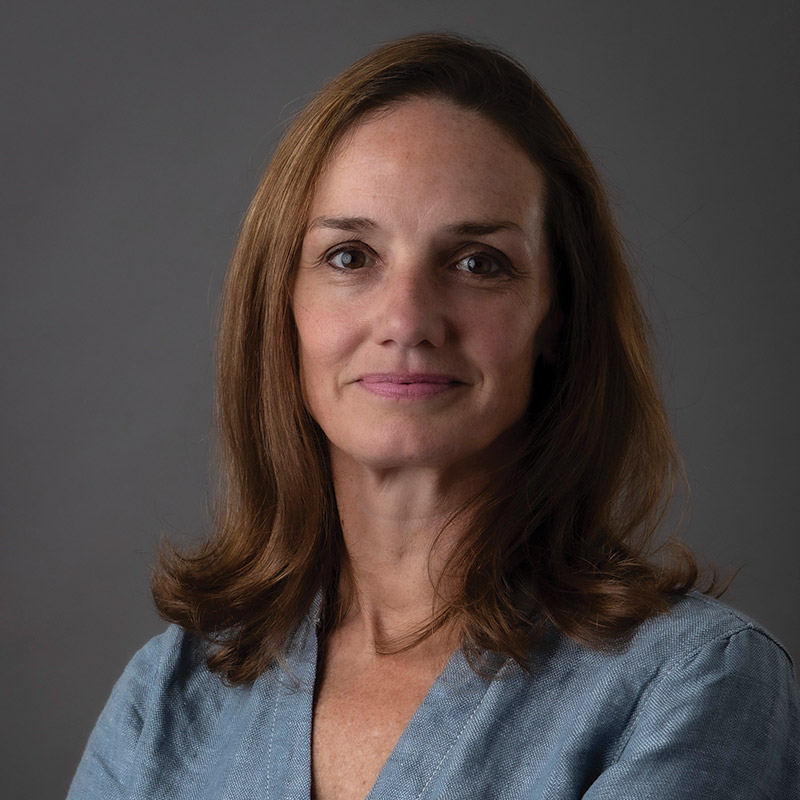 Professor Debbie Lisle
Professor of International Relations and Fellow of The Senator George J Mitchell Institute for Global Peace, Security and Justice.
A Canadian, Debbie joined Queen's in 1999. Her research engages with contemporary debates in International Relations and International Political Sociology.
"My research focuses on global developments. When I arrived at Queen's, the dominant debates were centred around the conflict in Northern Ireland – I believe I've contributed to widening that perspective, not just with my research on the intersections of war, travel, and mobility, but also with the way we teach students about conflict and violence.
Queen's has worked hard to cultivate an explicitly global outlook, and I appreciate opportunities to showcase how our research is contributing to scholarly debates across the world.
One of the best things about living in Belfast is the easy access to European and global destinations."
---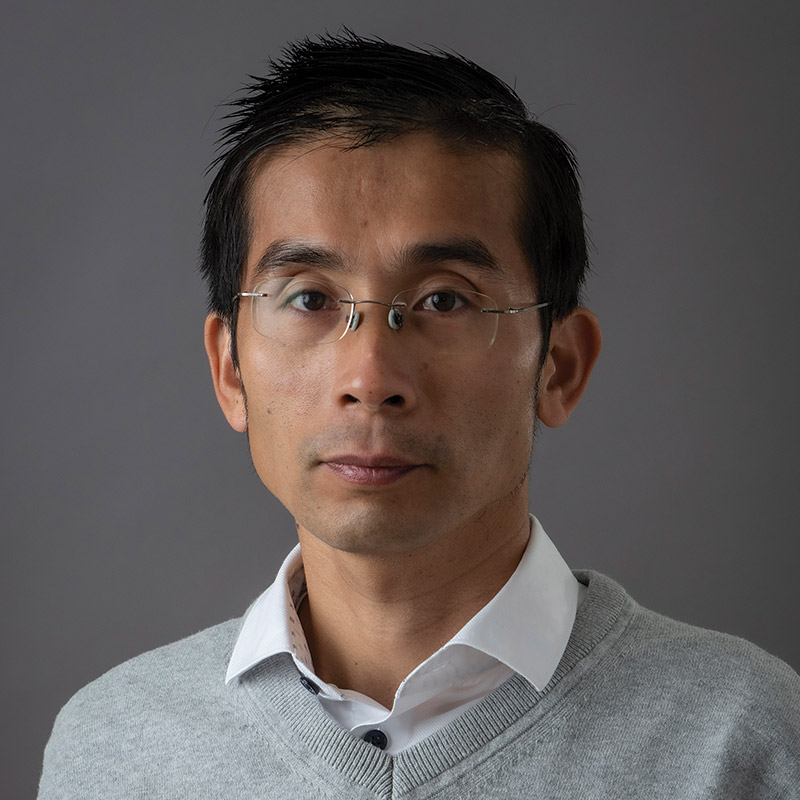 Professor Trung Q Duong
Professor, School of Electronics, Electrical Engineering and Computer Science
Chair of Telecommunications, and Research Chair of the Royal Academy of Engineering (2021-2025).
From Vietnam, Trung came to Queen's in 2012 and in 2017 he was awarded the prestigious Newton Prize for work in his home country on disaster-proof communication systems.
"Queen's has really helped me grow in my career, especially when I was starting out. I joined the academic staff right after finishing my PhD and found it difficult moving into a new environment with new responsibilities.
I got plenty of advice from senior colleagues that helped me develop as an independent researcher. I also received recognition from the University, which motivated me to progress in my career.
The University really recognises the importance of international research collaboration. I received strong support to carry out international research, particularly for my international collaboration with Vietnamese partners in the Newton Fund and GCRF.
The seed funding schemes at Queen's help me develop preliminary results and prepare for bigger grants. I also appreciate the support from my colleagues in the Research and Enterprise Directorate.
I enjoy living in Northern Ireland because there are great opportunities to do some sightseeing – and play football!"
---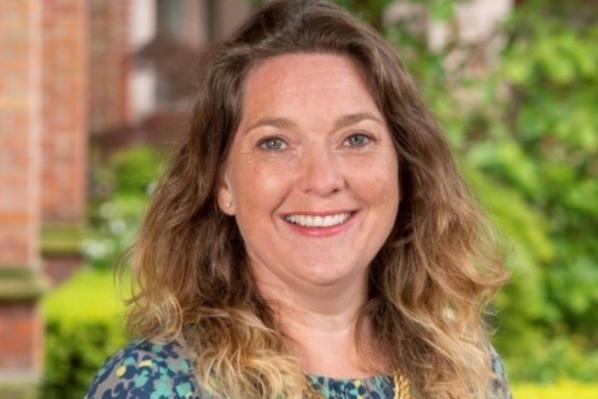 "By investing in our researchers, they will develop international excellence as postgraduate research students, through early career researchers and Fellows, to international research leaders." Professor Emma Flynn
Pro-Vice-Chancellor for Research and Enterprise