The Animal Welfare Ethical Review Body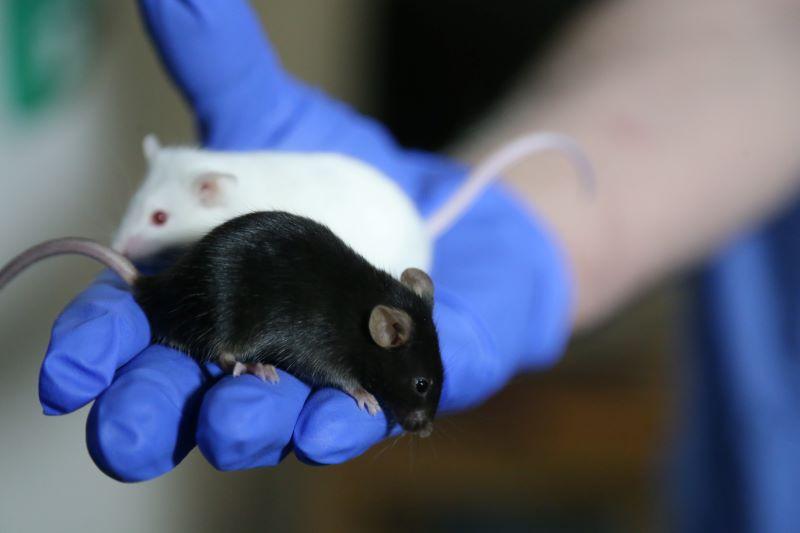 AWERB
Purpose of the AWERB
The Animal Welfare Ethical Review Body (AWERB) is responsible for monitoring and promoting the welfare of animals used in research at Queen's University Belfast under the Animal (Scientific Procedures) Act 1986.
The Animal (Scientific Procedures) Act 1986 (and subsequent amendments) gives clear guidance as to the operation of the Animal Welfare Ethical Review Body. Specifically, the AWERB has a statutory duty:
To respond to enquiries and consider advice received from the national Animals in Science Committee.
To advise on re-homing animals including appropriate socialisation.
To promote the development and uptake of the 3Rs and advise staff how to apply them.
To promote awareness of animal welfare.
To discuss and develop ethical advice and guidance to the Establishment Licence Holder on all matters related to animal welfare, care and use within Queen's. This shall include, but is not limited to, the standards of animal care and accommodation, including breeding stock, and the humane killing of animals.
For the ethical review of all applications for research involving animals protected under the Animal (Scientific Procedures) Act 1986.
Examine proposed applications for new project licences and review any amendments to existing project licences to determine local impact, how the 3Rs (Replacement, Refinement and Reduction) are being applied, and to advise the Establishment Licence Holder on the acceptability of the applications/amendments.
Throughout a project's lifetime the AWERB shall review ongoing projects ensuring continued operation against the approved project licence. Projects shall be reviewed at mid-term and on completion to enable lessons to be learnt and provide greater understanding of the 3Rs.
To set up and regularly review procedures and protocols, including management systems, for monitoring, reporting and following up on the acquisition, welfare and proper use of animals at your establishment.
To support named people, and other staff dealing with animals, on animal welfare and ethical issues.
To provide an annual report to the University Research Ethics Committee giving assurances to the University on compliance with the requirements of ASPA.
QUB AWERB support and promote NC3Rs ethos and require refinement, replacement and reduction to be addressed in every PPL application and during project delivery. For more information visit: https://www.nc3rs.org.uk/