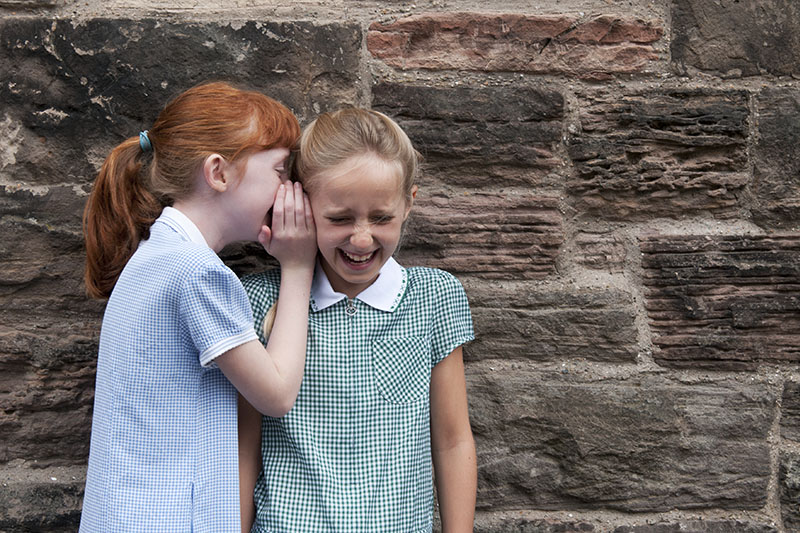 Education in divided societies
An ESRC-GCRF project led by Professor Joanne Hughes from School of Social Sciences, Education and Social Work
Education in divided societies: Developing and researching shared education in the Republic of Macedonia, Bosnia and Herzegovina, and Croatia
What is the project about?
As inter-sectoral collaboration is key to the implementation of shared education in NI, and has been a significant factor in the delivery of shared education initiatives in Macedonia and Israel. We saw clear potential for the promotion of a similar approach in Bosnia and Herzegovina, Croatia, and other Balkan states. All countries in our network are post-conflict and share similar challenges in respect of building relationships between different ethno/religious groups. Whilst all have policy frameworks in place for the promotion of more harmonious inter-group relations, policy delivery to date has been challenging and, as was the case in NI for many years, interventions in Balkan states have often been piecemeal, one off and 'add on'. Shared Education accepts the reality of separate education within post-conflict jurisdictions, and aims to generate an alternative space within separated systems, where cross-group relationships and opportunity to address divisive issues can be facilitated and nurtured. The model also affords educational and economic outcomes in respect of maximizing limited resources through school collaborations and shared curriculum-based activities. In this respect, a wide range of stakeholders could see value in the approach and were willing to engage with it. In highly entrenched divisive societies with institutional but also psychological separation, any integration-oriented attempt is perceived as threatening to identity. Shared Education approach is unique in this regard as it offers an identity non-threatening solutions to overcoming division in a step-wise process.
What were the project outcomes?
We undertook strategic network activities in four stages across the project.
Stage 1: Members of the core research team established a network of around 40 academics and key educational stakeholders across the jurisdictions involved.
Stage 2: A 3-day knowledge exchange seminar was undertaken in Northern Ireland, attended by the full network. The aim was to familiarise participants with the specifics of the education system in each jurisdiction and the potential for building better intergroup relations through schools.
Stage 3: In-country seminars took place in Macedonia (21-23 September, 2017), BiH (13 April, 2018), and Croatia (16-17 April 2018). These included members of the network from each jurisdiction and additional stakeholders identified in the country hosting the seminar. In each case the seminars sought to develop plans for the implementation of shared education interventions.
Stage 4: The core members of the network met in Zagreb (14-15 September 2018) to consolidate learning outcomes, identify next steps, and prepare the final report.
ODA - Direct benefit?
The innovation of these activities lies in bringing together a diverse range of stakeholders involved in peace building through promotion of intergroup contact and intercultural dialogue in education, in countries at different stages of engagement with Shared Education. In doing so, we have built capacity in jurisdictions with limited infrastructure, and maximized the potential for knowledge exchange and collaboration, working together to address a common set of problems. Ultimately, this network has helped us to develop an agenda to implement, promote, and undertake research into the efficacy of Shared Education in Northern Ireland and across the Balkans.