Detail on AHSS International Scholarships, for entry October 2022, will be available soon.
If you are interested in funding to complete a PhD within the Arts, Humanities and Social Sciences please also check out our flagship Doctoral Training Programmes as they now support international applicants:
NINE - Northern Ireland and North East ESRC
Further information will be available here soon.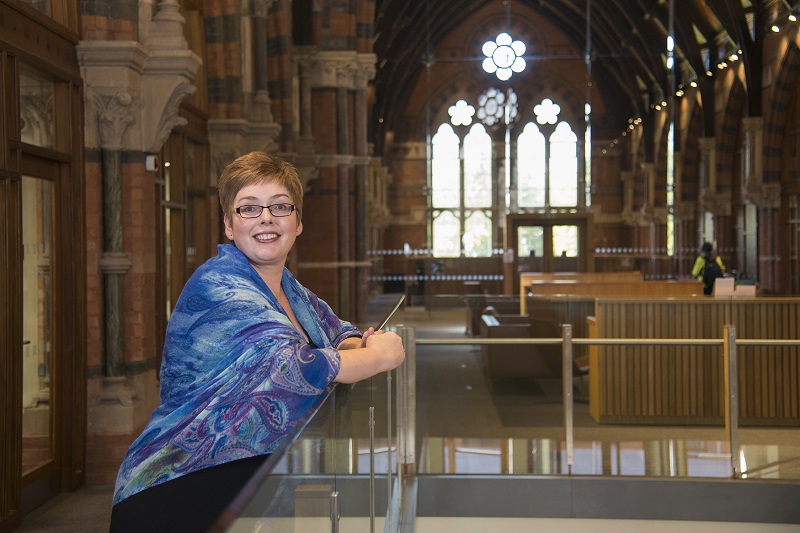 Research Proposal to Decision
The 6 Steps of Applying for a PhD
You might know what you want to study, but what is the next step - how do you find your supervisor, how should you write a research proposal?
Dean of the Graduate School, Professor Margaret Topping has a 6 step guide:
---