To support more International and EU students the Faculty of Arts, Humanities and Social Sciences (AHSS) is offering 2 PhD scholarships for September 2020 entry.
International and EU Scholarships
2 International Scholarships available

For studentships starting September 2021

Closing date: 22 January 2021 at 4 PM
Details of the awards:
2 fully funded PhD awards (open to non-UK, EU or international applicants)

This includes: 3 years full fees
Maintenance/stipend payments
Access to Research Training Support Grant
How to apply
Please complete an application for admission to PhD study via the Direct Application Portal.
The closing date for applications is 22 January 2021 at 4PM
Please submit the following code if you wish to be considered for these awards:
AHSS21
If you have already applied, and are currently holding an offer, you DO NOT need to resubmit an application. Please contact your school administrator and advise them that you wish to be considered for this award.
Summary Terms and Conditions
Eligibility:
To qualify for an international/EU scholarship, students must be in receipt of an offer to study for a PhD degree at Queen's University Belfast within the Faculty of Arts, Humanities and Social Sciences and meet the eligibility criteria below:
a) Students must not be in receipt of funding from any other organisation
b) Students must be in a position to commence their studies in September 2021
c) Students must be classified as international fee paying students paying the international tuition fee rate OR be classified as EU fee paying students paying the EU tuition fee rate in order to be considered for these awards.

d) Students must hold an offer of a place on a full-time programme at the Queen's University Belfast campus, starting in the academic year 2021-2022 and meet any academic and language conditions attached to their offer as stated in their offer letter.
e) Students studying on a part-time basis, or on foundation degrees or distance learning programmes, or any other programme with non-standard fee rates are not eligible for these scholarships.
>> Find out more about the Faculty School Research Themes
>> Visit the Graduate School at Queen's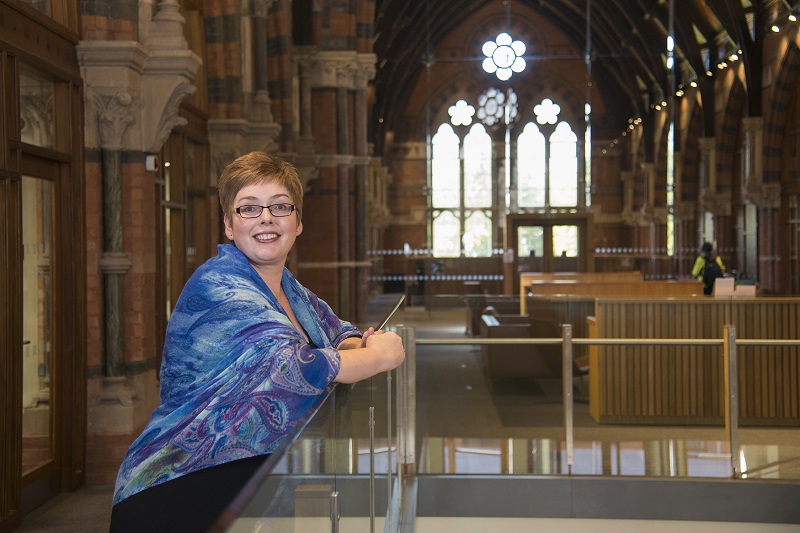 Research Proposal to Decision
The 6 Steps of Applying for a PhD
You might know what you want to study, but what is the next step - how do you find your supervisor, how should you write a research proposal?
Dean of the Graduate School, Professor Margaret Topping has a 6 step guide:
---