1 April 2023
Join us for our Postgraduate Open Day
Where will your master plan take you? Queen's University Belfast is delighted to invite you to attend our Postgraduate Open Day on Saturday 1 April 2023, commencing at 12 Noon in the Sir William Whitla Hall, Queen's University Belfast.
Join us to discover why this is your chance to undertake postgraduate study at Queen's.
---
---
---
SKILL UP
Discover a brighter future with our free postgraduate courses
Queen's University is offering FREE places, funded by the Department for the Economy, on a number of Postgraduate courses.
SKILL UP, the flexible skills fund has been designed to provide additional upskilling and reskilling opportunities, focused on supporting individuals to engage in learning and improve the skills profile of our local workforce.
---
What does Postgraduate Study mean for you?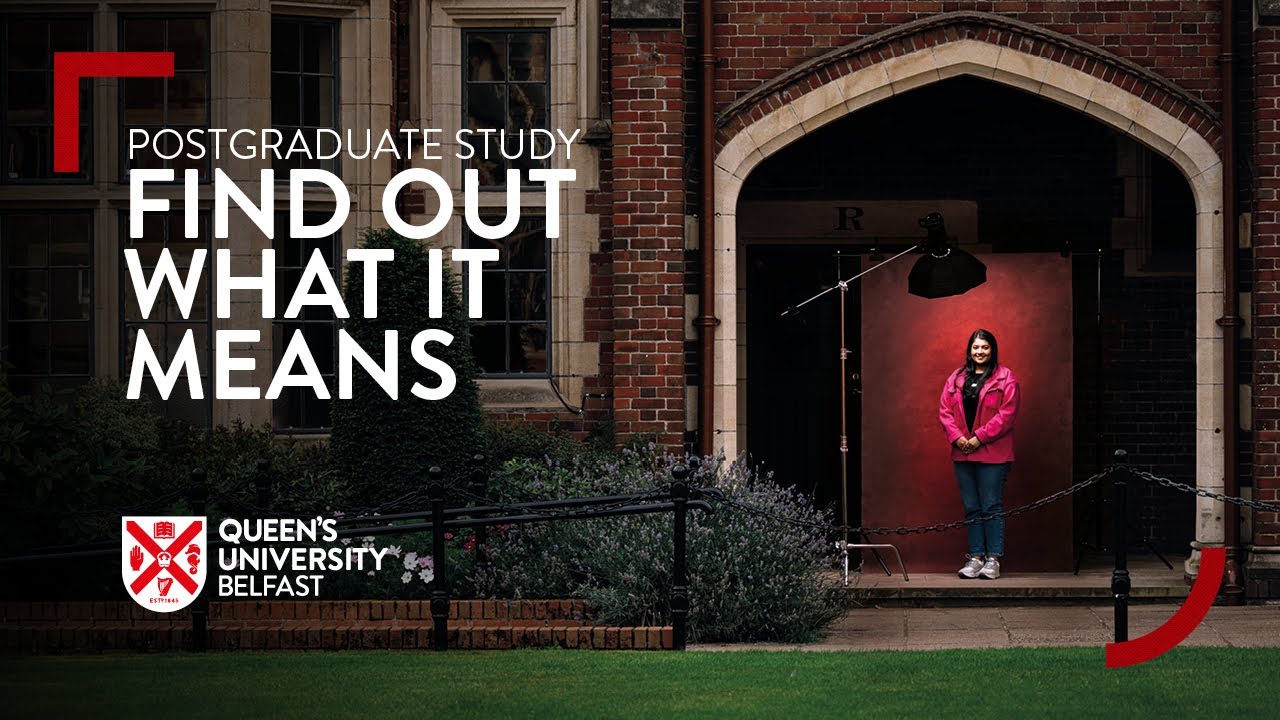 Dona Das Gupta, MSc Business Analytics
"I've had a lot of inspirational lecturers, had access to great facilities like the Graduate School and the McClay Library, and you always meet someone in the Postgraduate community at Queen's experiencing something similar to you."
POSTGRADUATE RESEARCH
As a Russell Group member, we are one of the UK's 24 leading research-intensive universities. Our academic research informs all of our courses.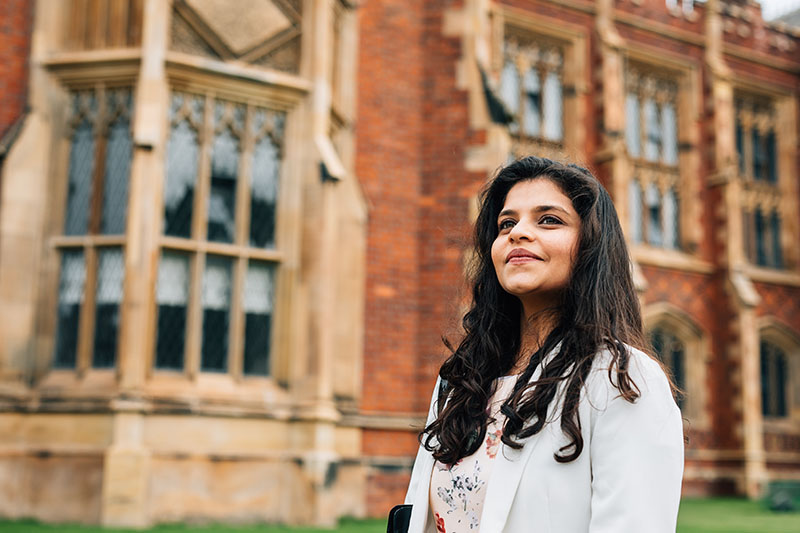 ---