Watch Back on Demand
You don't have to be a genius to make a positive difference. Postgraduate Research is a great way to do something that has real social impact while exploring your passion and progressing in your field.
Watch back our inspiring Changing Lives PhD event and discover what its really like to be a researcher at Queen's. Be inspired to start your research journey. Hear from Professor Margaret Topping as she does some myth-busting and discusses the importance of the student/supervisor relationship. Listen to our past and present researchers as they share their research journey and highlight the real life impact their work is having.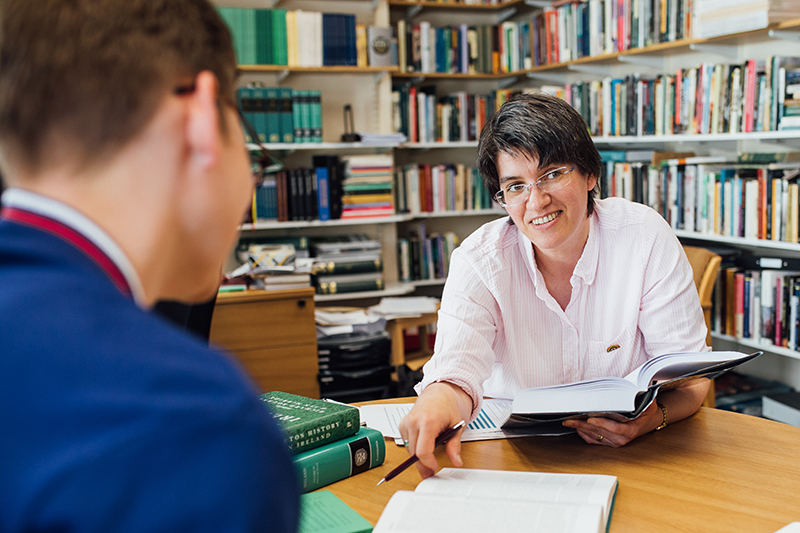 How to apply
If you're considering a research degree, you will need to make contact with a potential supervisor before you apply.
You will then need to develop your research proposal, identify your funding and make your application to Queen's.
EXPLORE THE GRADUATE SCHOOL
At Queen's there is a thriving research culture and PhD community. Our innovative learning environment for Postgraduate studies, the Graduate School is where ideas flourish, where students and researchers develop their talents and realise their ambitions.
The Graduate School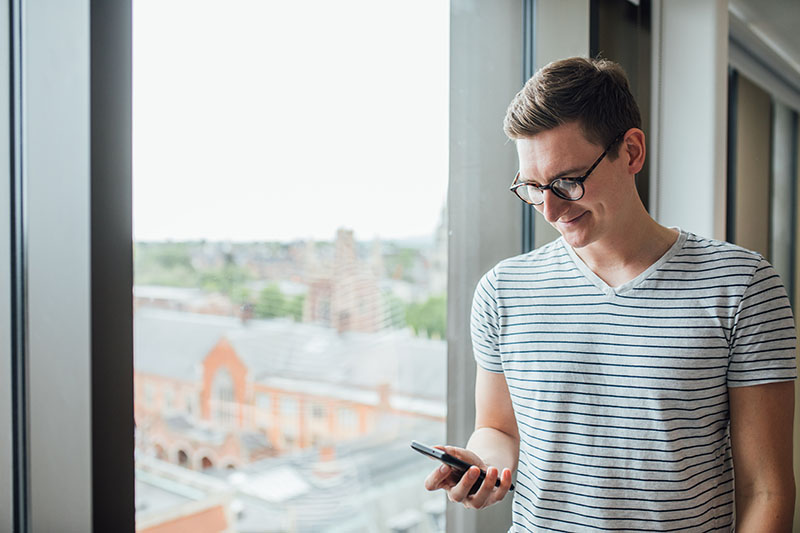 Connect with our staff
Chat with our friendly team about your Postgraduate Research queries.
For general queries please contact studentrecruitment@qub.ac.uk.
For faculty specific queries email: