Terms and Conditions 2019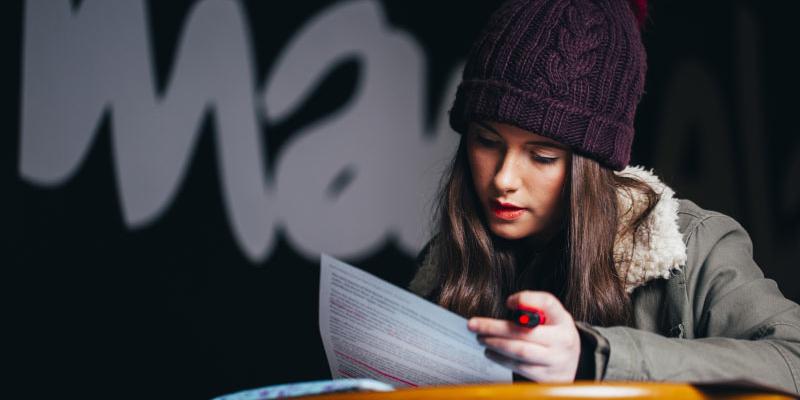 Queen's University Belfast
Terms and Conditions - 2019 Entry
(Taught Programmes)
Please note the following information is relevant to 2019 entry only.
For information on terms and conditions for the current academic year please click the button below.
Terms and conditions - 2020 entry
Queen's University Belfast Terms and Conditions – 2019 Entry (Taught Programmes)
---

Updates to your Contract with the University – September 2019 (New and returning taught students)
As outlined within the terms and conditions of entry to Queen's University Belfast which were issued to applicants after they were made an offer, the University committed to informing students directly of any significant changes to the regulations and policies that form part of their contract with the University.
The changes also apply to students continuing on their programmes of study.
---

Bespoke Terms and Conditions
The following courses at Queen's University Belfast have bespoke terms and conditions.
Please note the terms and conditions available to download above are applicable to taught students entering Queen's University Belfast in 2019 only
---

Looking for terms and conditions for 2018 entry?