Study in Northern Ireland
Why stay in Northern Ireland?
When you think of going to university, you're probably thinking of your new adventure, your future career and an exciting new social life.
You'll find all of that and more in Northern Ireland.
From our outstanding world reputation to low cost, high-quality living and a vibrant social life, find out why staying closer to home can be the right choice for you.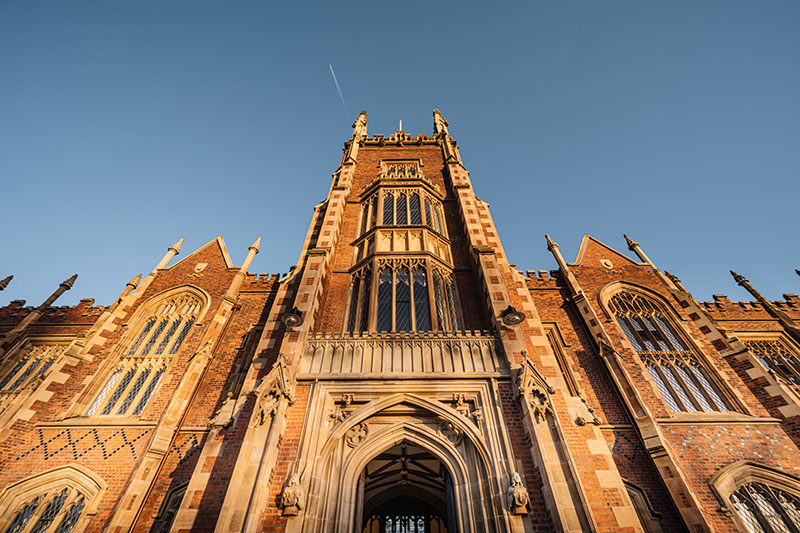 A world class education, in demand from employers
Top employers target our graduates because they know we're home to some of the brightest students in the UK.
We're one of only 24 Russell Group universities – a kind of UK Ivy League, and 96% of Queen's Undergraduates are in employment or further study 6 months after graduation (HESA Destination of Leavers from Higher Education Survey, 2016/17).
Northern Ireland is a great centre for building your career as well – top companies from all over the world have offices here, links to Queen's and offer great graduate schemes, placement opportunities and internships. Northern Ireland is at the forefront of the future of work – it's quickly becoming a UK tech hub and many established and startup technology companies have made their home here.
Less student debt (future you will thank you!)
If you choose to study in Northern Ireland, you'll pay £4,530 in tuition fees.
This is in comparison to tuition fees of around £9,250 in the rest of the UK.
Of course, you won't notice this cost immediately, but you'll start to pay this back once you've started your career. So, by studying at Queen's, you'll face less student debt and lose less money every month.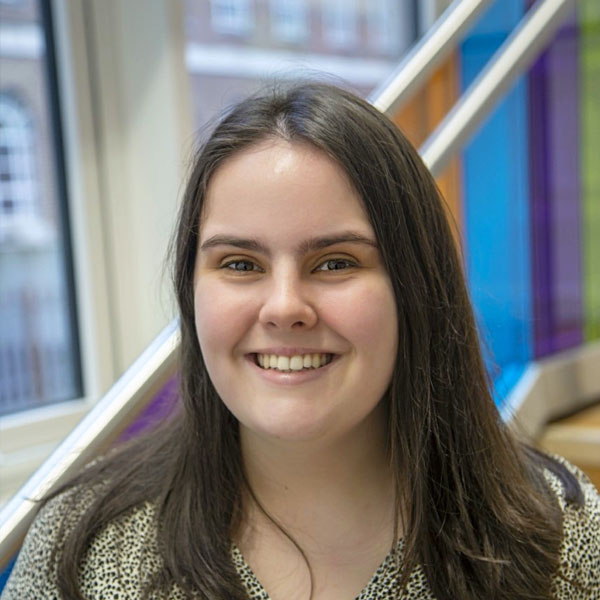 By staying in Northern Ireland I have been able to save a substantial amount of money compared to going university outside of NI but I haven't lost any of the experience of moving away from home. I have met tonnes of new amazing people and gained independence.
I kept my part-time job from home and can even pop home to see my family dog when I miss him. Being at a local university means my degree is well known and trusted by local employers and I've got a great graduate job waiting for me after graduation this summer. Rebecca Russell
MSc Electrical and Electronic Engineering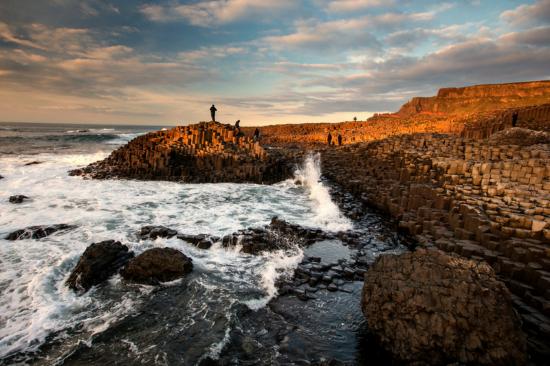 Enjoy a low cost of living
One of the best things about staying to study in Northern Ireland is the low cost of living.
If you choose to move away from family and live in Belfast, you'll enjoy the lowest cost of student rent in the UK (NatWest Student Living Index 2020).
To see how a low cost of living would look in real life, we've given you a quick snapshot of life in Belfast compared English, Scottish and London universities.
The ultimate student destination
By staying within NI you'll remain close to your support network of family and friends.
Northern Ireland can offer you a bit of everything - you'll study, work and enjoy student life while living next door to some of the most beautiful scenery in the UK.
By staying local you will contribute to the local economy, helping us grow and build for our future.