Queen's First Online Winter School – Pandemics: Past, Present, Future
February 2021 saw the launch of Queen's University Belfast's first Online Winter School, centring on the theme of 'Pandemics: Past, Present, Future'.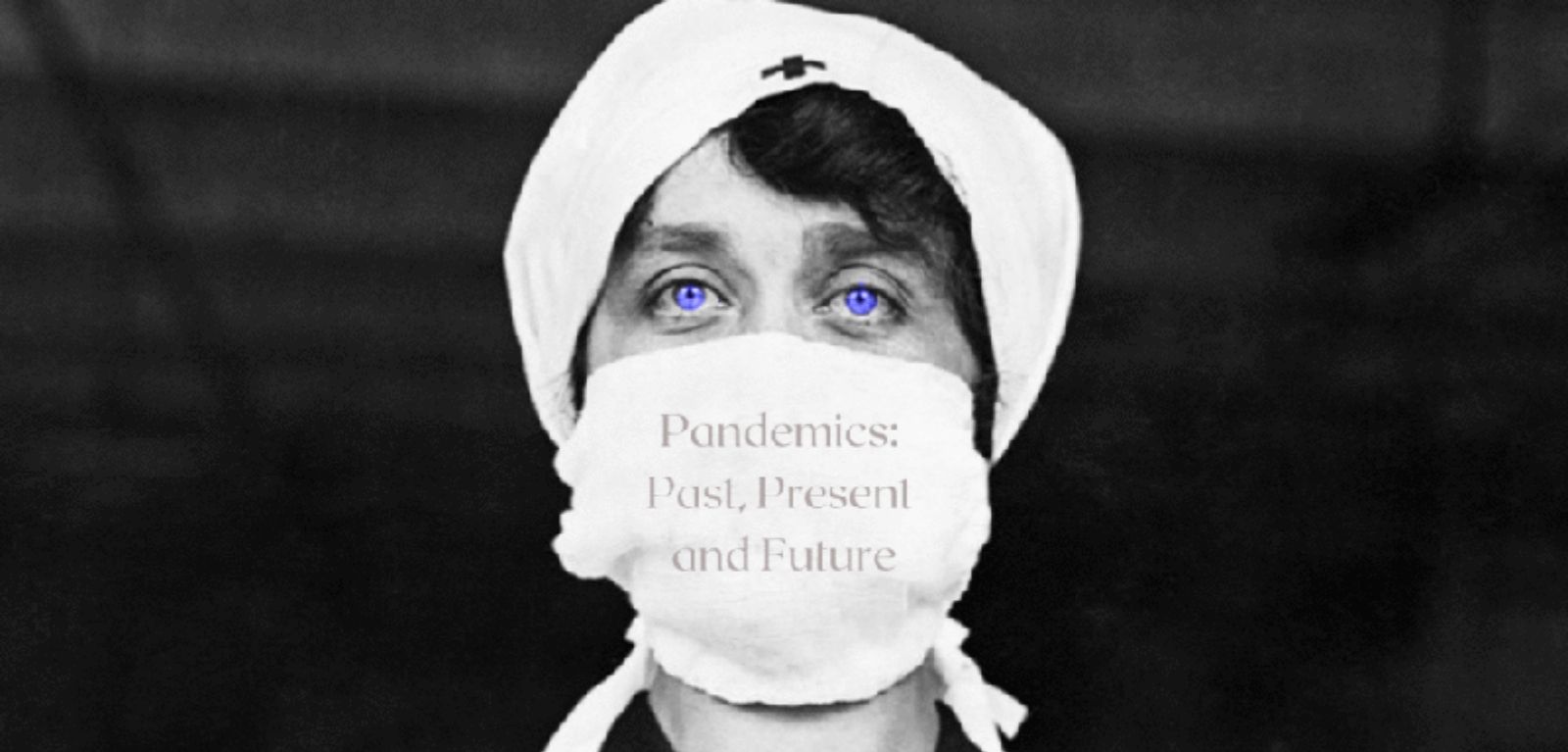 Topics ranged from modern issues in Brexit, digital footprints and asylum seekers to historical comparison to earlier pandemics, including the works of Shakespeare. At Queen's we know the whole world has been affected by the recent Pandemic but equally, this hasn't been the first time.
Over 150 students from 18 different countries joined the event to engage in discussion, discovering what happened following the pandemics of the past and to ask the question of what we might come to expect in the future. Live lectures delivered by Queen's academics preceded active group conversation and debate led by doctoral students specialising in each area, allowing students to voice their opinions and to benefit from their peers' international perspectives.
Queen's are committed to providing opportunities for students to participate and collaborate within an international community. With the success of our first event, we are pleased to announce that we will be hosting a future Online Winter School in 2022. Details are currently being finalised and we are excited for when we can share this information with our partners. We hope to see our international community grow and for you and your students to take part in what is sure to be a stimulating and valuable experience.
Any queries about this or future events are welcomed to be sent to ahssabroad@qub.ac.uk.