Queen's academic visits Berkeley on Fulbright Scholarship
Dr. Cheryl Lawther, Senior Lecturer in the School of Law and Fellow of the Senator George J. Mitchell Institute for Global Peace, Security and Justice, will move to the University of California, Berkeley to take up a Fulbright Irish Scholarship.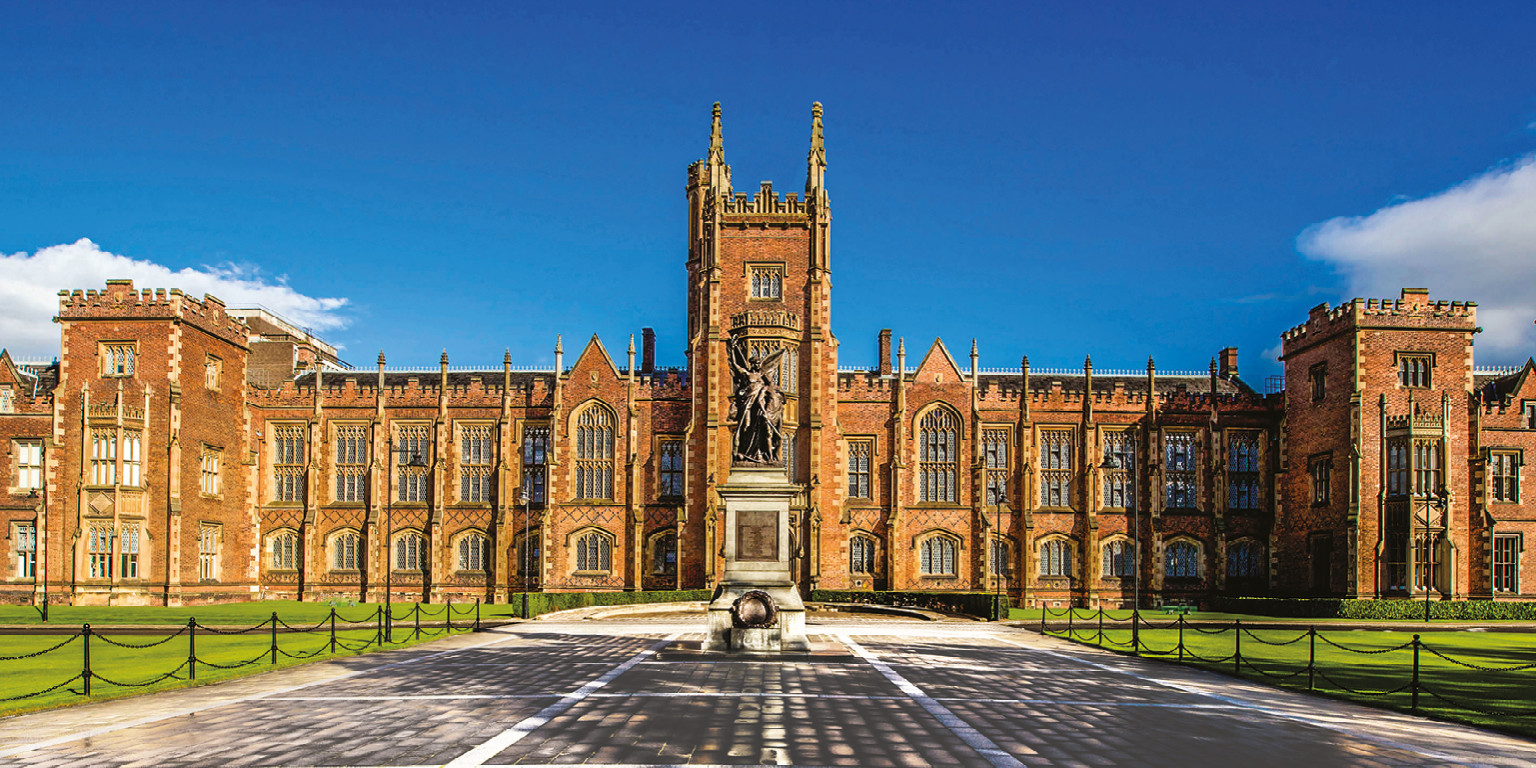 Dr Lawther will begin the scholarhip at the start of January 2022.
This prestigious scholarship will allow Dr Lawther to spend six months based in Berkeley's world-renowned Human Rights Centre. While there, she will focus on writing her second monograph, 'Beyond Innocence and Guilt: Constructing Victimhood in Transitional Justice', which will be published by Oxford University Press in 2024. This book builds on over a decade of fieldwork with victims and survivors of the Northern Ireland conflict and will offer the first in-depth interrogation of how victimhood is constructed, reproduced and contested post-conflict.
Speaking on the scholarship, Dr Lawther said: "The Fulbright Irish Scholar award offers a once in a lifetime opportunity to spend an extended period of time based in the University of California, Berkeley, working on my new book and benefitting from the expertise of Berkeley scholars. I am very grateful to the Irish Fulbright Commission and the School of Law at Queen's University Belfast for making this possible."
More broadly, Dr Lawther's work has received wide scholarly recognition. She is the former recipient to the British Society of Criminology's 'Brian Williams Article Prize', awarded in recognition of the best sole authored journal article by a 'new' scholar.
Dr Lawther's body of work reflects research interests in the fields of transitional justice, truth recovery, victims, ex-combatants, reparations, emotions and the use of former sites of atrocity. Key publications include the sole authored monograph 'Truth, Denial and Transition: Northern Ireland and the Contested Past' (Routledge), the co-edited 'Research Handbook on Transitional Justice' (with L. Moffett, Edward Elgar) and publications in, amongst others, Social and Legal Studies, the International Journal of Transitional Justice, the British Journal of Criminology, Policing and Society, and the International Review of Victimology.
She has also been highly successful in attracting research funding, previously holding an AHRC Early Career Grant as Principal Investigator, a Global Challenges Research Grant as Principal Investigator, an AHRC Research Grant as Co-Investigator and an ESRC Accelerating Impact Award as Co-Investigator.
Professor Richard English, Mitchell Institute Director, commented: "The importance of Cheryl Lawther's pioneering research is reflected in this prestigious Fulbright Award and in her upcoming visit to Berkeley. Her excellent work on transitional justice contributes distinctively to an area of genuine research strength at Queen's and in the Mitchell Institute. This important visit will also reinforce the excellent work done by the University's North America Team and by colleagues across Queen's in relation to the USA."