Queen's to Welcome First Inclusive Ireland Scholar Fall 2021
Queen's University Belfast is delighted to welcome Sara Dayani Llopis Guevara, an International Affairs major from George Washington University, as the first Inclusive Ireland Scholar to study abroad at the university in 2021.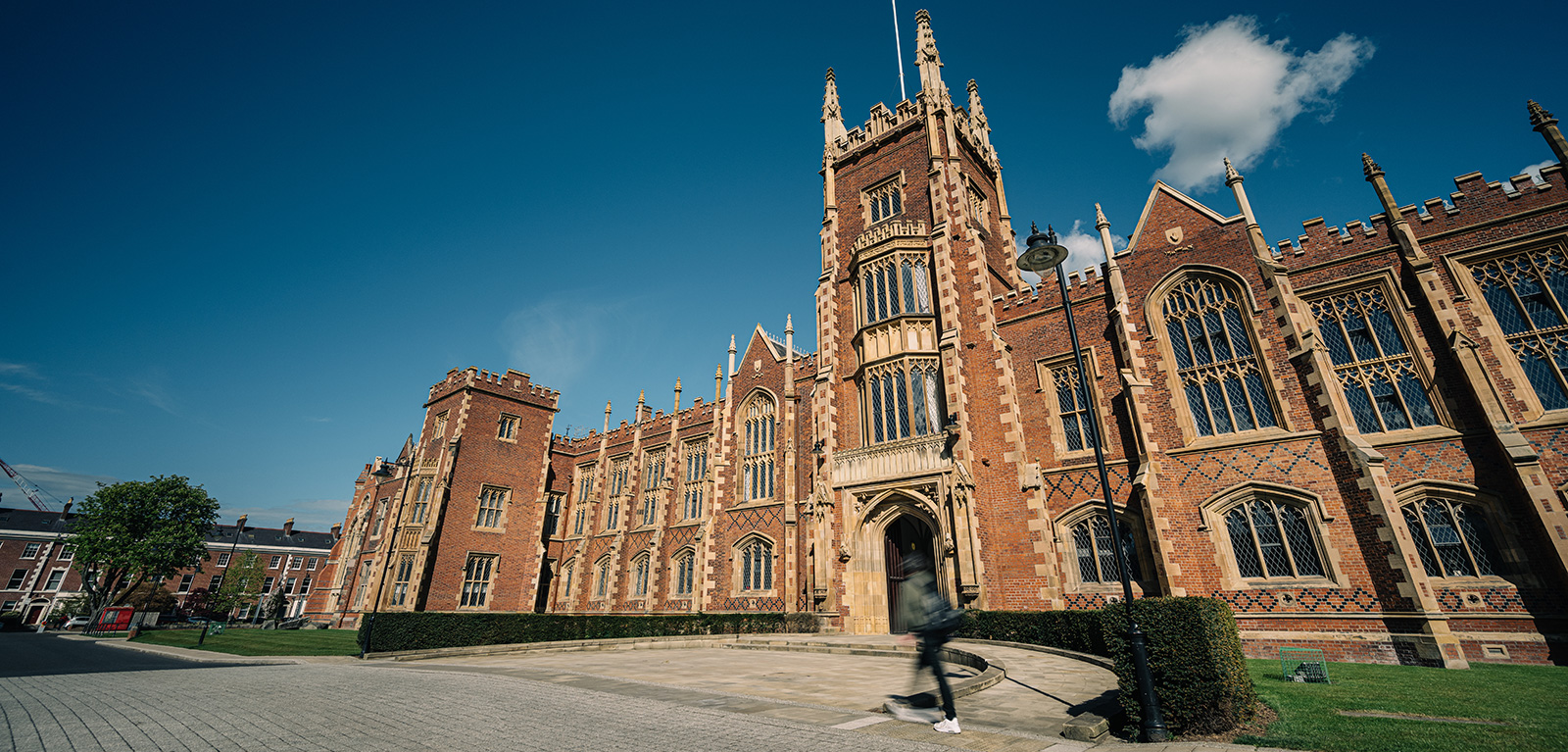 The scholarship program, in collaboration with Education in Ireland and Diversity Abroad to support BIPOC (Black, Indigenous, People of Color) offers awards of €3000 towards tuition and program costs to study in Ireland.
Anya O'Connor, Senior International Officer for North America at Queen's University Belfast highlighted, "Diversifying the profile of students who have historically studied abroad in Ireland and at Queen's is a key priority for the University and our sector education partner in the Republic of Ireland, Education in Ireland. We are delighted to partner with 19 higher education institutions across the Island of Ireland to offer study abroad opportunities to US students, recognizing that while funding has always been one of the primary barriers to access, the financial consequences of the pandemic have made scholarships all the more important to ensuring overseas experiences remain accessible."
"These scholars are an impressive group who have demonstrated not only their enthusiasm for studying in Ireland but also a strong commitment to using their experiences to improve their campuses and communities," said Giles O'Neill, Head of Education in Ireland, "we are delighted to welcome them to Ireland and support them in their journeys."
"The opportunity for students to participate in meaningful study abroad programs positions them to gain the experience and competencies needed to thrive in our globally diverse society," said Andrew Gordon, CEO and Founder of Diversity Abroad, "We're proud to partner with Education Ireland to ensure a diverse population of students have equitable access to these programs that will prepare them for success in our increasingly interconnected world."
Inclusive Ireland Scholarship applications open again in August 2021 for Spring 2022 with scholarship opportunities to study in Ireland each fall and spring semesters.
More information on the scholarship is available here. Hear about what motivated the inaugural cohort of Inclusive Ireland Scholars arriving September 2021 in this short video.