Queen's Student Ambassadors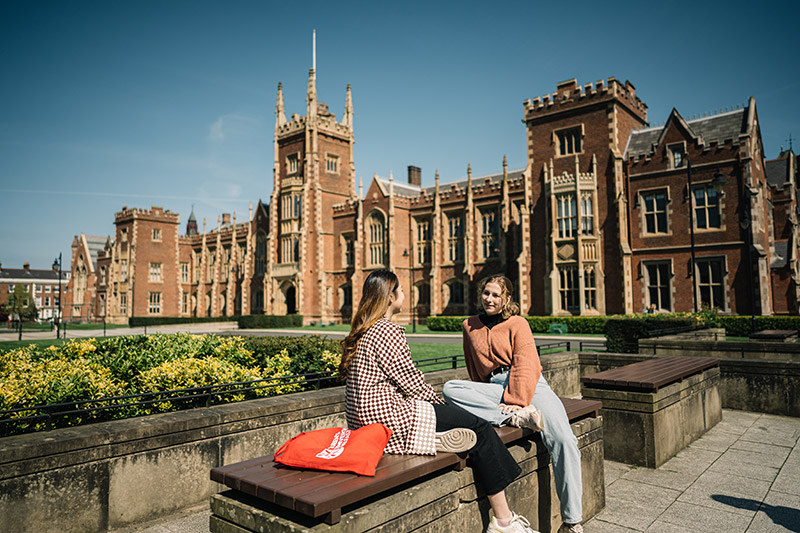 Join our student ambassador programme today!
Becoming a Queen's Student Ambassador will allow you to get involved with many different types of activities, developing skills you already have as well as gaining new ones.
Successful candidates will be invited to represent Queen's at a range of corporate events, participate in many activities, and assist with student recruitment fairs throughout their time at Queen's, and as a Queen's graduate.
Applications for the 2022 Ambassador Programme are currently closed. Check back on this page for future updates.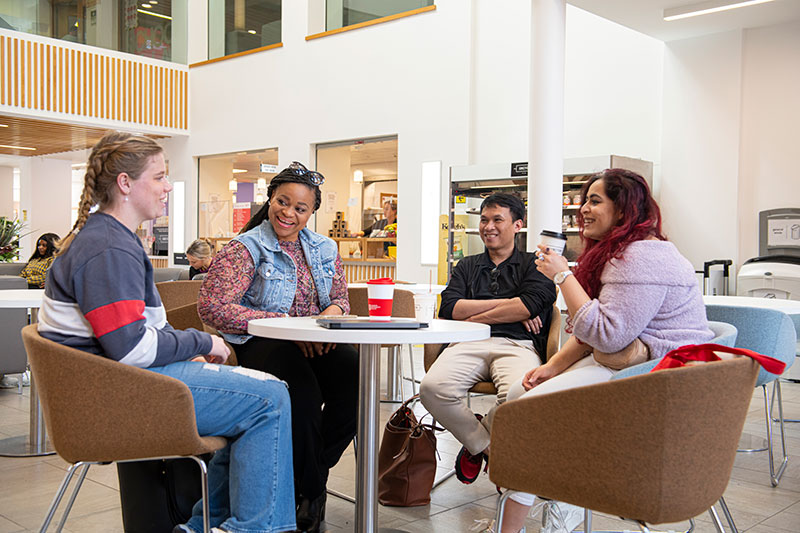 WHAT'S IN IT FOR YOU?
Being a Student Ambassador is a deeply rewarding opportunity, you'll obtain:
Paid work opportunities
Full training to build your knowledge & skills
Networking for future career opportunities
Attendance at social events
Degree Plus points for your contributions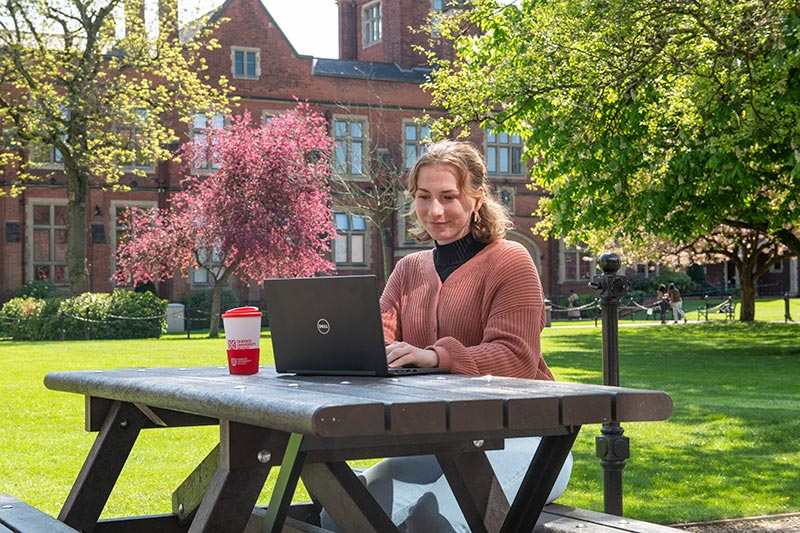 WHAT DO OUR AMBASSADORS DO?
Our ambassadors can choose to participate in many activities, such as:
Conduct campus tours
Become a social media influencer
Help at Open days and other recruitment events
Produce blogs, vlogs, and other marketing and web content
Greet external visitors
Participate in online web chats
Conduct telephone calls to applicants or prospective students
Answer questions via email
Creating videos and take photos
Participate in public speaking events and presentations
Help induct new students
Helping raise Queen's profile in your home region
Conduct workshops in schools