Are you a keen and creative writer? Want to tell people what its like at Queen's?
Want to help develop your communication skills?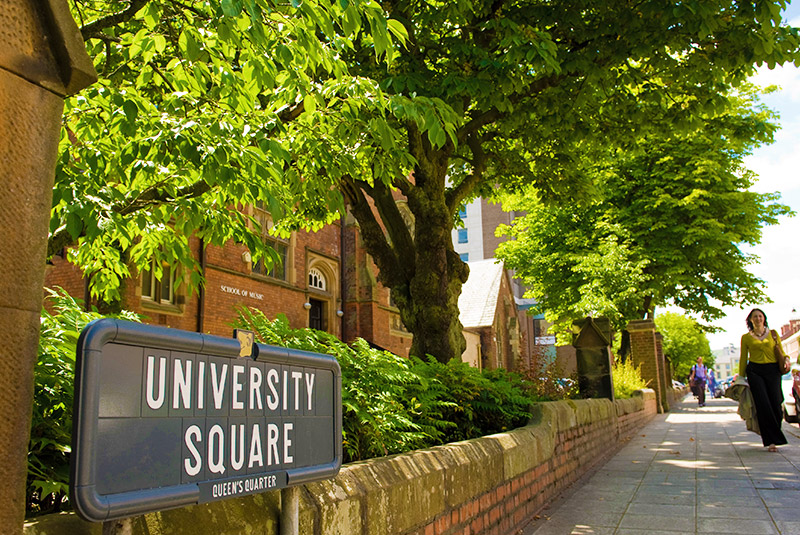 What we're looking for
We're on the look out for storytellers to help us convey what it's really like to study at Queen's and live in Belfast, for people thinking of studying here.
We are looking for a minimum of 1-2 blog posts a month for qub.ac.uk.

These can either be written or you could use videos or photos to tell us what you've been up to.
How do I get involved?
Our student blogs are open to students of all years and subject areas.
How to get involved
Tell us about your start-of-term experience or submit your own idea by:
➤ Writing a 600 word blog post or
➤ Submitting a photo or video blog – don't forget to caption your photos

Send your submission or idea to digital@qub.ac.uk
Some ideas to help get you started:
The first few weeks of university – your advice
Your experience of joining a club, sports team or society
Clearing survival guide
Student alternative guide to Belfast – in the know
Student fashion spotter – photo blog curated by you
Making the most of my study abroad experience
Bike tour of Belfast photo blog
Ethnic food in Belfast – guide to buying
Share posts with #LoveQUB