ranked 1st among 159 universities worldwide
In comparison with other graduate school facilities.

International Student Barometer 2015.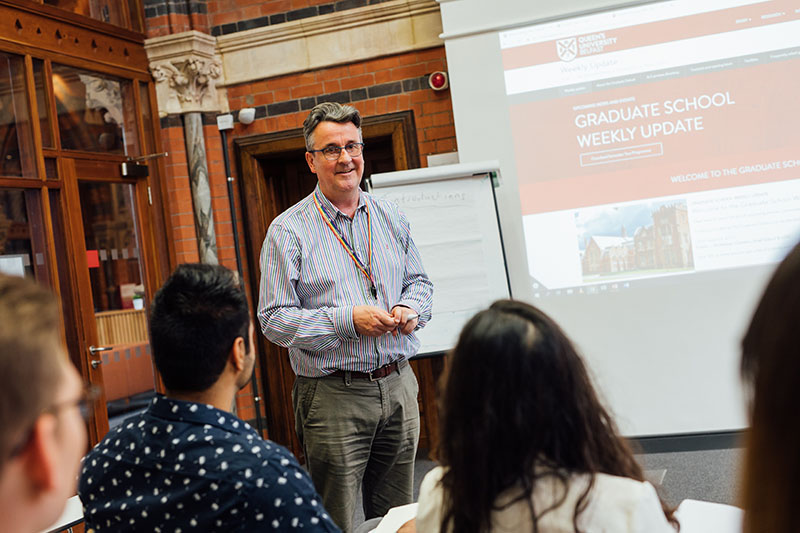 Devoted to Graduates
A dedicated social and academic space for postgraduate students at Queen's.
The Graduate School opened in 2015 in the restored and remodelled Lynn Building, which was originally designed in 1858. New areas for study, meetings and social events ensure it is a vibrant centre of intellectual exchange.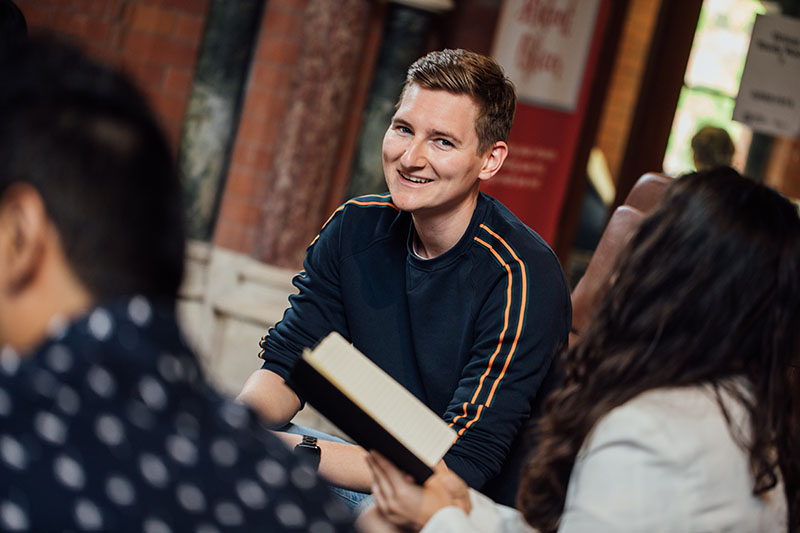 An inspiring and stimulating environment
The Graduate School is is a truly impressive and beautiful space to study, relax and socialise.
It features a dedicated Postgraduate Silent Study Room, six group study rooms, seven teaching rooms for postgraduate taught students and two dedicated skills training rooms for postgraduate research students.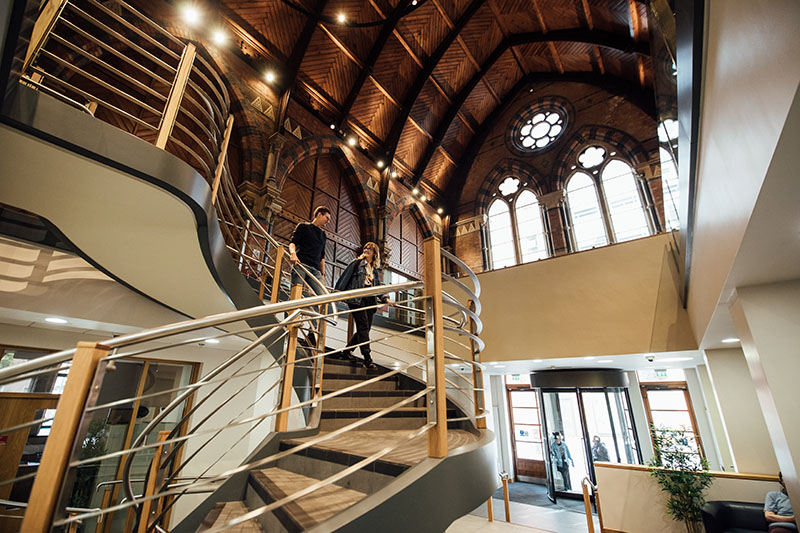 Connected locally and globally
The Graduate School is building links with business and commerce, and the public and community sectors.
With other Graduate Schools and stakeholders nationally and internationally, we aim to provide the best possible postgraduate experience.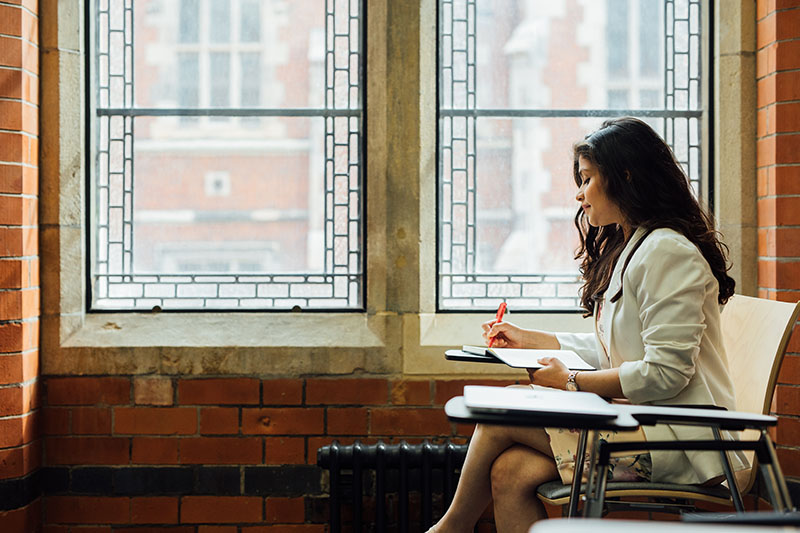 Nourishing a community of excellence
This aims to support innovative, business-aware and socially responsible graduates who will maximise their potential in an increasingly competitive global environment.
The Graduate School hosts a postgraduate community built on excellence, intellectual challenge and inclusiveness that will transform lives and inspire futures, preparing Queen's postgraduates to become influential leaders in their chosen fields.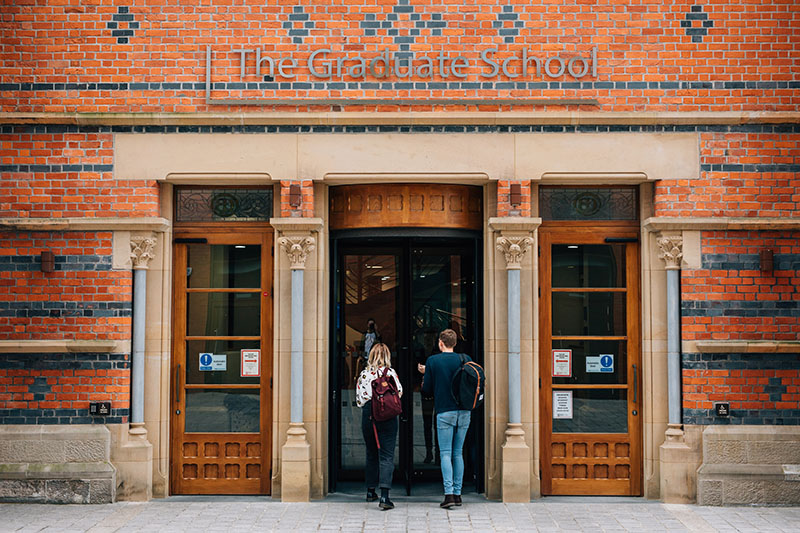 Creating the leaders of tomorrow
The Graduate School encourages and supports learning and networking activities.
These include research sandpits, topical debates, interdisciplinary initiatives, and innovation and enterprise programmes. Postgraduate researcher training and development and careers support are offered at The Graduate School, as well as postgraduate taught student training and development.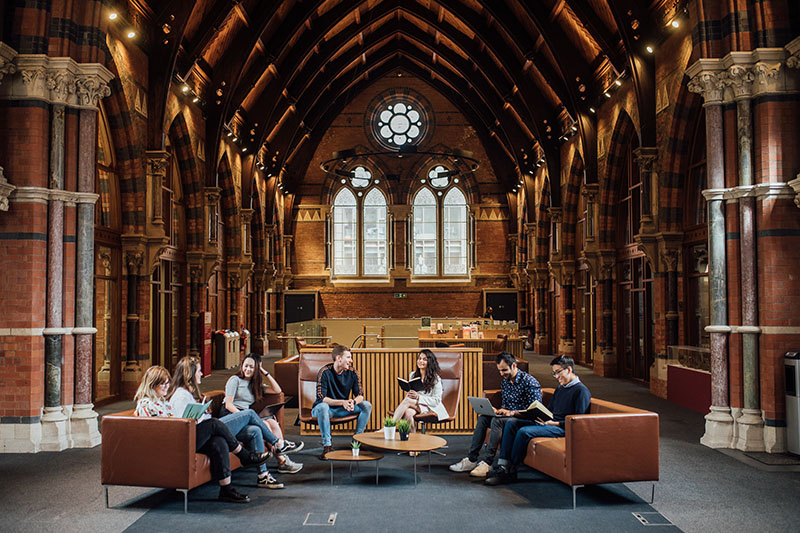 A vibrant centre of activity
Above all, The Graduate School is a vibrant centre of activity and intellectual exchange for postgraduate students.
It integrates fully the needs of Master's students as much as PhD researchers. It caters to the differing needs of lab-based, international, both full-time and part-time students, including students with disabilities.