GLOBAL RESEARCH INSTITUTES AND PIONEER RESEARCH PROGRAMMES
Our Global Research Institutes and Pioneer Research Programmes are flagships for interdisciplinary research in areas of major societal challenge. They bring together a critical mass of excellent researchers from a wide range of disciplines in world-class facilities to tackle some of the greatest global issues of our age.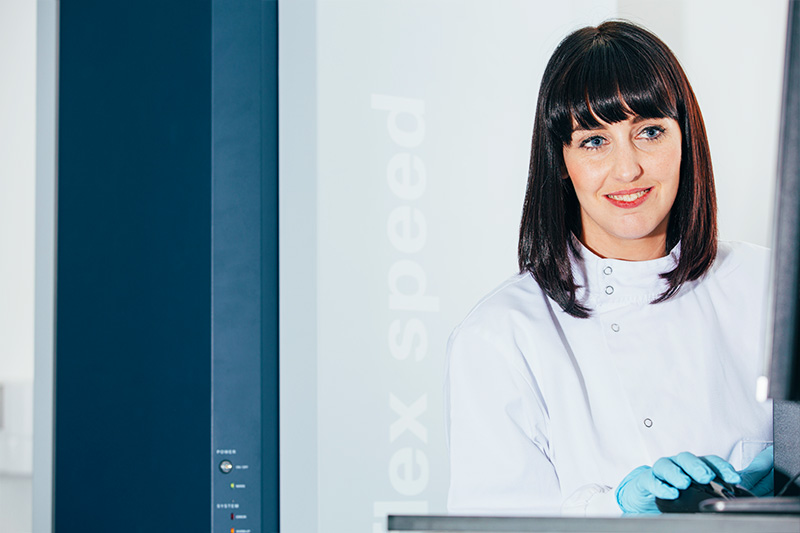 Global Food Security
At a time when the world's population is growing at its fastest ever rate, food security is a major global challenge.
The Institute for Global Food Security aims to play a major role in delivering safe, sustainable and authentic food to the world's population, and has become globally recognised for its excellence in research.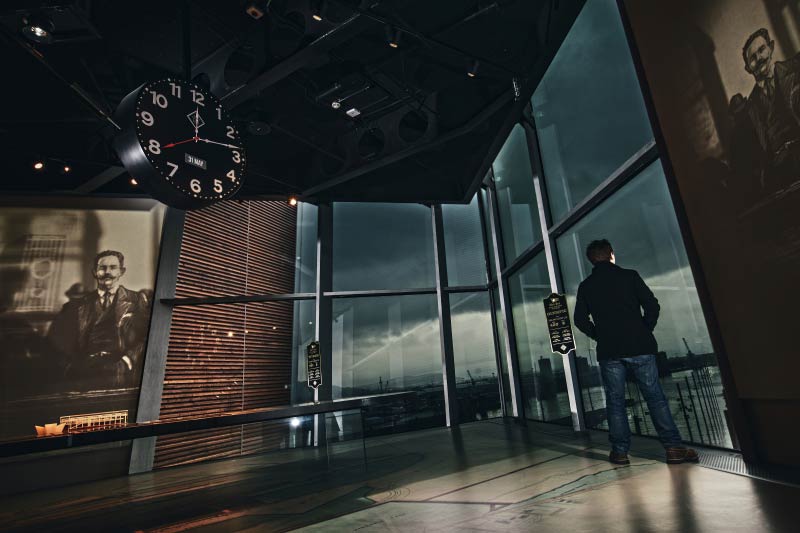 Peace, Security and Justice
How can societies emerging from violence establish peace? How can issues of justice and security be resolved?
The Senator George J. Mitchell Institute for Global Peace, Security and Justice links peace-making with social transformation, examining the need for reform of state institutions alongside cultural and social healing. It brings together researchers from fields as diverse as politics and computer engineering.
The Senator George J. Mitchell Institute for Global Peace, Security and Justice
Technologies for a Future Digital Society
How can we secure, process and transmit the information created by citizens, enterprise and government? How can we accelerate the adoption of innovation to deliver economic impact?
The Institute of Electronics, Communications and Information Technology is host to the award winning UK Innovation & Knowledge Centre for cyber security, The Centre for Secure Information Technologies, ECIT also houses The Centre for Wireless Innovation and The Centre for Data Science and Scalable Analytics Systems.
Institute of Electronics, Communications and Information Technology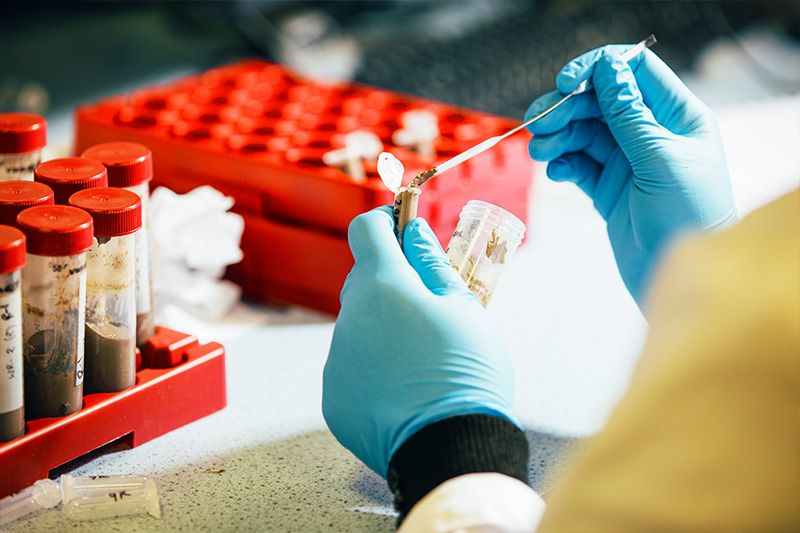 Global health
The Institute for Health Sciences addresses disease areas which affect populations worldwide: cancer, respiratory conditions, eye disease and diabetic vascular complications.
These priority disease areas share processes and mechanisms. The Institute focuses on common areas such as immunology, innate immune responses and aspects of infection, and works in partnership with the health sector and the pharmaceutical and biotech industries to ensure advances in therapeutics have the broadest possible impact.
Bringing together environmental and energy analysis with emerging technologies to meet the challenges of long-term energy security.
Working with children and families in targeted, co-ordinated ways to prevent social problems that emerge later in life.
Helping to better manage risks – financial, environmental, social – to protect the most vulnerable in society.
Using advanced technologies such as smart materials in drug delivery


Harnessing advances in the fundamental understanding of radiation to improve treatments for patients with cancer.
Creating smart, autonomous manufacturing systems that will make the factories of the future more productive, resilient and energy-efficient.
Researchers at the forefront
Let them inspire you.
Our academic staff are leaders in their field, deeply committed to their research and passionate about making a difference to the world.
Our work never stops
A spirit of innovation and invention drives our contribution to society.
From new treatments for life-threatening diseases to protecting the lives and livelihoods of some of the poorest people on the planet, the University's research impacts on society around the globe.
GLOBAL Networks
In the top 173 universities in the world, our collaborations with institutions and partners across the globe are helping create a cleaner, more advanced world.*
Global networks are critical to our future success and our researchers work closely on ground-breaking work with universities around the world.

*QS World Rankings 2020