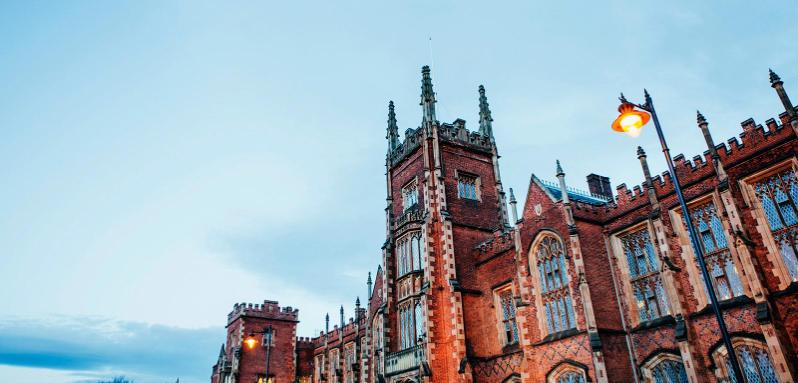 Sharing best practice
Connecting staff across Schools
The Development Office in AHSS seeks to create the space for staff to share ideas and learning across our Schools to improve access to work related opportunities for our students.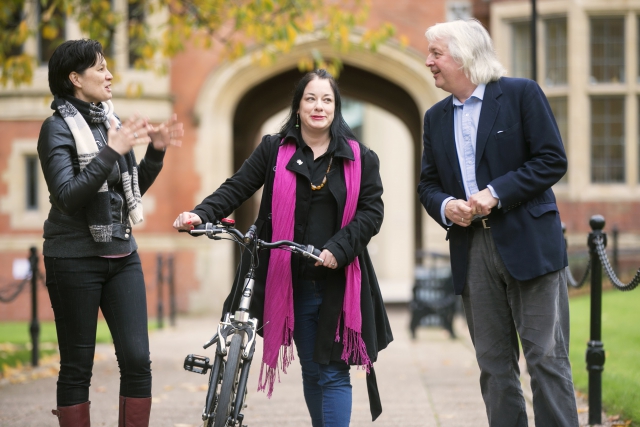 Faculty Employability Forum
Inspiring new ideas and creating connections
The introduction of new Faculty Employability Forums aim to create opportunities each semester for colleagues in the Faculty to showcase and discuss on-going work related learning activities, network and help identify areas for development for the development of employability skills for our undergraduate and postgraduate students in the Faculty of Arts, Humanities and Social Sciences.

Our next Forum will be Wednesday 13 March 2019, 1.00pm-3.00pm in the Old Staff Common Room. All staff are welcome.
Register Now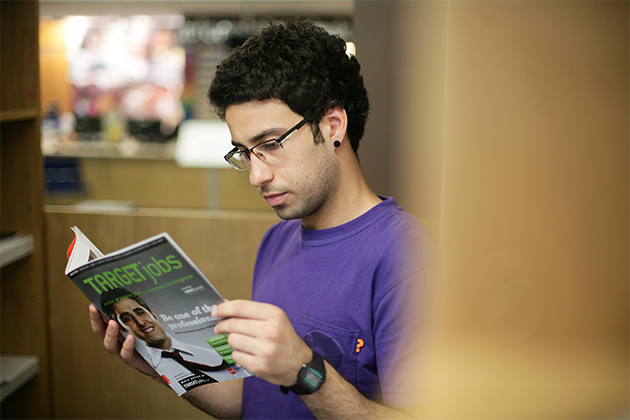 Access resources
Join the CES work related learning community
The Careers, Employability and Skills Work Related Learning Community of Practice provides staff with a reference point for the policies and resources relating to Health & Safety, Insurance, GDPR and Student Wellbeing policies and procedures for Queen's students undertaking Work Related Learning Activities.
Find out more