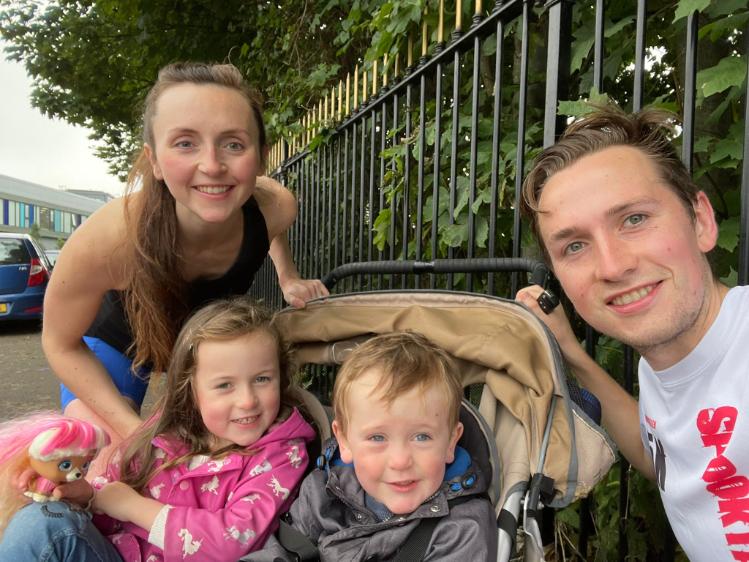 17 December, 2021
Entreprenurial mum graduates with PhD whilst creating fitness business to empower women
20 October, 2021
We are delighted to welcome Prof. Richard English as the new Director of The George J. Mitchell Institute for Global Peace, Security and Justice.
29 September, 2021
Congratulations to Hillary McCollum, one of our AHSS PGR Students, who is one of the seven awardees of the Cill Rialaig Residencies 2021
16 August, 2021
Thirty-two students and recent graduates from Queen's are off to study in the USA in August 2021.
1 July, 2021
We are delighted to announce that Professor David Archard, Chair of the Nuffield Council on Bioethics, has been appointed to the National Genomics Board.
14 June, 2021
The AHSS Faculty was delighted to host its inaugural Digital Learning Awards on 14 June 2021.
7 June, 2021
Two of our colleagues from the School of Arts, Humanities and Social Sciences, Janice Carruthers and Richard Schoch were admitted to the Royal Irish Academy alongside 27 new members for 2021 through a remote Admittance Ceremony on 21 May.
1 September, 2020
A video message from the new PVC of the Faculty of Arts, Humanities and Social Sciences, Nola Hewitt-Dundas