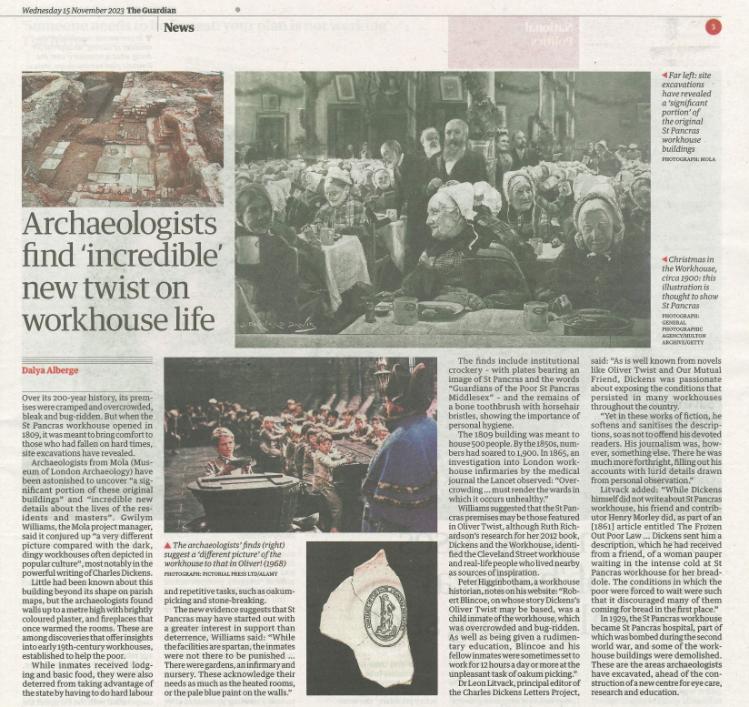 15 November, 2023
Archaeologists uncover colourful walls and fireplaces of London workhouse

14 July, 2023
Migration, Forced Displacement and the Politics of Loss in Ukraine and beyond

10 October, 2022
View the latest video from Queen's Communities and Place (QCAP) which showcases its work in Innovative Research, Capacity Building and Knowlege Exchange.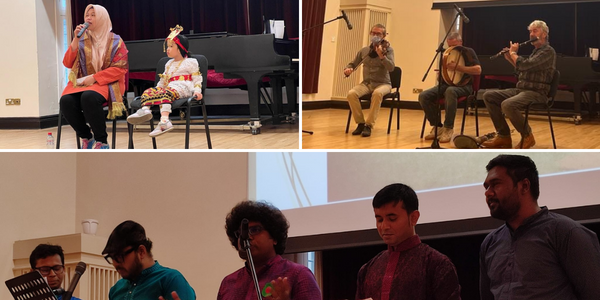 22 August, 2022
The AHSS Faculty was proud to host an Inter-cultural Exchange evening to mark the end of the academic year.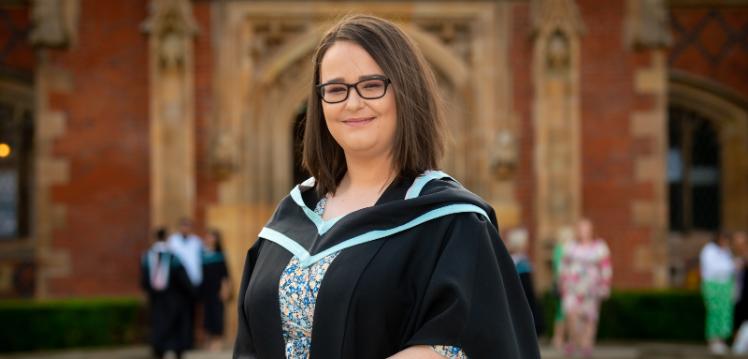 July 2022 | 5 July, 2022
Determined young mother who was told to "lower her sights" graduates with degree in law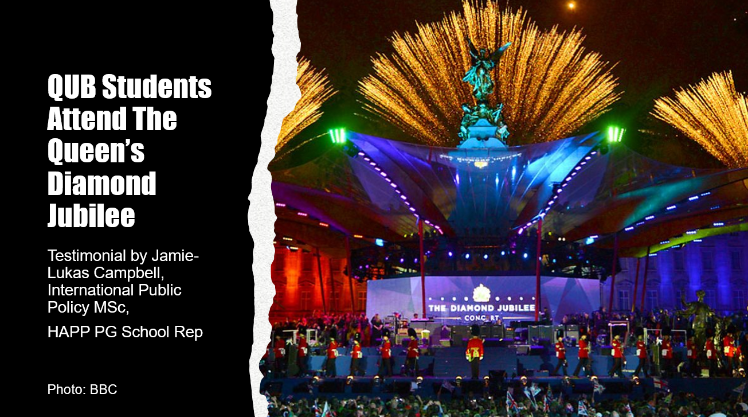 20 June, 2022
Two of the Faculty of Arts, Humanities and Social Sciences Student Representatives attended the Queen's Jubilee event on 4 June 2022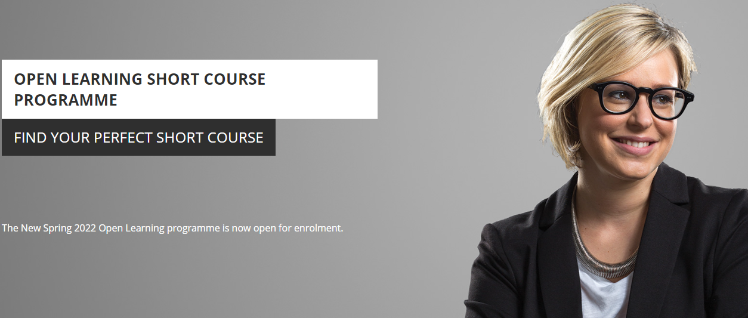 Understanding key issues for our time: | 10 May, 2022
The importance of supporting migrants is reflected in Queen's University's new Spring Open Learning Programme.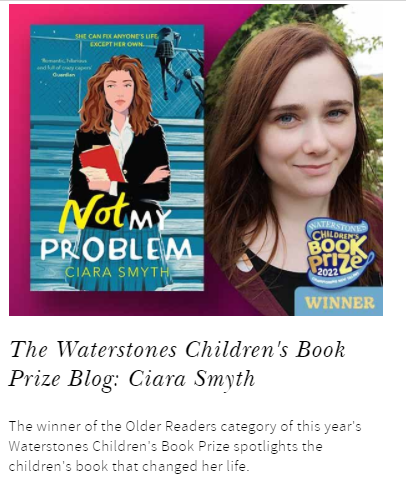 1 March, 2022
Congratulations to Ciara Smyth whose novel Not My Problem has been crowned winner of the Older Readers category of this year's Waterstones Children's Book Prize.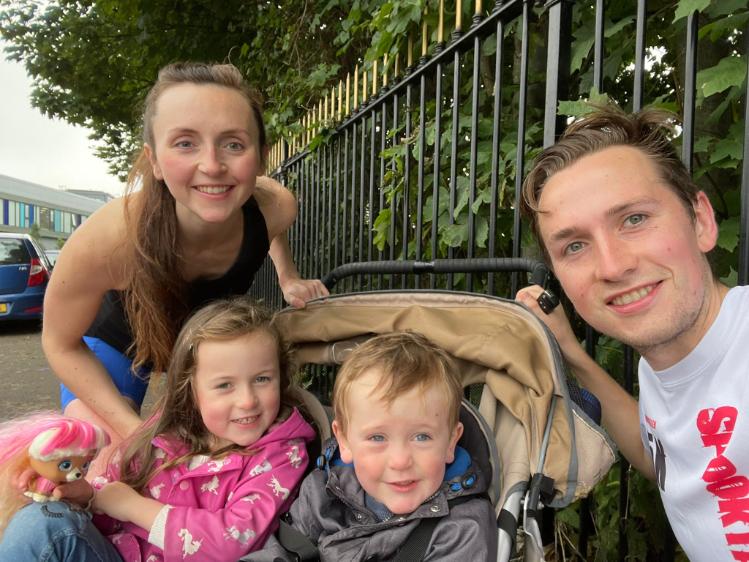 17 December, 2021
Entreprenurial mum graduates with PhD whilst creating fitness business to empower women