INFORMATION FOR STAFF ON RESEARCH WITHIN THE FACULTY
This section of the website provides key information on research for academic and research staff within the Faculty of Arts, Humanities and Social Sciences.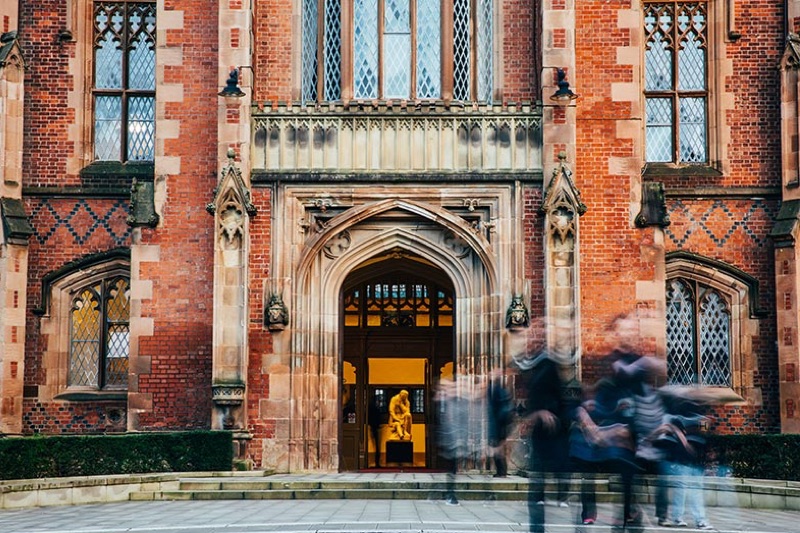 Strategy
STRATEGY 2030
Find out more about our vision for research within the Faculty, how we intend to achieve it and what it all means for you individually as academic and research staff.
Strategy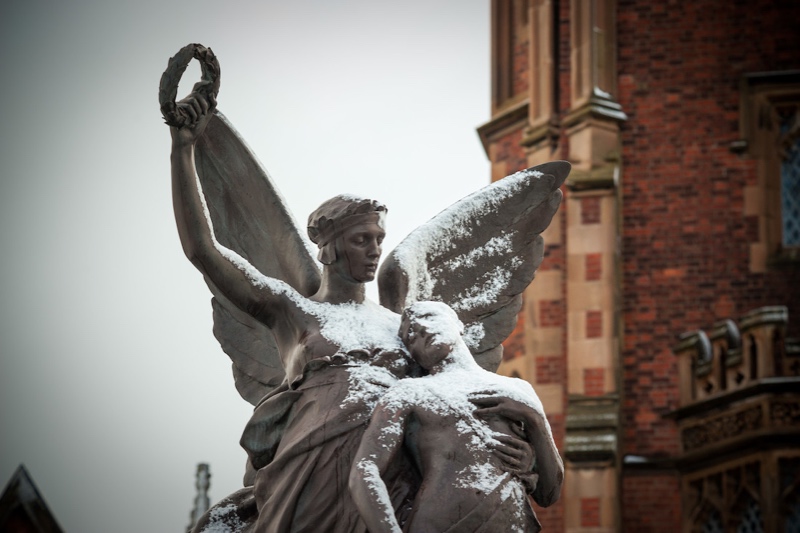 STRUCTURES
FACULTY RESEARCH STRUCTURES
Find out more about the organisational structures for research within the Faculty, including the main committees and groups and their respective roles.
Structures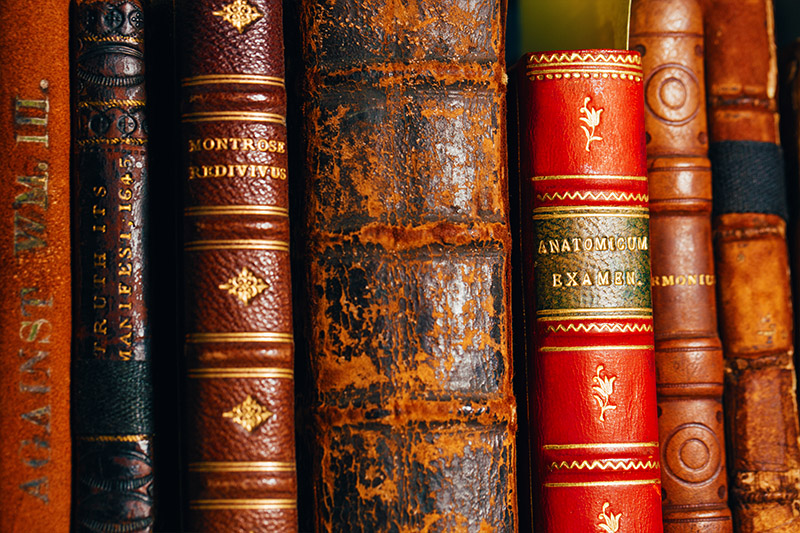 INFORMATION
FACULTY RESEARCH POLICIES AND INITIATIVES
Find key documents and information on Faculty policies and initiatives in relation to research.
Information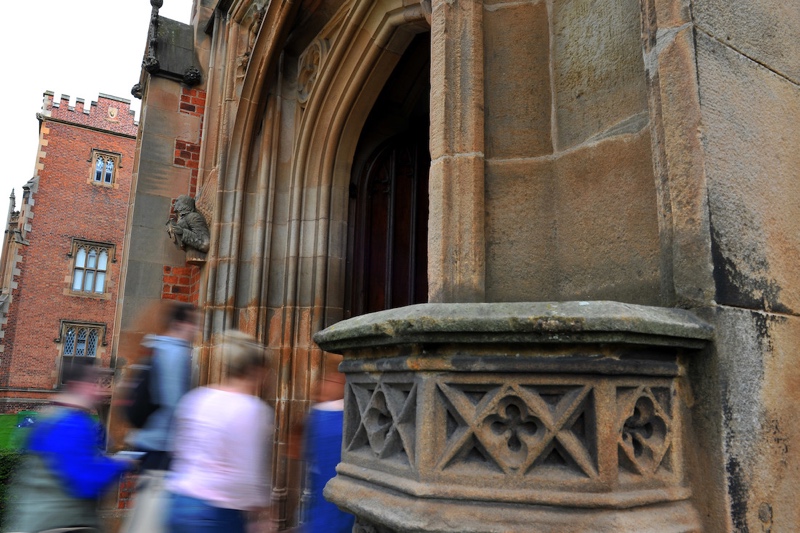 CONTACTS
RESEARCH ROLES AND CONTACT DETAILS
Find the names and contact details of those in leadership roles for research in the Faculty and our Schools and also those responsible for providing research support across the Faculty. Use this page to identify who you should contact if you have a specific query or need.
Contacts