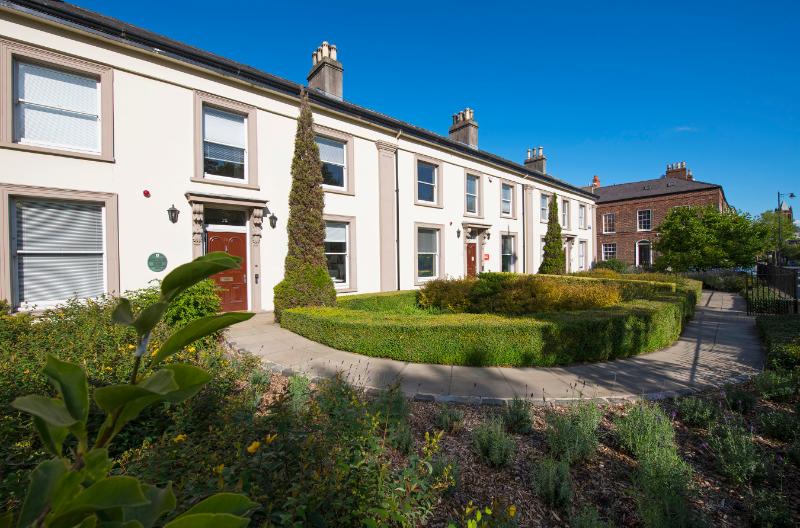 Who are AHSS Visiting Students?
AHSS Visiting Students are students who study in the Faculty of Arts, Humanities and Social Sciences (AHSS) on a short term basis.
Students usually study on a Study Abroad, International Exchange or Erasmus Exchange programme for one semester or a full academic year. We also welcome students to our annual International Summer Schools and Winter Schools as well as bespoke partner institution Faculty-led programmes.
Studying Abroad at QUB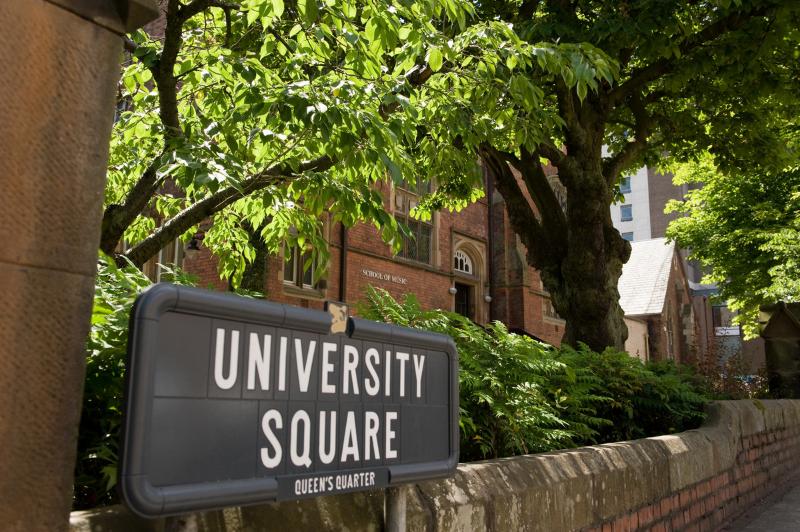 Your AHSS School
Visiting Students will be allocated to an AHSS School in advance of enrolling at Queen's.
Your School will be your administrative 'home' during your time with us, and you should familiarise yourself with the School's policies and procedures. There are five Schools in AHSS:

- School of Arts, English and Languages
- School of History, Anthropology, Philosophy and Politics
- School of Law
- Queen's Management School
- School of Social Sciences, Education and Social Work