Celebrating the staff and students who make the Faculty of Engineering and Physical Sciences a community.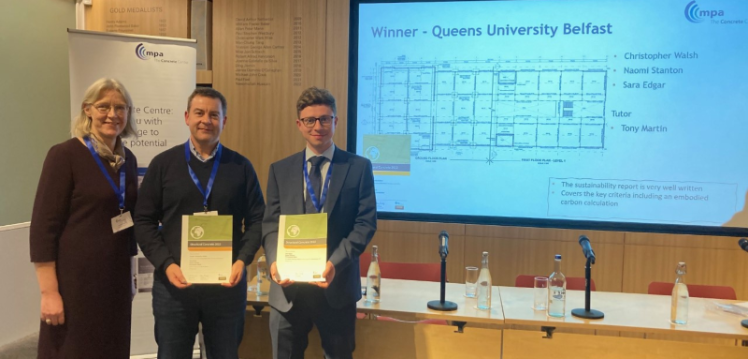 17 February, 2023
Three students studying Structural Engineering at Queen's University Belfast have won two top prizes at the annual Student Structural Concrete Design Competition.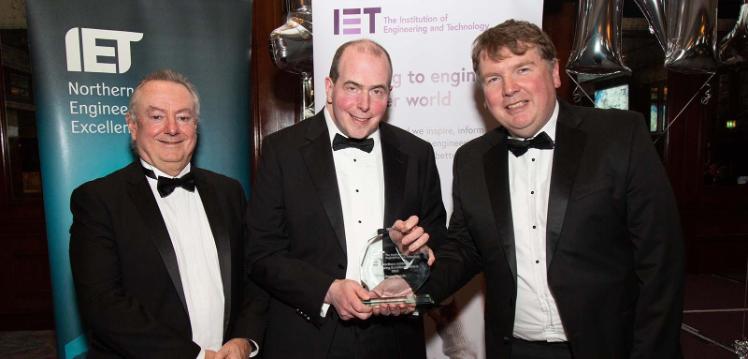 14 February, 2023
Professor Roger Woods has received a prestigious Engineering Excellence Award from the Institute of Engineering and Technology (IET).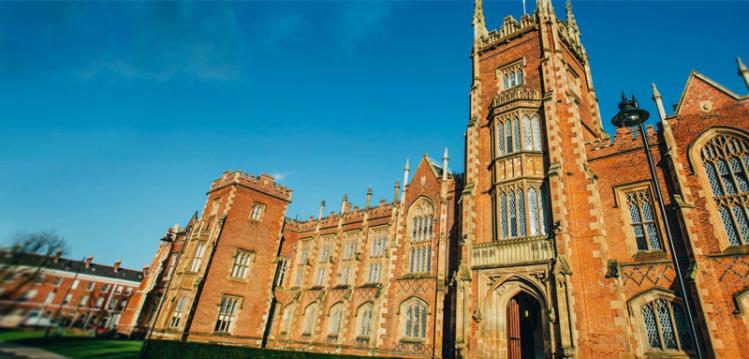 University News | 9 January, 2023
Members of staff at Queen's University Belfast have been recognised in the New Year Honours List 2023.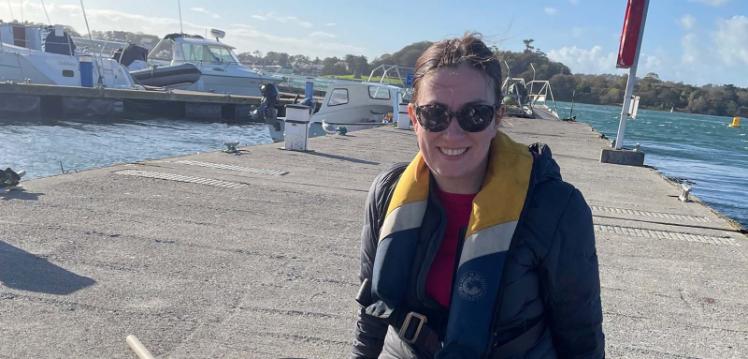 18 November, 2022
A Queen's University Belfast researcher has been awarded a prestigious fellowship for her work in creating natural materials to help repair bone fractures.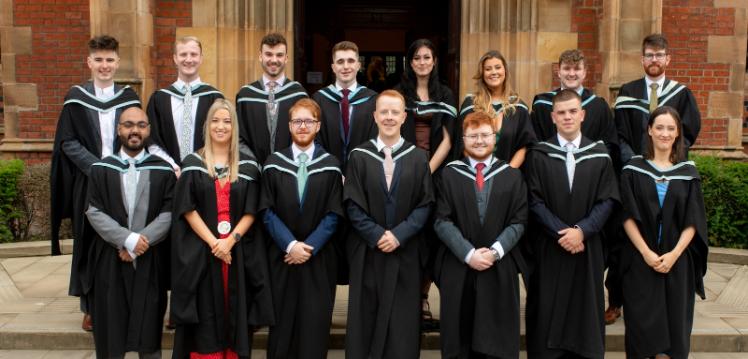 GRADUATION | 6 July, 2022
The first ever cohort of PwC Technology Degree Apprentices are celebrating as they graduate from Queen's University Belfast today.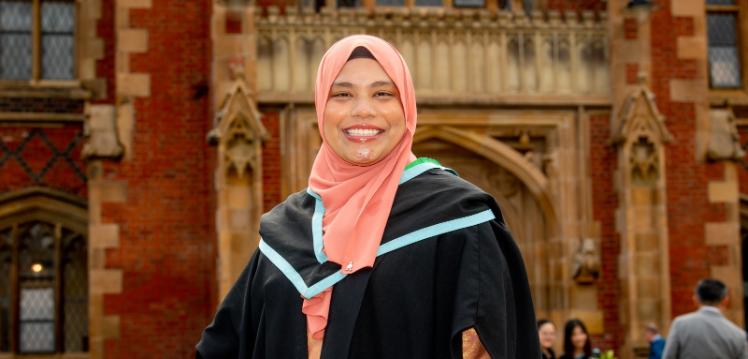 GRADUATION | 4 July, 2022
Samirah Binte Mohd Amir, a psychology student at Queen's University, faced many health issues while studying for her degree but with determination to succeed, she is now being awarded a First-Class degree.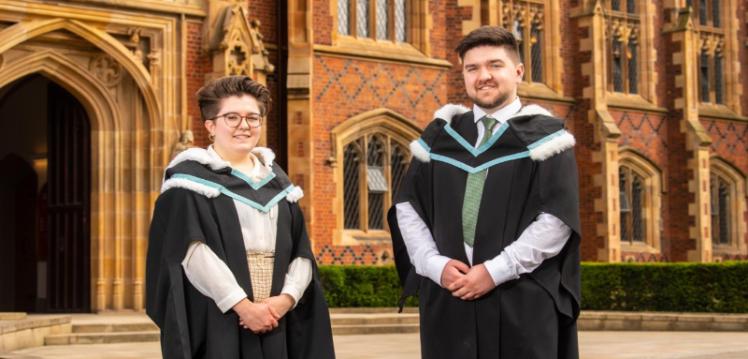 GRADUATION | 1 July, 2022
It is double celebration for siblings Mary and Roy Elliott as they both graduate with degrees from the School of Natural and Built Environment at Queen's.