WELCOME
In order for you to succeed in your chosen field, we believe it is important to practice through hands-on learning. That's why your course is designed to combine theory with exposure to a number of projects that offer real-world problems for you to solve. Throughout your course, you will work in teams to find real solutions to these problems, applying theory through hands-on activities.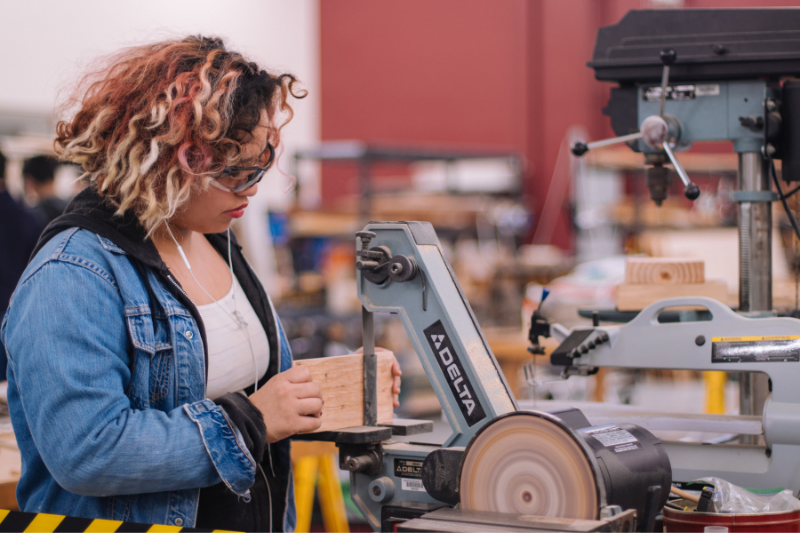 WHAT IS PROJECT BASED LEARNING?
I hear and I forget. I see and I remember. I do and I understand.
Project based learning is a teaching method that enables students to learn through experience by tackling a wide variety of real-world challenges and projects. It emphasizes learning activities that are long-term, often team-based, interdisciplinary, and student-centered. It is designed to help our students acquire a deeper understanding of their subject by taking the theory that is learned in the lecture theatre and providing an opportunity to put it into practice through experimentation.
THE LEARNING ENVIRONMENT AT QUEEN'S UNIVERSITY
EXAMPLES OF PROJECT BASED LEARNING