International Summer Schools
Want to Study Abroad in Summer 2023?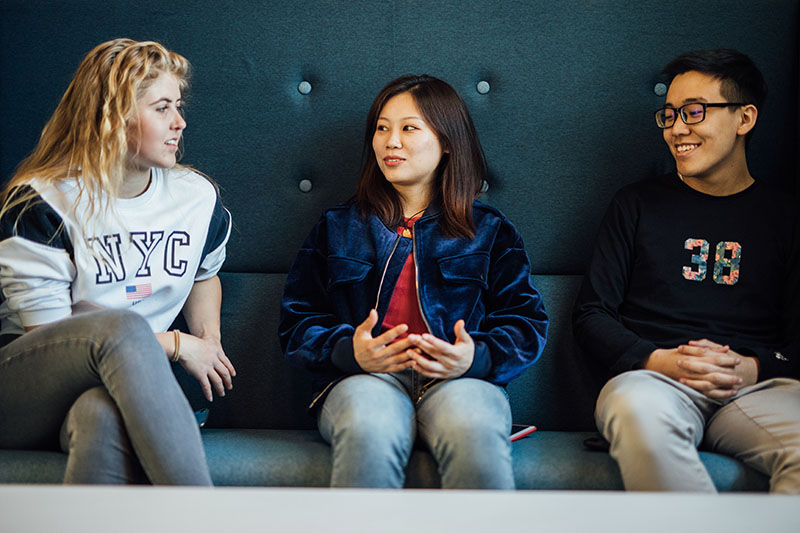 We are offering up to £2000 of support for undergraduate students to join an international Summer School in 2023 one of their partner universities.
Each student will receive up to £2000 of support to go towards summer school tuition fees, travel and/or accommodation (the exact costs will depend on the Summer School you choose to attend). This programme is open to all undergraduate students in the Faculty of Engineering and Physical Sciences.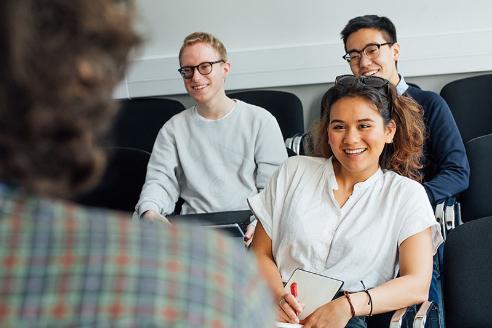 Summer School Information
We have carefully selected a list of top international summer schools available with our partner universities to reflect the exciting opportunities available.
You will be able to choose the summer school that will suit you best and that you would like to apply for. Further details on each summer school opportunity will be available soon.
APPLICATION INFORMATION
Students are asked to complete an EPS application form and submit a short statement on why you would like to join an International Summer School and become an EPS Ambassador. Please include information on which Summer School you would like to apply for and why. Successful students will be offered up to £2000 to go towards tuition fees, travel and accommodation for their selected summer school and will need to go on to submit an application with the university of their chosen summer school. Please note that it is the responsibility of the student to ensure they meet the travel requirements and visa requirements of the country they have chosen to join the summer school.
CANDIDATE CRITERIA

In order to apply, the following criteria must be met:

You must:

Be a current degree registered undergraduate student of the Faculty of Engineering and Physical Sciences at the point of the programme application;
Commence the summer school course opportunity no later than 3 months after your graduation date if you are a final-year student;
Complete an application form and submit a short statement on why you would like to join an International Summer School and become an EPS Ambassador. Details on which Summer School you would like to apply for and why you should be included as well as approximate costs for the course (fee, accommodation, travel) and how much out of the £2000, you wish to claim.
Ensure you meet the travel entry requirements set out by the Government of the Country you are choosing to join a summer school

Further Requirements:

Satisfactory completion of a Student International Travel Risk Assessment form, placement activity approval by the School and travel approval by the Student International Travel Working Group
Acceptance by the host organisation for in-person or blended placement activity
The borders of the host country being open on the placement commencement date
Fulfilment of any visa or other entry requirements of the host country; if a visa is required, it is extremely important that students begin the application process at the earliest possible opportunity.
The University will continue to monitor government travel guidance in relation to the Covid pandemic and any other risks, and permission to travel may be revoked if government advice changes.

ELIGIBILITY

You are not eligible if you have previously taken part in any international opportunities within the University including summer schools, short-term study exchanges or international work placements including but not limited to the following:

Have previously received a CES International Travel Scholarship;
Have previously received funding from CES or the British Council for international or UK-based work, study or volunteering programme (e.g. Study China, Study USA, Erasmus, IAESTE, Generation UK, Queen's Workplace Study Tours, Queen's Global Leadership Programme, New York Career Development Programme);
Have already accepted a place for the next academic year (2022/23) on the following programmes: Study USA, Erasmus and the University Exchange Programme to Canada or Australia;