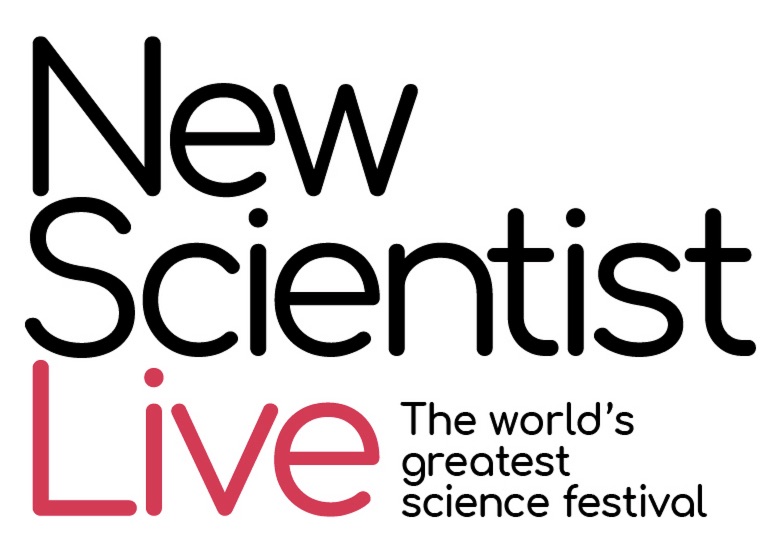 BUSINESS ENGAGEMENT
NEW SCIENTIST LIVE
2019
NEW SCIENTIST LIVE is an award-winning festival of ideas and discoveries for everyone curious about science and why it matters. The event offers an opportunity to engage with 40,000 bright and passionate individuals, explore fresh collaboration opportunities, showcase research, and inspire the next generation into STEM.
With over 120 industry-leading exhibitors represented at the event, FMHLS staff enjoyed the opportunity to network and explore fresh new collaboration opportunities with other exhibitors and speakers.
Through our research in the FMHLS, we strive to address some of the world's greatest challenges in health, food and the environment. To meet these challenges, our academic staff undertake world-leading research through our Schools and Global Research Institutes. This has resulted in new treatments for patients and greater levels of protection for the food we eat. Our hope is that students, researchers and academics from around the world will join with us to both learn and also bring new ideas and approaches to help drive forward our ambitions to enhance and advance life.
Anchoring our stand throughout New Scientist Live was a showcase of our upcoming new state-of-the-art simulation centre, due to open in Autumn 2020, which has been specifically designed to better prepare the next generation of healthcare professionals for the increasingly challenging and complex realities of modern clinical practice – activities and interactives will mirror procedures and events faced by healthcare professionals working in key areas including acute and emergency care, paediatrics, mental health and maternity.
SOME PHOTOS FROM THE EVENT: