15 February, 2021
Find out more about the NI Science Festival which was held virtually from 15 - 28 February 2021
SHOWING AND SHARING OUR RESEARCH WITH PUBLIC AND FAMILY AUDIENCES
Some examples of FMHLS prolific presence at the NI Science Festival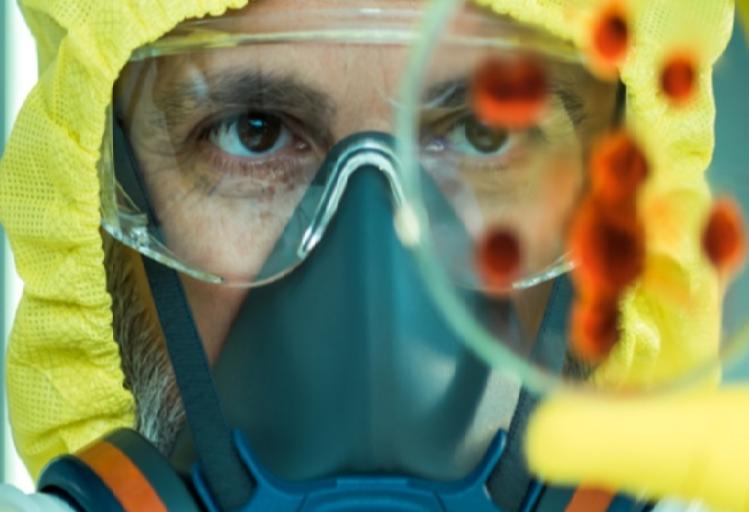 For one day only, Queen's Medical Biology Centre acted as Belfast's Centre for Disease Control where visitors were invited to participate in the journey of Discovery to Recovery.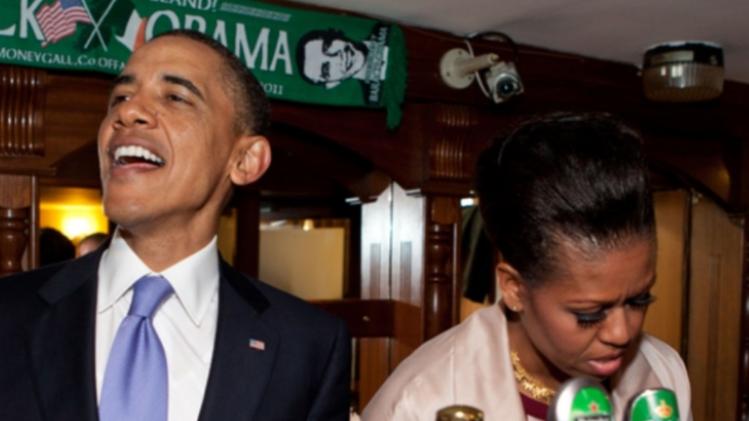 In this public lecture, Professor Mark Lawler shone a spotlight on a brilliant, dedicated scientist who was key to discovering the mystery of life, yet did not receive the honour that she deserved.
Professor Mark Lawler chaired an expert panel discussion, bringing together scientists, patients, industry and healthcare professionals to share their expertise and help promote a personalised approach to the use of precision Cancer medicine.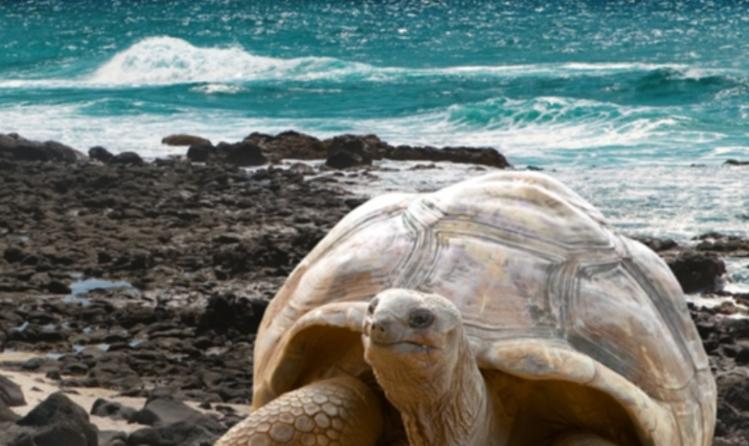 A presentation by Liz Bonnin on her experiences of visiting the Galapagos Islands. (Click on the event title to read more).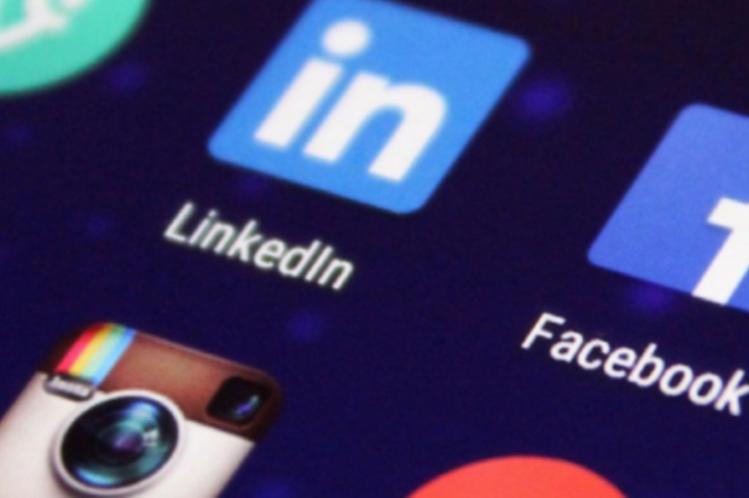 A public forum chaired by Professor Mark Lawler with representatives from Academia, the NHS, Government, Industry, Charities and Patient Groups. (Click on the event title to read more).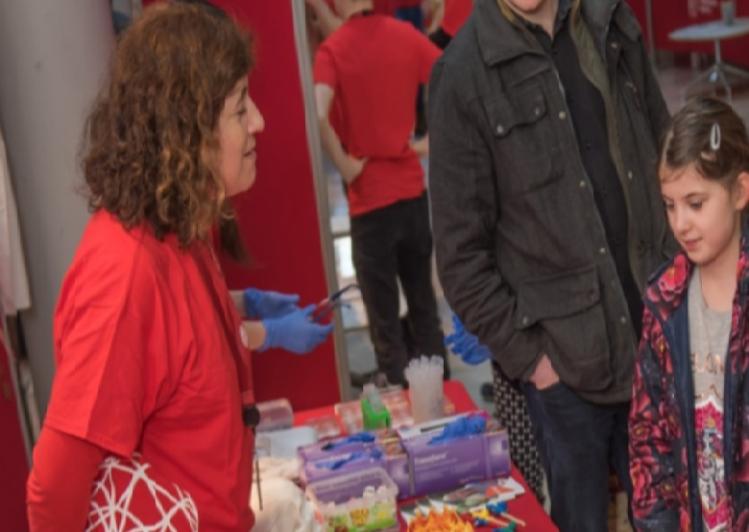 Staff from the Wellcome-Wolfson Institute for Experimental Medicine welcomed the public to their annual Open Day, which explored how the human body works and how Queen's researchers are leading the fight against disease.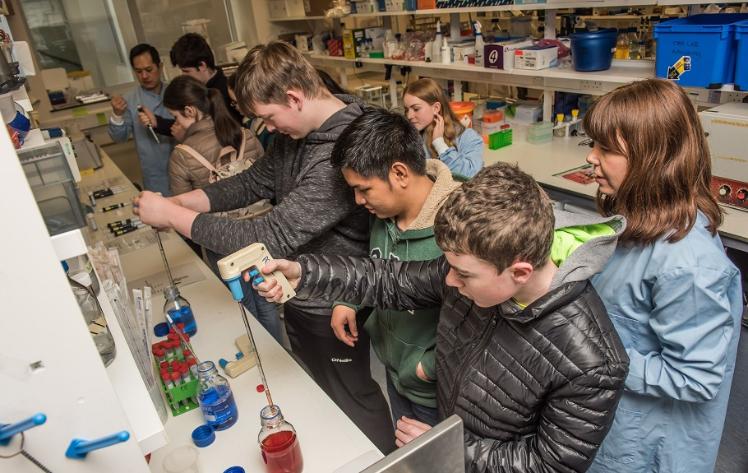 A 'behind the scenes' tour of the Patrick G Johston Centre for Cancer Research. (Click on the event title to read more).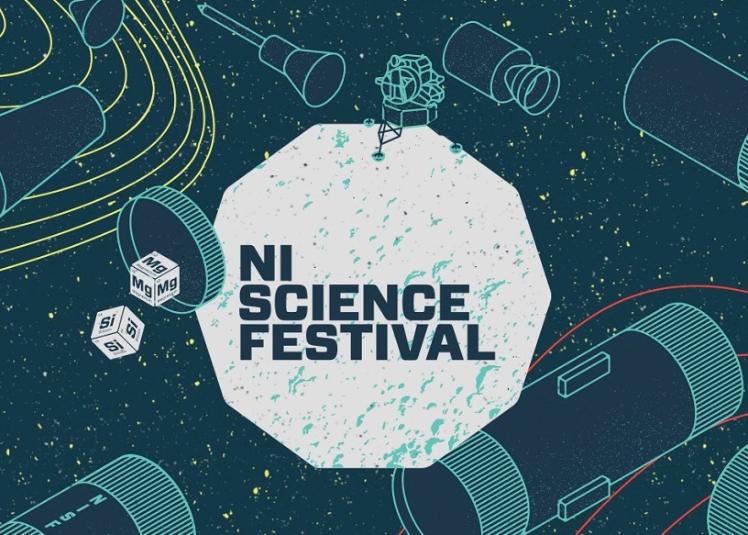 Supported by staff from the Centre for Public Health, four Roadshows travelled across the country, bringing together a range of activities, experiments and shows. (Click on the event title to continue reading).