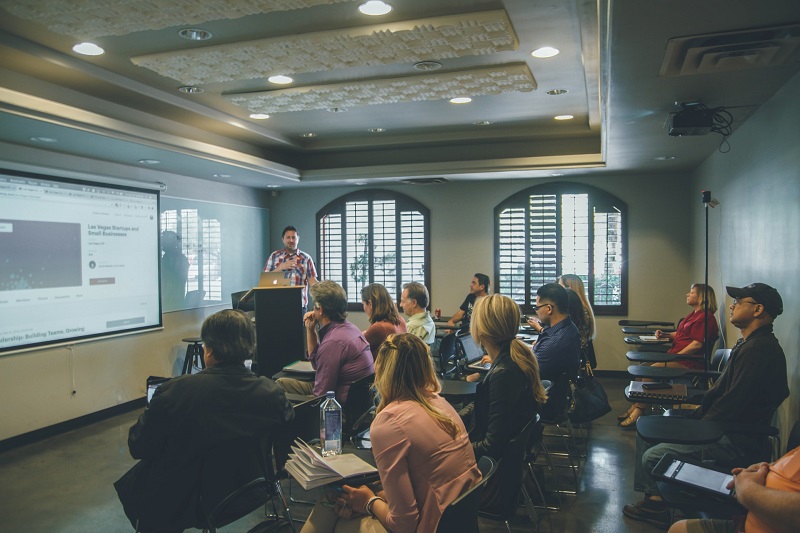 ENTHUSE TEACHER PLACEMENT SCHEME
ENTHUSE Placements (formerly STEM Insight) provide a unique opportunity for education staff to experience life in a modern industry or university. They are currently only open to staff from schools and colleges that are part of the ENTHUSE Partnerships.
Described as professionally life-changing, ENTHUSE Placements equip teachers, technicians and support staff with real-life knowledge and experience, helping to bring careers to life in the classroom. Faculty of Medicine, Health & Life Sciences was delighted to offer placement programmes in 2018 and 2019 which incorporated a vast choice of lectures and practical classes, tours of research laboratories and centres and offered opportunities to meet with researchers who are carrying out world leading research addressing some of the world's greatest challenges in health, food and the environment.
Participants could personalise their STEM Insight programme, choosing from a comprehensive timetable offering subjects from:
The School of Medicine, Dentistry & Biomedical Sciences
The School of Nursing & Midwifery
The School of Pharmacy
The School of Biological Sciences
Additionally, there was opportunities to tour our University facilities and meet with staff from our Student Recruitment Hub to advise on Faculty-specific Schools Liaison activities.