An Audience with Professor Emily Jefferson
Round-table discussion/Q&A with Professor Emily Jefferson, University of Dundee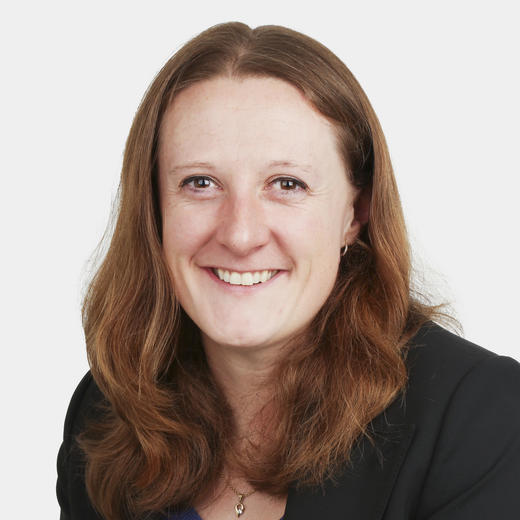 Professor Emily Jefferson visited from the University of Dundee on 30 January 2020 to facilitate this round-table discussion and Q&A session, offering career advice to Postdocs, PhD Students and MSc Students in the School of Medicine, Dentistry and Biomedical Sciences.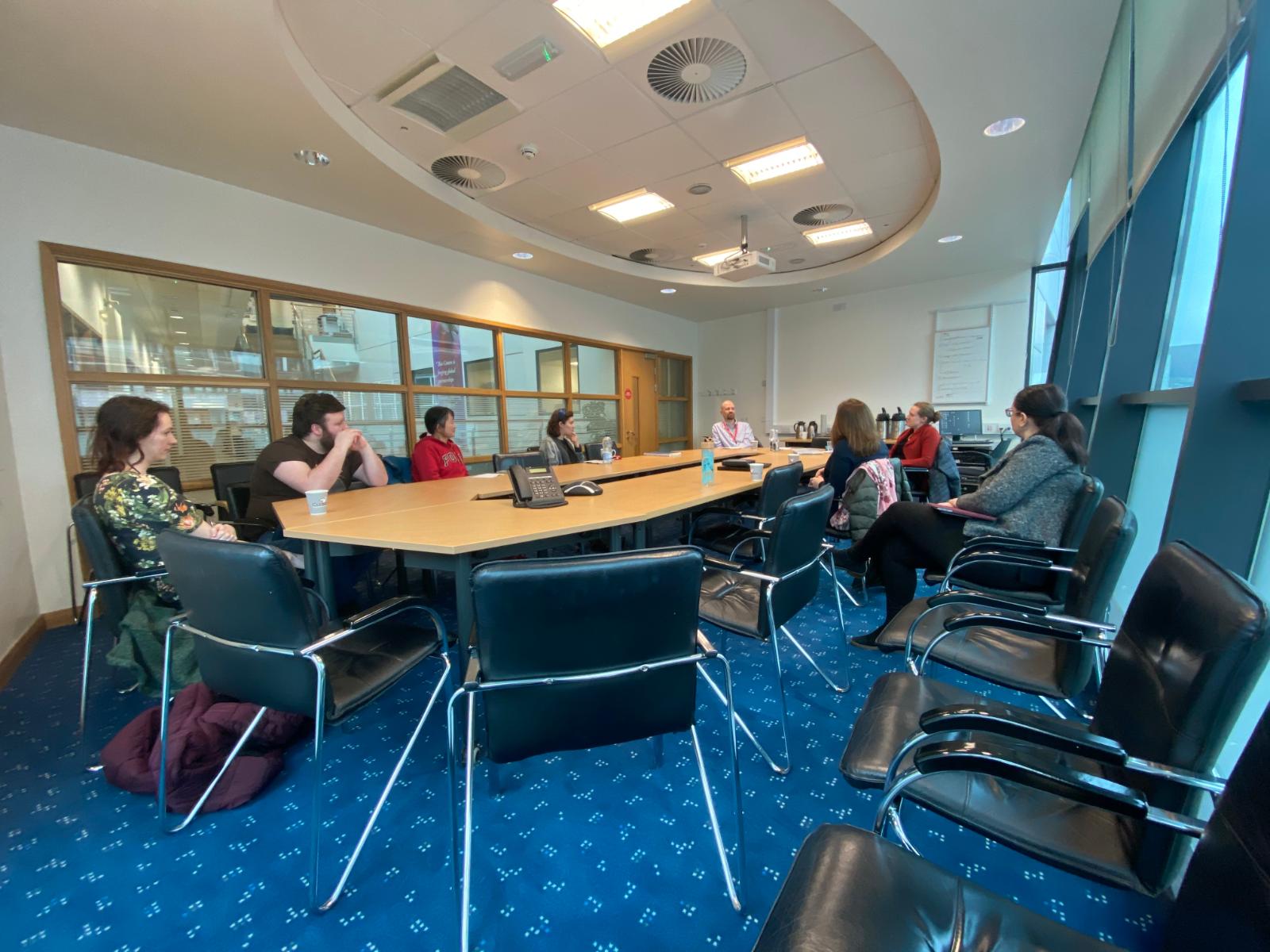 About Professor Jefferson:
Professor Emily Jefferson is chair of Health Data Science and Director of the Health Informatics Centre at the University of Dundee. Emily read Biochemistry at the University of St Andrews before moving to attain a PhD in Bioinformatics at the University of Dundee. After a post-doc in Bioinformatics, she left academia to work in the banking sector for a large software company which wrote Credit and Market Risk Trading Systems. She was promoted to Project Director, managing the delivery and development of multi-million pound software systems to several International Banks.
Emily then took a career break to solo cycle from New Zealand to the UK over 1 year, returning to academia in 2012 at the University of Dundee. She is currently leading a large programme grant to enable safe and secure research access to linked, routinely collected radiological images stored within the Scottish National PACS system. Emily is also leading the informatics work stream of a large Horizon 2020 EU project using machine learning to stratify individuals with different types of hypertension from multi-omics markers.