The School of Nursing and Midwifery
The Annual Jean Orr Lecture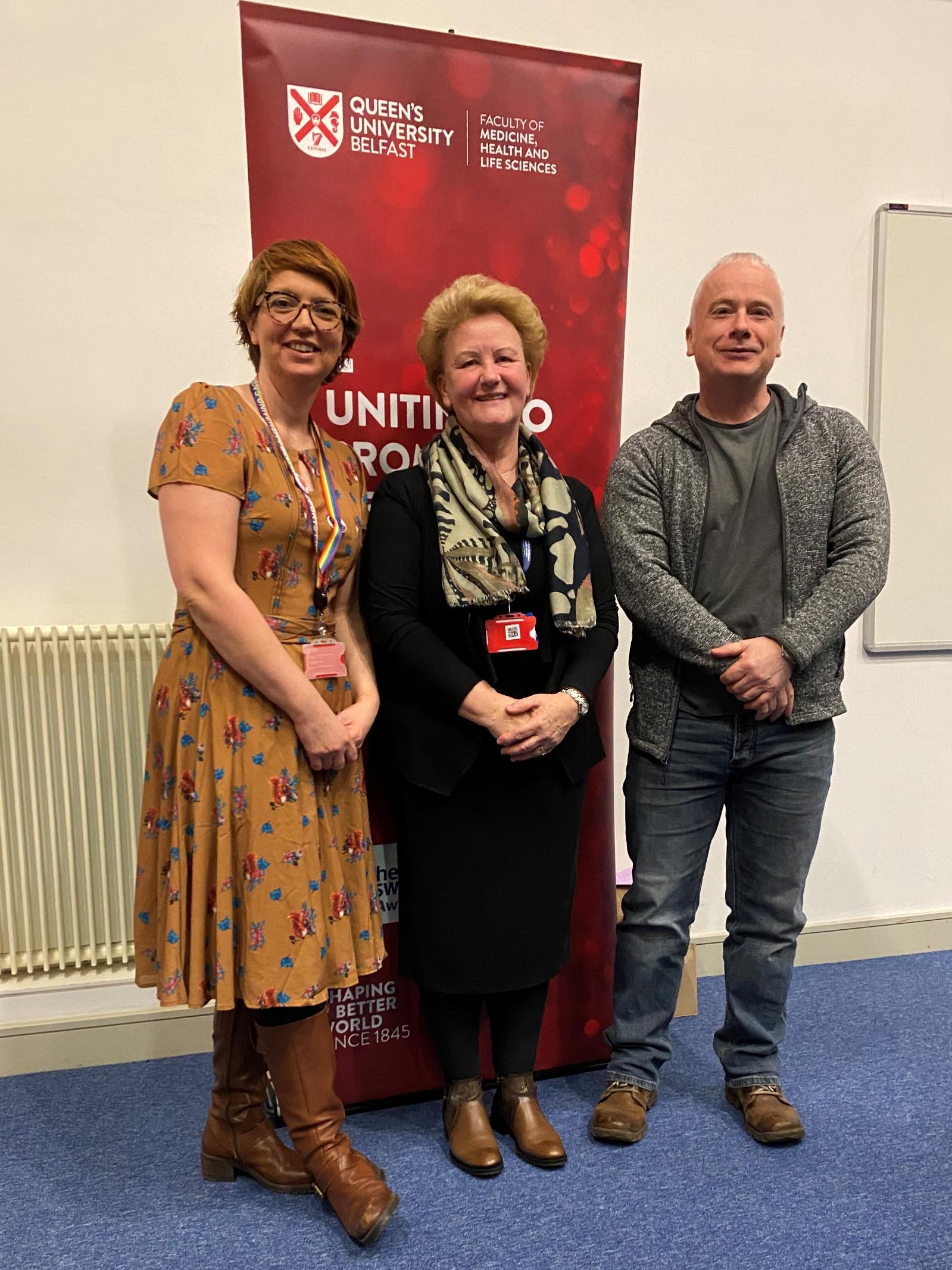 The School of Nursing and Midwifery held their Annual Jean Orr Lecture on Monday 3 February 2020 to a packed lecture theatre in the MBC.
About the Annual Jean Orr Lecture: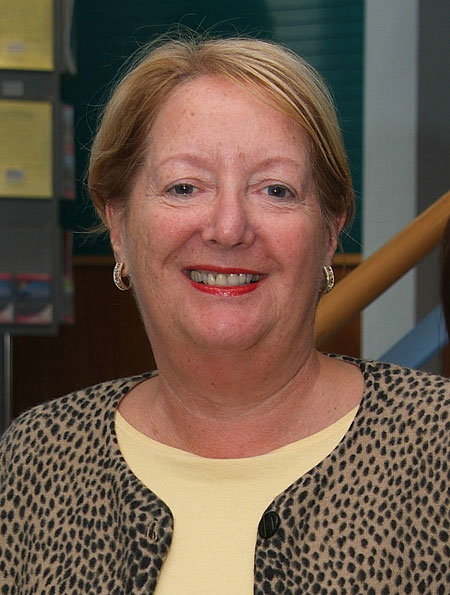 This Lecture is named in honour of Professor Jean Orr CBE, (pictured above). Professor Orr became a Professor of Nursing in 1991 and was the inaugural Head of the newly created School of Nursing and Midwifery at Queen's University Belfast in 1997. Her leadership and commitment made a significant contribution to the profession, recognised with a CBE awarded in 2004.
The purpose of this lecture is to promote career progression and career advancement for our undergraduate students as they enter the workplace. Each year it is delivered by an inspirational woman from nursing or midwifery and is done so this year in the memory of, and as tribute to, the inspiring woman who gave so much.
2020 Guest Speaker: Susan Semple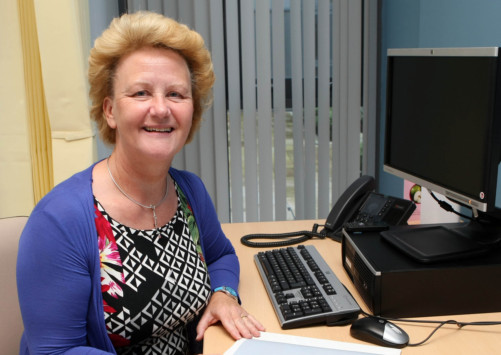 Susan Semple (pictured above), is a Nurse and the Healthcare Coordinator for the Homeless Public Nursing Service, Belfast Health and Social Care Trust. Susan delivered an inspirational, thought-provoking and humbling presentation on leadership and her careeer. She has worked with homeless people for over 20 years and was the recipient of the 2014 Bevan Prize for Health and Wellbeing in recognition of her extensive work and commitment to providing healthcare for the homeless community in Belfast.
Read the BBC News story on Susan's award: "Belfast Nurse Susan Semple wins UK-wide award for NHS values - BBC News"
(Pictured above), Susan Semple accepts her Bevan Prize for Health and Wellbeing
In 2018, Susan played a vital role in securing funding from the Department of Health's Transformation fund to open a homeless health hub in Belfast to improve healthcare for the homeless. Through this hub which is led by Susan, homeless people in Belfast can receive physical and mental health care and addiction services, bringing clincis onto the streets and directly to those in need.
For further information on this Project, read: Healthcare Hub to transform services for the homeless
Nurse Susan Semple talks about the Homeless Hub