The School of Biological Sciences - Mindfulness Workshop
As part of Mental Health Awareness Week 2019, the SoBS Athena SWAN Team hosted a Mindfulness Workshop for QUB staff and students.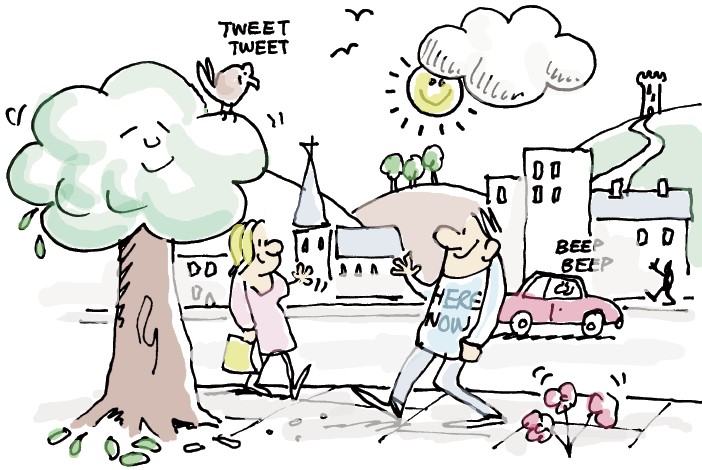 The School of Biological Sciences were delighted to welcome Caroline Stewart, founder of The Mindfulness Centre NI to the University on 15 May 2019 to facilitate this Mindfulness Workshop. Caroline has been practicing mindfulness for more than 14 years and began teaching mindfulness approximately six years ago, running workshops for groups and also introducing mindfulness to individual clients.
Caroline states:
Mindfulness can help everyone. The frantic pace of everyday life means that most of us suffer from stress, anxiety or depression at some point in our lives. Mindfulness is growing in popularity because scientific research shows that there are many physical and emotional benefits from learning these skills.
Read more about Caroline on her website here.
The mindfulness workshop provided staff and students from across the University with an introduction to the practice of mindfulness and included:
An explanation of Mindfulness
An outline of the benefits of Mindfulness
Some short meditation practices
Audio and visual aids e.g. videos
Group discussion and interaction
Question and answers
The presentation from this workshop has been provided by Caroline for staff and students of Queen's University. To view this presentation, please login here using your QUB credentials.
The following BBC Breakfast story on the topic of Mindfulness has also been recommeded by Caroline.
Media