School of Biological Sciences - International Men's Day Event
Some of the extremely talented Staff in the School of Biological Sciences treated their fellow colleagues and students to a fantastic showcase of their hobbies and interests 'outside the lab' in celebration of International Men's Day 2019.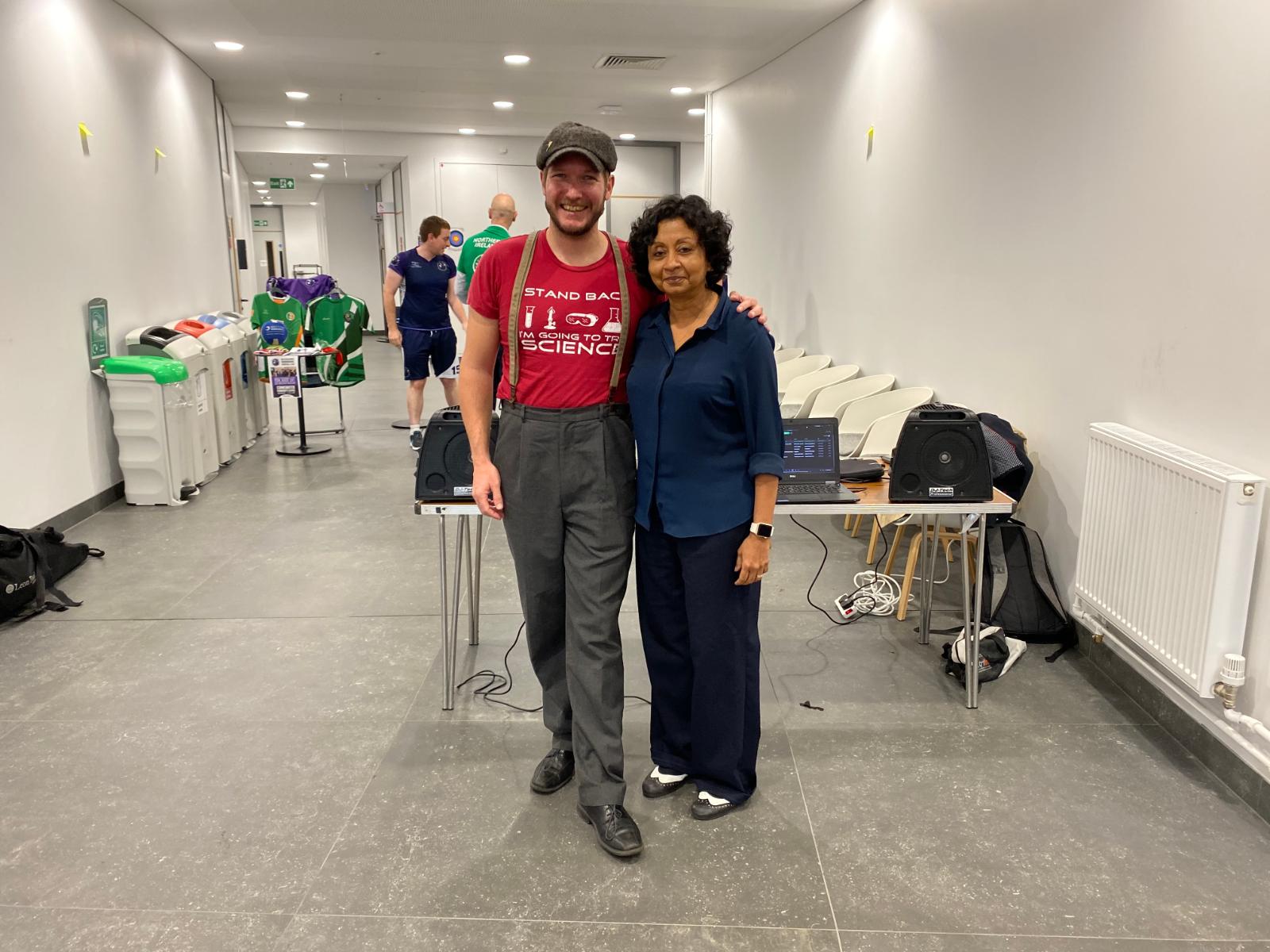 The Athena SWAN SAT Team organised this very exciting event in celebration of International Men's Day on Tuesday 19 November. Some of their male staff members who were accompanied by their friends and other members of staff from the School, showcased their 'Life Outside the Lab'.
We were treated to a sensational showcase of some of the following:
Brazilian Jiu Jitsu
Fencing
a show-stopping performance of Lindy-Hop dancing
Dodgeball and Football skills
Thai-Chi
a demonstation of golf on the Nintendo Wii by our very own Head of School and achiever of a hole-in-one, Geoff McMullan
shown how to make your own guitar
informed of the benefits of running
mental health awareness
how to grow your own vegetables in a polytunnel
how to create a planted acquarium
This was certainly an unforgettable event!
View photographs from this event on our Image Gallery