The School of Nursing and Midwifery - International Men's Day Event 2019
Transformative Film-Making and Mental Health - An event in celebration of International Men's Day and the 20th Anniversary of 'esc films'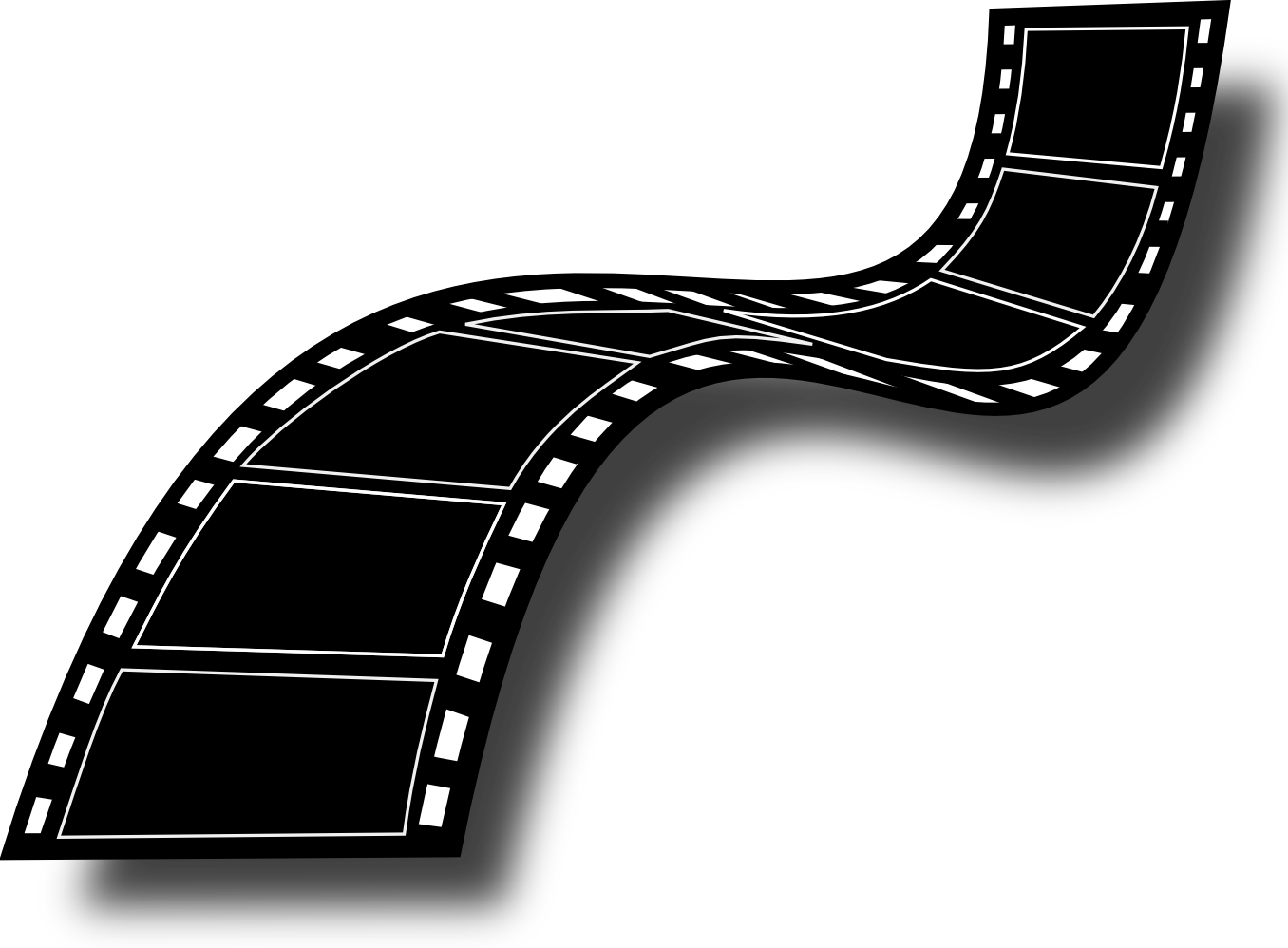 The Athena SWAN Committee in the School of Nursing and Midwifery hosted this exciting FREE event in the QFT in celebration of International Men's Day and the 20th Anniversary of 'esc films'. This event explored the positive impact that transformative film-making can have on the lives and mental health of men in Northern Ireland.
With increasing calls for innovative, strength-based approaches to engaging with men around their mental health, we were delighted to welcome our event facilitators Tom Magill and Kirsten Kearney from ESC-Films. Since 1999, ESC Films have pioneered transformative and therapeutic film-making to create change and help transform lives.
Attendees were shown a range of short films and behind the scenes documentaries which focused on the impact of film as therapy, especially for socially-excluded people and those whose voices often go unheard. ESC Films strive to develop trusting relationships with clients and participants to turn their stories and messages into powerful and compelling films.
In their words, "Our message is simple: own your story."
The screening was followed by a Q&A session with ESC Films' co-founder and Artistic Director, Tom Magill.
'esc films' is a registered charity which is solely project funded and they rely on support of like-minded people and donors. If you would like to make a small donation to help support their work on therapeutic projects, please visit their website here. All donations are very gratefully received by the company and all profit made from their commissioned work supports the overall charity.