New Director of Interdisciplinary Research appointed
Queen's University Belfast is delighted to welcome Professor Aedin Cassidy as Director of Interdisciplinary Research at IGFS. She will take up the role on 1 September 2019.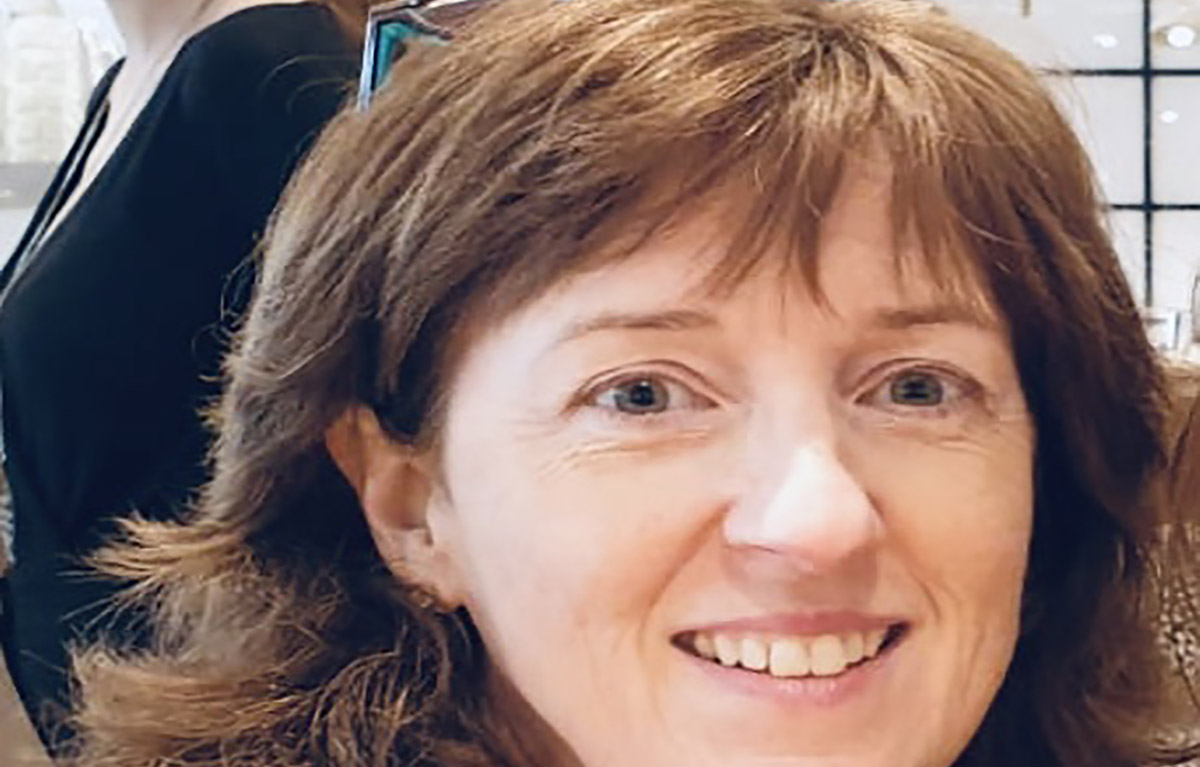 Prof Cassidy is an international leader in the field of plant nutrients which improve cardio-metabolic health.
She has worked in a number of leading UK universities, most recently as Head of the Department of Nutrition & Preventive Medicine at Norwich Medical School, at the University of East Anglia. She is also a visiting professor at the Harvard TH Chan School of Public Health. She has also held leading posts in industry.
With a strong track record, she has developed extensive collaborations in the US and across the EU; much of her research has been interdisciplinary, spanning the food-chain from crop to clinic. In her new post at IGFS she will be a driver for both the cross-disciplinary aspect of research needed to address the massive challenges of food security and integrity, but also a preventive-medicine agenda, aimed at harnessing research to optimise health outputs and reduce the risk of developing chronic disease in mid-life.
"The recent EAT-Lancet report signalled that food represents one of the greatest global health and environmental challenges of the 21st century," she commented. "When I left Northern Ireland in the late 1980's, nutrition and preventive medicine weren't really part of any university research agenda.
"But things have really shifted since then and I'm tremendously excited to be joining a global research institute at Queen's that's actively addressing these issues in a cross-disciplinary, international and translational manner."
Alongside her academic pedigree, Prof Cassidy also boasts industry experience, having led a research department at Unilever, where she was Head of Molecular Nutrition for three years.
Outreach has also figured prominently in her career and she is a Fellow of the American Heart Association, the Society for Biology and the Royal Society of Chemistry. As mentioned, she is a visiting professor at the Harvard TH Chan School of Public Health and will be further developing this distinguished collaboration at IGFS.
She is returning to her native Northern Ireland after a career spent mostly in England. She completed her PhD at the University of Cambridge exploring the impact of plant constituents called isoflavones on women's health. She remained in Cambridge as a research fellow before taking up posts as lecturer, and then reader, at the University of Surrey.
She has received many awards, including the Royal Society Wolfson Research Merit Award, and served on various committees and expert panels including RAE2008 and REF2014. She was recently appointed to sub-panel 3 for REF2021.
Director of IGFS, Professor Nigel Scollan said the appointment of Prof Cassidy would further strengthen and catalyse the interdisciplinary nature of IGFS and its links with other research institutions, industry and policy organisations, at a local, national and international level.
He said: "Professor Cassidy comes with a wealth of experience that sits perfectly with the IGFS ethos. Having a dedicated role for promoting the interdisciplinary nature of our work here at IGFS can only be a good thing and should drive many new collaborations and relationships, both internal and external, and ultimately, increase our impact on society."