Queen's University Belfast launches study entitled 'Life After Prostate Cancer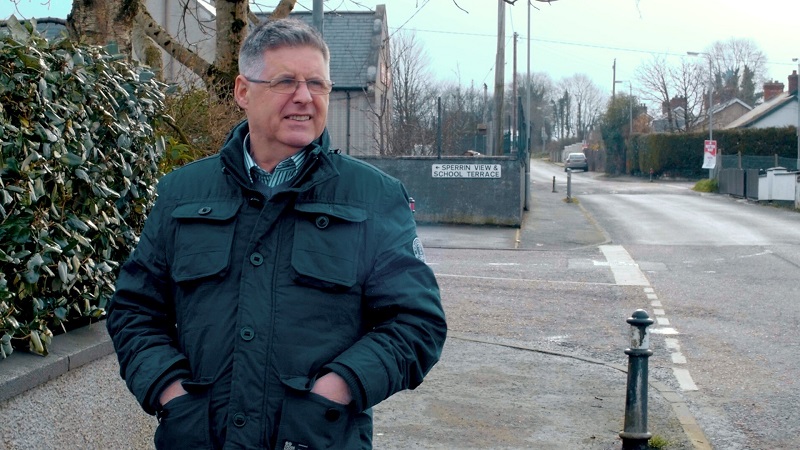 Queen's University Belfast will launch its study entitled 'Life After Prostate Cancer Diagnosis.'
'Life After Prostate Cancer Diagnosis' is the UK's largest ever patient-reported outcomes study for the disease involving over 30,000 men across the UK. The study included responses for over 4,000 men from Northern Ireland, equivalent to the male population of Coleraine, Omagh and Newry combined.
Prostate cancer is the second most common cancer in men in Northern Ireland.
The research was delivered in partnership with Queen's University Belfast, the University of Leeds, University of Southampton, Oxford Brookes University with Public Health England. It found that more than four in five men (81%) with prostate cancer struggle with poor sexual function following treatment for the disease, but over half (56%) fail to receive support.
Researchers will call on healthcare professionals to proactively discuss sexual problems post treatment and signpost patients to the appropriate support they need.
Dr Michael McBride, Chief Medical Officer from the Department of Health will talk about next steps in terms of how the research could influence health policy.
WHERE: Royal Victoria Hospital, lecture theatre convenient to the Grosvenor Road entrance.
WHEN: Tuesday 26 March 09.30-13.00
Media
To contact the Communications team email comms.officer@qub.ac.uk