We would like to share some news with you about an innovative initiative at the University called the Pathway Opportunity Programme (POP). POP works with schools across Northern Ireland to provide an entry route to Queen's for talented young people who have the ability to thrive at Queen's but need additional support and encouragement to fulfil their potential. This initiative unlocks access to higher education for young people from disadvantaged backgrounds in Northern Ireland and a bursary gift of £1000 per student helps to meet the cost of accommodation, books, equipment, and the expense of studying.

In 2018, we welcomed our first 12 Pathway Opportunity Programme students to Queen's. From this modest pilot, over 100 additional students have joined the University, studying across eight subject pathways.

We need your help to provide ongoing support for these students as they progress through their degree, and to help new students in the future. An annual bursary can make a huge difference to their peace of mind, helping to relieve financial stress and allow them to focus on their studies, make the most of their university experience and ensure that we welcome them to their graduation celebrations with proud family and friends when the time comes.
Hannah's experience
Hannah tells us about her experience with POP has changed her life.
Caitlin's experience
Students like Caitlin benefit from academic and financial support from POP each year.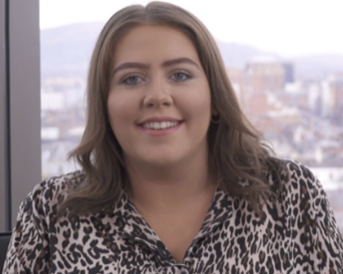 It has been a tough year but with the support of QUB staff I'm starting to see my hard work pay off. Thanks to the Pathway Opportunity Programme I've gone on to become a 'Lloyds Scholar', a 'Linklaters Scholar', and was awarded the JMK Solicitors Prize for the highest mark in Tort law in my second year. The Pathway Opportunity Programme can open up so many doors to students like me. Without this programme I would not have been given the support I needed to succeed, it's really changed my life! Hannah
Law student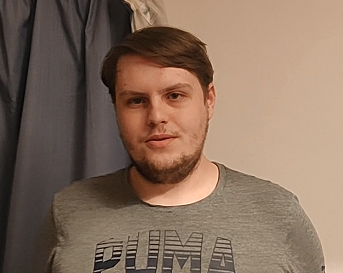 I wouldn't be where I am today without it. Thank you for your support. Patrick
Computer Science student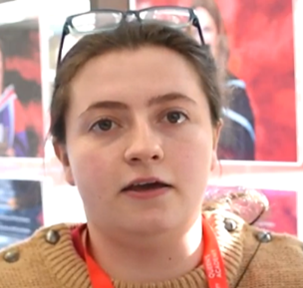 I live in North Belfast with my mum and sister, Carla. Because of the generosity of the donors (to POP), I am currently in the process of buying a new computer. My old computer I am giving to my sister who is studying for her A Levels. So you have helped the both of us! I would just like to say a big thank you to the donors for helping people like me and my sister with our education. Caitlin
Law and Politics student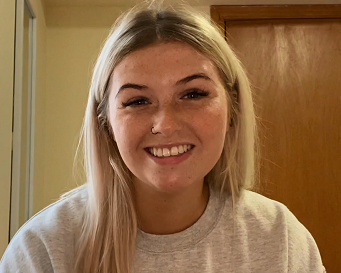 I cannot say thank you enough. It has helped me make the most of my degree. It has allowed me to take up opportunities that I previously couldn't have taken up. Niamh
Biological Science student


WHY DONOR RICHARD SUPPORTS THE PROGRAMME
"The Pathway Opportunity Programme is a great cause which is dear to my heart and I am delighted to support it, given my own personal experience of being a first-generation student at Queens in the 1960s, from a relatively humble background. Any career experiences and achievements since, I owe to two significant factors – a degree of useful financial support and mentoring support from Queen's".
Dr. Richard McMinn, BA Hons History (1968)

HOW CAN YOU HELP CHANGE STUDENTS' LIVES?
Each year the number of applications to the programme rises and from September 2021 we are expecting 110 Pathway students to start their education at Queen's. The Pathway Opportunity Programme can make a huge difference to the lives of these new students at Queen's and relieve their financial stress to let them focus on earning a degree from Queen's University.
A link to a donation form is below. If you can, please consider a donation to support the Pathway Opportunity Programme and help change students' lives. THANK YOU!