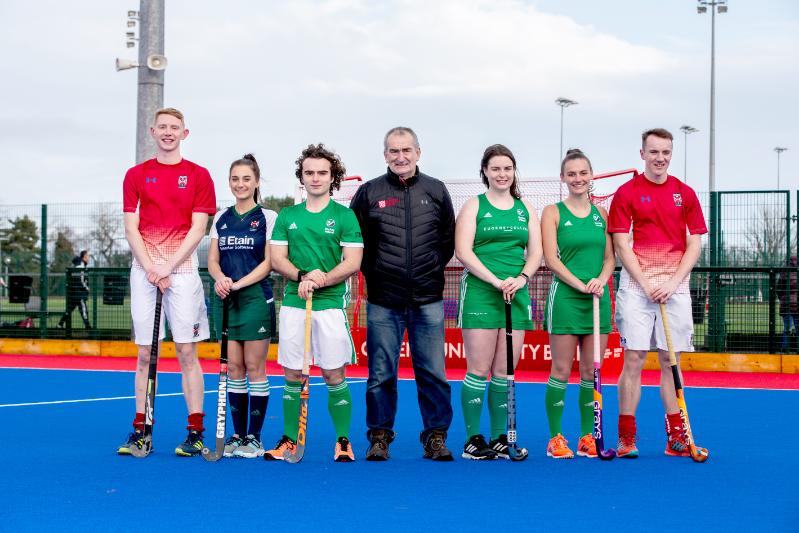 Your Team, Their Future
Shaping the Future of Queen's Hockey
At Queen's Hockey, we believe we have the best players. Keep the game alive at Queen's University by helping us provide the best equipment and facilities, keep fees affordable for all students and help players to reach new heights in the new decade. It's your team, and their future. Your support is vital. Click Donate Now and choose "Annual Fund Sports Academy - Hockey"
Donate Now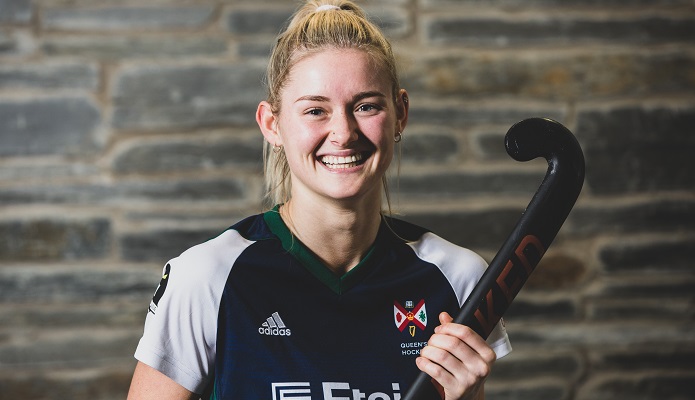 #1 KEEP HOCKEY FEES AFFORDABLE
We need to keep hockey fees affordable for students, ensuring Queen's hockey is accessible to all students. Our fees are among the lowest of any local clubs, helping to ensure that Queen's Hockey is open to all.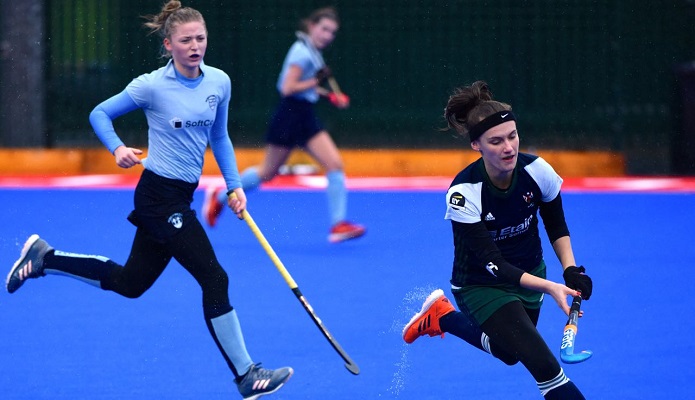 #2 CATER FOR ALL ABILITIES
At Queen's Hockey we cater for all abilities, supporting students from participation to elite performance levels. With your help, we will provide the highest quality coaching, development and support for all our hockey players.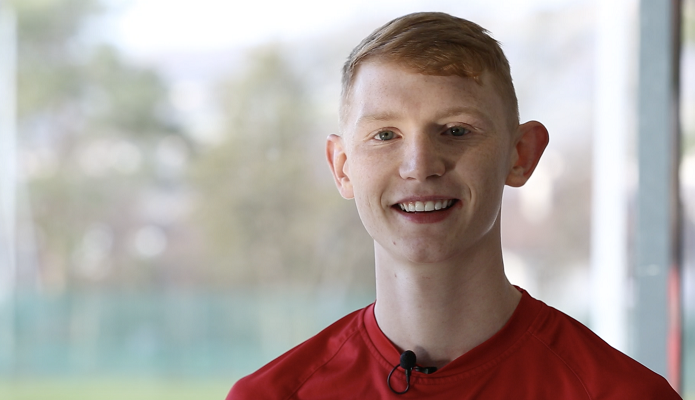 #3 SUSTAIN OUR CURRENT TEAMS
Your support will help us sustain five female teams and two male teams at Queen's Hockey Academy and provide a dedicated Hockey Development Officer. You will also be helping us build on the current success our Ladies and Men's teams are enjoying.

#4 CONTINUE TO GROW OUR INTERNATIONAL REPUTATION
As previous winners of Ulster Hockey Club of the Year, we take pride in our reputation. Your help will enable us to provide bursaries for our elite hockey players and provide opportunities for them to represent Ulster and Ireland. The new water-based, international standard hockey pitch which we are about to launch, adds to the reputation of Queen's Hockey.