Canadian Donations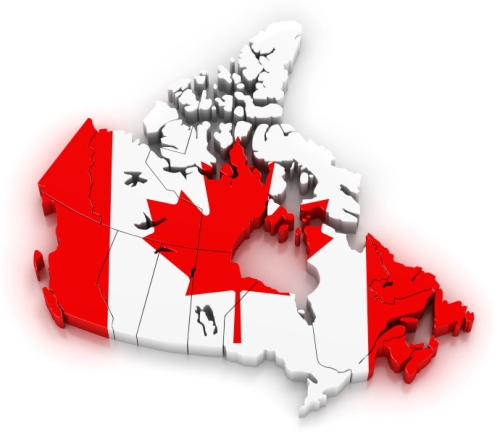 The Development & Alumni Relations Office is delighted to accept gifts from graduates and friends living in Canada. Please complete the form below and return with your donation.
Alternatively, you can make an online donation in either sterling or US Dollars.
If you wish to make a regular gift over a number of years we are happy to send you a reminder on the anniversary of your gift.
The Queen's University of Belfast is a university outside Canada that is prescribed by section 3503 of the Canadian Income Tax Regulations. We will acknowledge your gift and send you a statement on receipt of your donation.
Please contact Jacqui McCormick, Stewardship Officer on +44(0)28 9097 5378 or email Jacqui McCormick for further details.
To make a gift by cheque please download this form and return it to:
Jacqui McCormickStewardship OfficerDevelopment & Alumni Relations OfficeQueen's University BelfastBelfastBT7 1NN