Donor Celebration Event 2020
The Donor Celebration Event was held on Thursday 22 October at 7.00pm. This was an opportunity for the Vice-Chancellor, Professor Ian Greer, to update our donor community on developments at Queen's and to thank you for your continued support. It also featured some of the recipients of philanthropy from our staff and student community, who demonstrate the huge impact of your donations at Queen's.
Unfortunately, due to the ongoing pandemic and restrictions around social gatherings, we were unable to host our annual Benefactors' Lunch in October. This virtual event, however, allowed us to reach a much wider audience around the world.
We are proud to celebrate your philanthropy over the last 12 months and its impact. This includes the production of PPE within Engineering and Pharmacy for the NHS, a research project looking into the effects of COVID-19 on children, and the launching of a campaign to support research into the rehabilitation needs of thousands of people who are leaving critical care in hospital, after contracting the virus.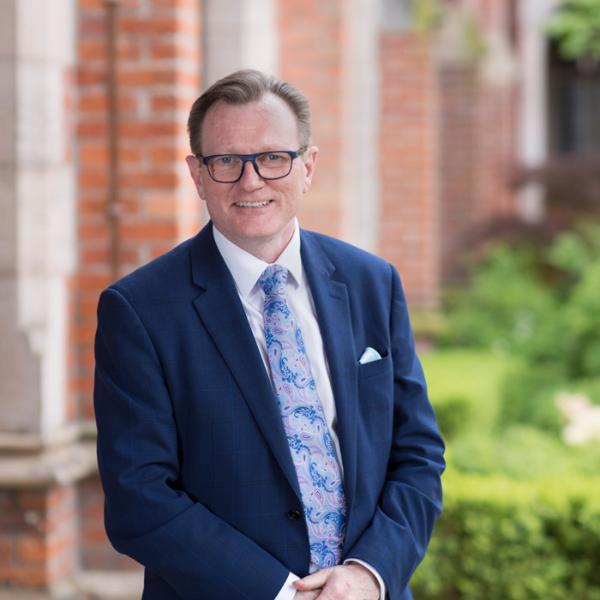 "COVID-19 may have taken over our lives for the last seven months, but it hasn't dominated our fundraising." Professor Ian Greer
Vice-Chancellor and President

You continue to fund scholarships and research; support for the Pathway Opportunity Programme continues to grow, and the new Simulation Centre known as the KN Cheung SK Chin Intersim Centre is nearing completion.
Nathalie Trott, Director of Development and Alumni Relations, concludes our event by quoting Chuck Feeney (Atlantic Philanthropies), who over his lifetime intends to give away his £6bn fortune to non-profit: "Today's needs are so great and varied that intelligent philanthropic support and positive interventions can have greater value and impact today than if they are delayed when the needs are greater."
It has been a difficult year for our global community, however, with the continued support of our donors and legacy pledgers, we have achieved amazing things. Thank you.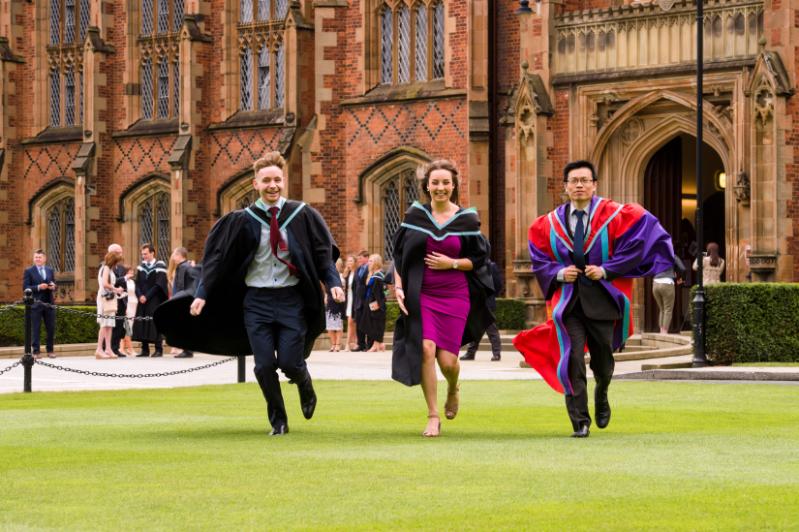 Help change lives
Leave a legacy gift
Legacy gifts from friends and alumni in Northern Ireland and across the world, helps change lives. Perhaps you want to help students from disadvantaged backgrounds access a world-class education, or maybe you care about funding life-changing research into future treatments and trials for cancer, multiple sclerosis, and diabetes. Whatever you are passionate about, we will help you achieve the change you want to see, by tackling these challenges head-on. When you choose to leave a charitable legacy gift, you choose to become part of the solution. You change lives. Choose a legacy and change the world.
Email for your free legacy pack